SKYFOX shows you demolition of the Estabrook Dam, declared a public nuisance by the DNR


MILWAUKEE -- Demolition of the Estabrook Dam over the Milwaukee River is underway. SKYFOX flew over the demolition site on Thursday, April 5. The future of the dam was hotly contested for years.

"Both sides of the structure, the fixed crest spillway and the gated structure, will both be removed," said Jeremy Triebenbach, senior project manager.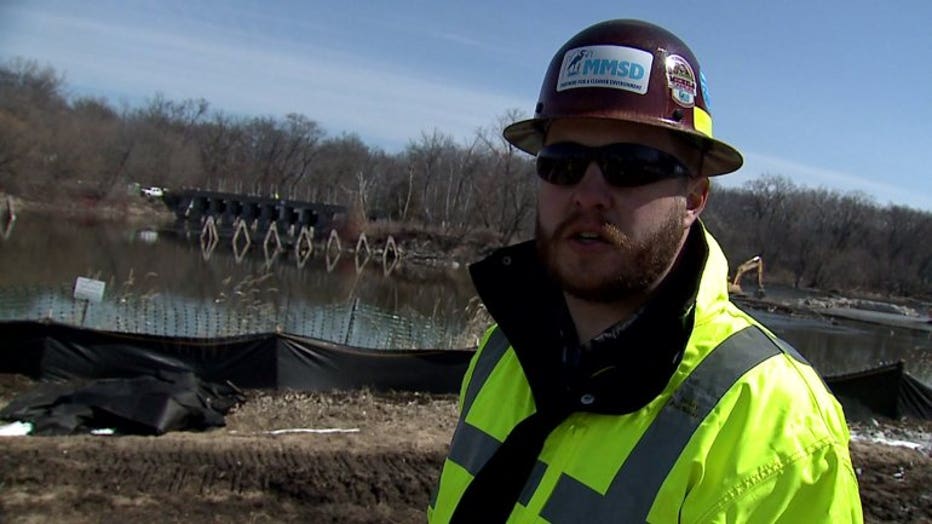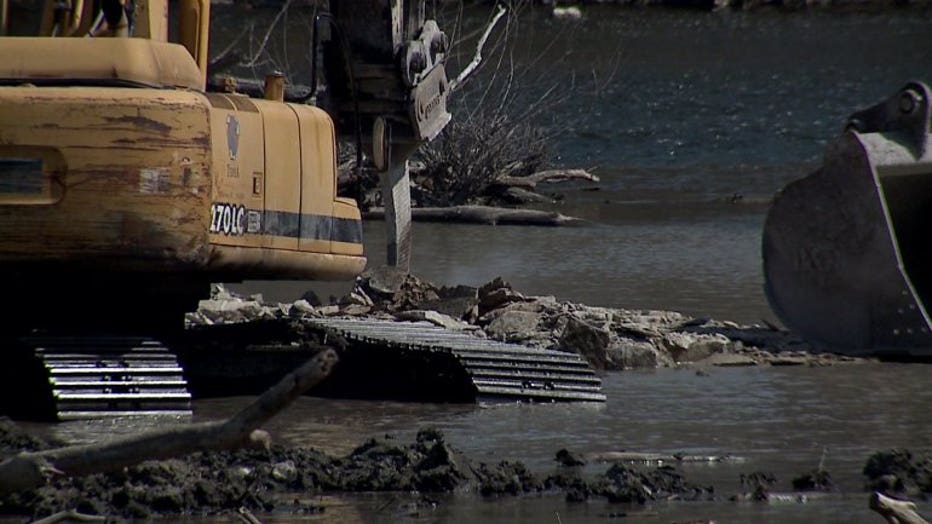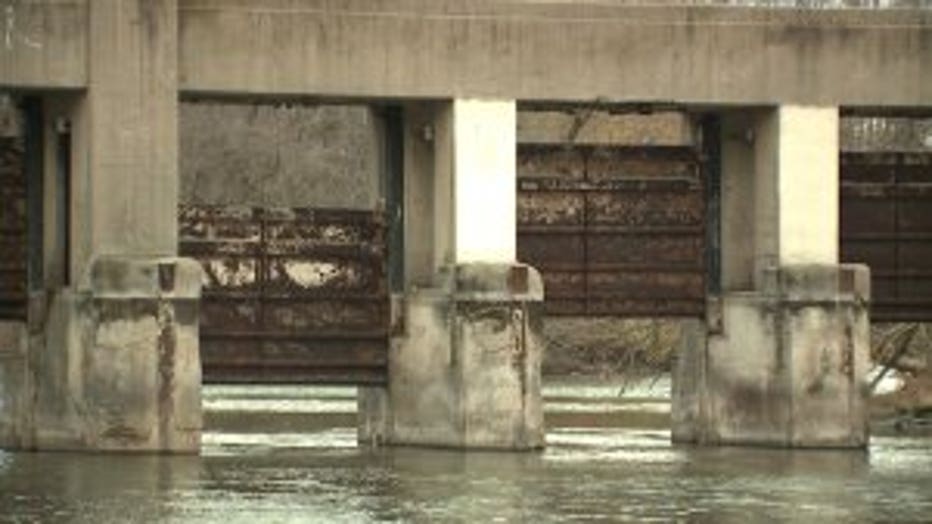 Triebenbach said preparations began in February. on Thursday, chunks of concrete were being chiseled apart and hauled away.

"We are loading out the concrete and we're working on the limestone portion of the dam," Triebenbach said.

Triebenbach said excavators are working toward the main structure which includes the flow gates and ice breakers.

"Dragon's teeth, we call them," Triebenbach said.




For years, the fate of the dam was debated and eventually, the county was ordered to make a decision to either fix it or tear it down after the Wisconsin Department of Natural Resources declared it a public nuisance.

Bill Graffin with the Milwaukee Metropolitan Sewerage District said demolition is the cheaper option, but there's also an immediate benefit to homeowners.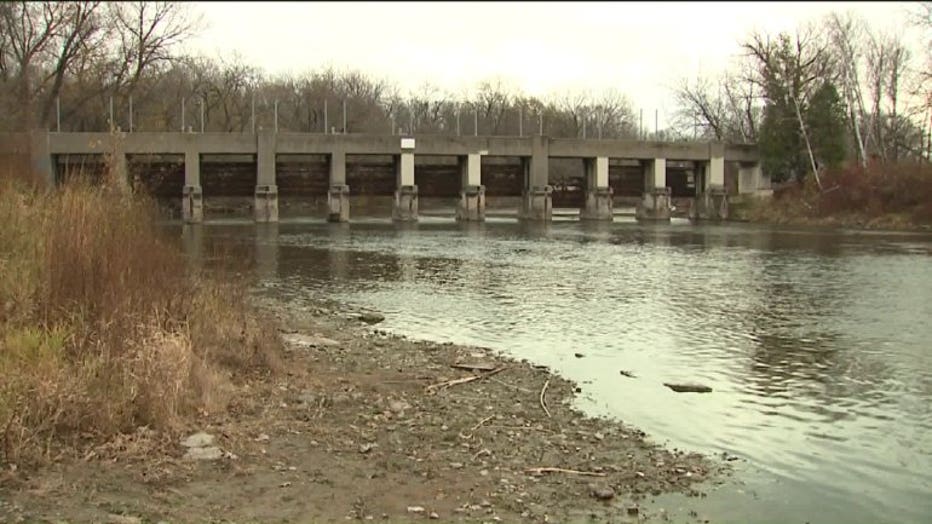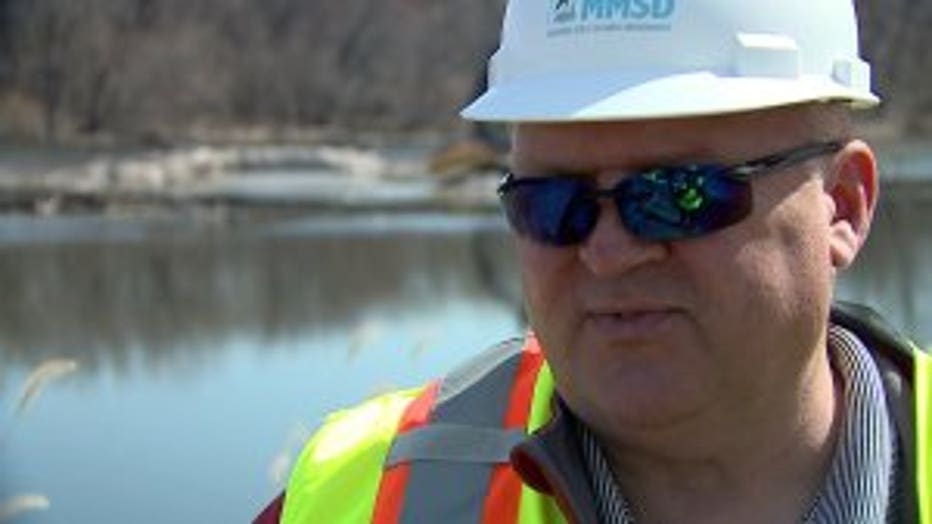 "The reduction in risk of flooding for homes up river. Flood insurance is very expensive," said Graffin.

The Wisconsin Department of Natural Resources awarded more than $2 million in grants to take the dam down. Officials said it'll help reduce the risk of flooding for more than 50 homes. There will also be numerous environmental improvements, according to the city.

"Getting the river back to its natural state, allowing fish passage past the dam," Graffin said.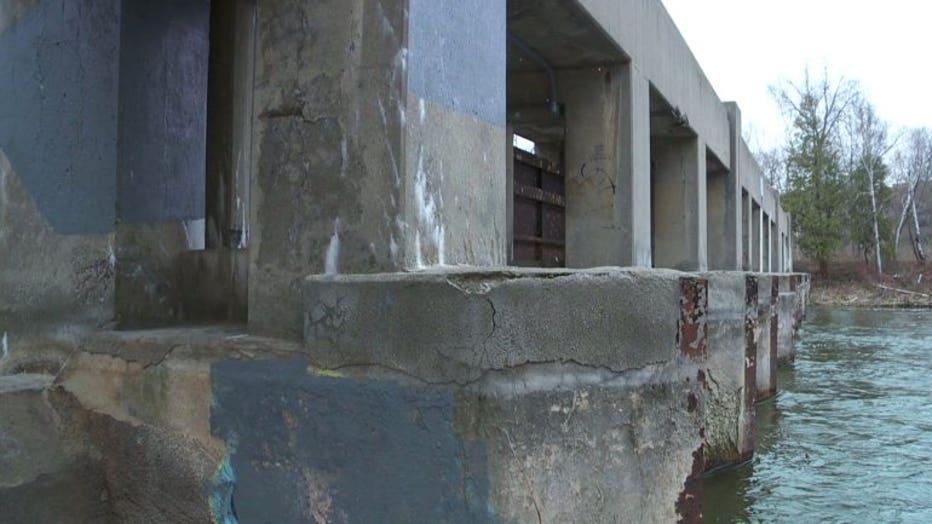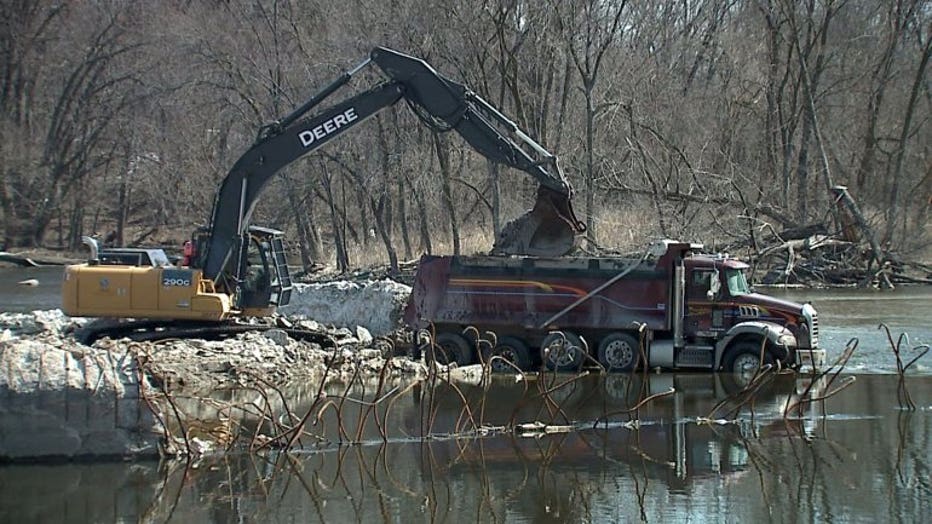 Weather permitting, the project should be completed in May.