Skeletal remains found on Milwaukee's north side: "It's somebody -- and it's scary"


MILWAUKEE -- Police say skeletal remains were found Sunday, February 21st near 96th and Allyn in Milwaukee.

We're told people looking for deer antlers found the remains in an undeveloped area where there are a number of trails. Police were then called.

The area where the remains were found is behind a construction site on the northwest corner of 96th and Allyn.

"Wow. Bones? Human bones? Scary," neighbor Troy Hogan said.

After hearing the news, Jarvis Williams said he was worried about his son's safety.

"Lucky that whoever did find it wasn't no child, seeing something like that," Williams said.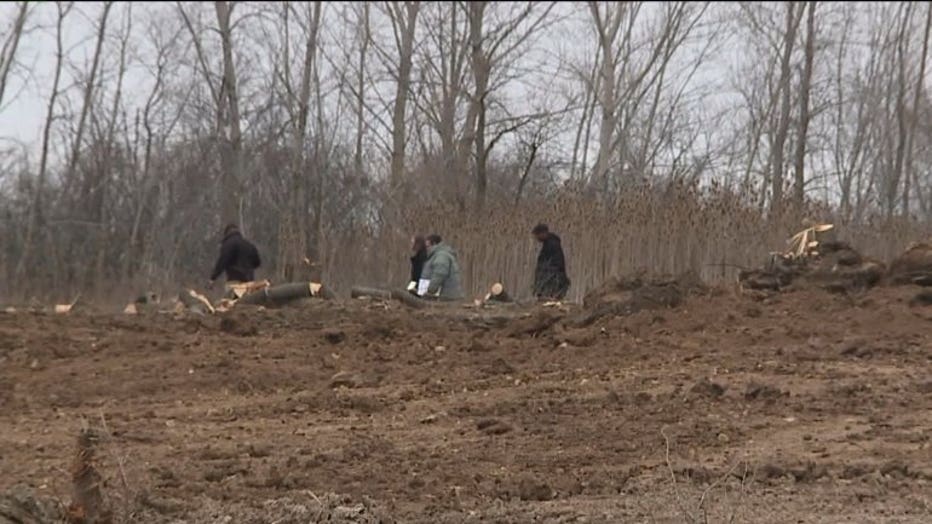 Skeletal remains found near 96th and Allyn


Police say the bones are of an adult. It is believed investigators are dealing with bones/remains from just one person.

"The remains will be taken for further examination. We will look at and work closely with them to determine, does this match a current missing person's case that we have?" Stephen Basting with the Milwaukee Police Department said.

"It's somebody -- and it's scary," Hogan said.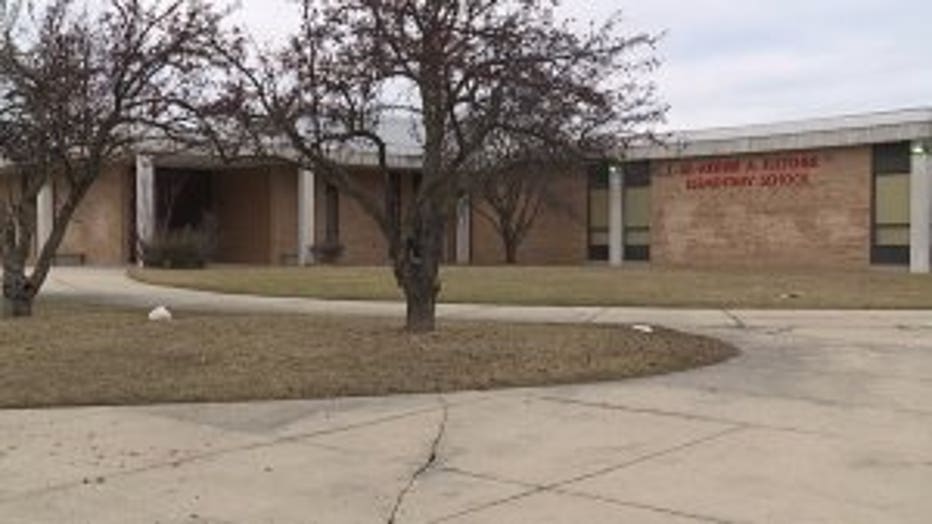 A school next door to this scene, Fletcher Elementary, isn't currently being used by Milwaukee Public Schools -- so no schools are affected by this investigation.

Hogan and other neighbors said they've asked city officials to turn the closed school into a safe community space, and they said with Sunday's discovery, the time is now.

"Even have a little police mini-station up in there, because we need safety and security around here. It`s kind of sad when you have your kids out and you're wondering if they`re going to be alright," Hogan said.

"Whatever it is, I hope they find out because we've got kids running through here all day, all throughout the day," Williams said.

The Milwaukee County Medical Examiner's Office will conduct a "forensics examination" in the coming days.

PHOTO GALLERY:



Monitor FOX6 News and FOX6Now.com for updates.