Six convicted of crimes in Medicaid fraud scheme
MILWAUKEE -- Six people were convicted of crimes Monday in a fraud scheme that bilked the state's Medicaid program of more than $1.2 million.

The convicted include the following Milwaukee residents: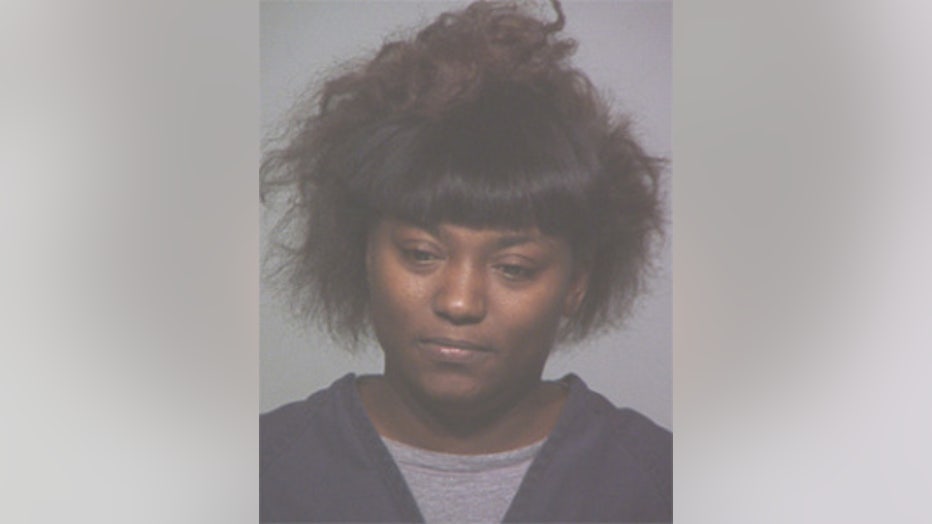 According to the Department of Justice's criminal complaints, the defendants "each submitted applications to Wisconsin Medicaid to become durable medical equipment providers. Each properly completed the application process and was granted a provider


The total amount claimed through such billings was $1,253,816.73, but the Bureau of Public Integrity at the Wisconsin Department of Health Services was able to identify and intercept $199,747.03 before it was paid out.

The six defendants will be sentenced on June 7th and 28th.

Connis Carrington is a seventh defendant who was previously convicted on March 15th for similar crimes. Sentencing for Carrington is set for May 23rd.

Monitor FOX6 News and FOX6Now.com for updates on this developing story.