Six anti-Trump protesters arrested after hosting "sit-in" at Janesville hotel ahead of rally


JANESVILLE -- Donald Trump spoke on the radio in Milwaukee on Monday, March 28th, but the Republican presidential candidate didn't have any campaign events scheduled on Monday in the Badger State. On Tuesday, March 29th, Trump has a rally scheduled in Janesville, and on Tuesday evening, he will join Ted Cruz and John Kasich for a GOP town hall event in Milwaukee.

Trump supporters and protestors on Monday were gearing up for the Janesville rally -- set for 4:00 p.m. Tuesday at the Janesville Conference Center on Wellington Place in Janesville.

There was a sit-in at the Janesville Conference Center on Monday evening:



Six people were arrested while protesting a planned Wisconsin campaign stop by Republican presidential front-runner Donald Trump.

The Janesville Gazette reports about 60 protesters occupied the lobby of the Holiday Inn Express in Janesville on Monday night and about 20 more stood outside. Trump has scheduled an appearance there Tuesday in advance of Wisconsin's primary April 5th.

The protest began around 6:00 p.m. The newspaper reports most participants left by 7:15 p.m. but six stayed in the lobby and were using PVC pipe to link their arms. Authorities had to separate them.

Janesville police Sgt. Mike Blaser says police gave the protesters several chances to leave the building without being arrested but they refused.

More protests are planned Tuesday.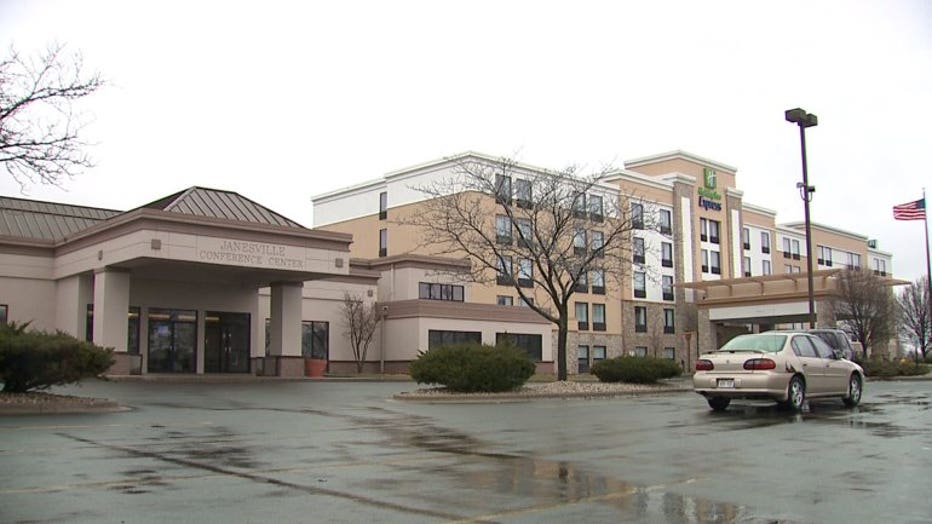 Janesville Convention Center


On Monday morning, Trump was interviewed by conservative talk radio host Charlie Sykes on his radio show.




Sykes has been critical of Trump, and Sykes repeatedly challenged Trump during their 17-minute interview -- pressing the GOP frontrunner to apologize to Ted Cruz's wife, Heidi, whom the celebrity businessman mocked on Twitter last week.

Trump said he would not apologize until Ted Cruz first said he was sorry for an ad his supporters ran featuring a scantily clad photo of his wife, Melania.

"I can tell you this Charlie . I have been better to women than any of these candidates, frankly," Trump said.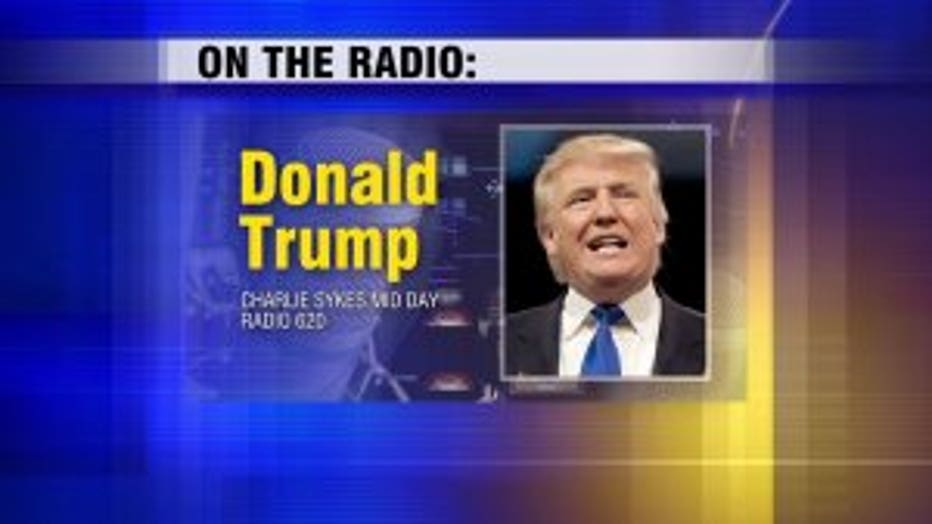 "Except you won't apologize to a woman that you've mocked," Sykes said.

"I have executive people at a very, very high level. I have women at an executive level," Trump said.

"Do you ever apologize? Do you ever apologize? Most real men, when they screw up, they say 'I was a hothead. I shouldn't have done that,'" Sykes said.

"I do apologize, believe in apologizing. Before I think about apologizing, he owes me an apology because what he did was wrong. He sent out a picture," Trump said.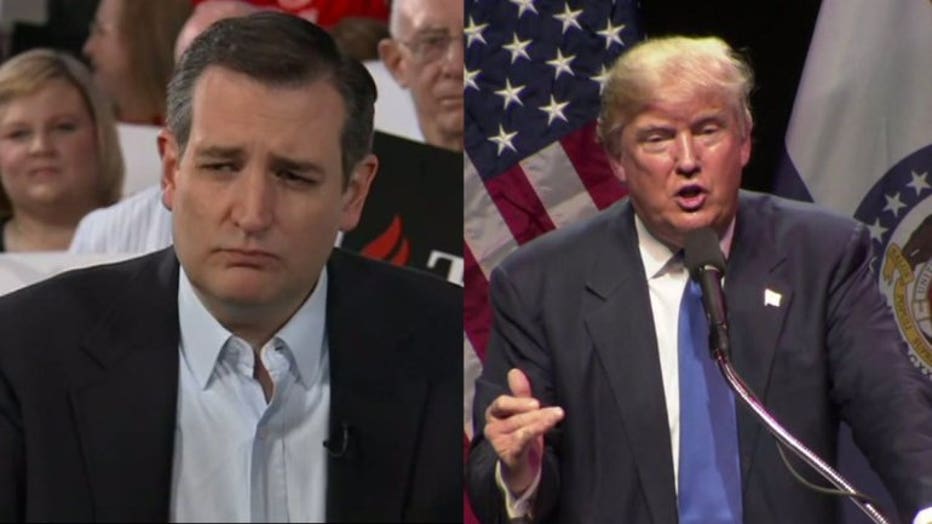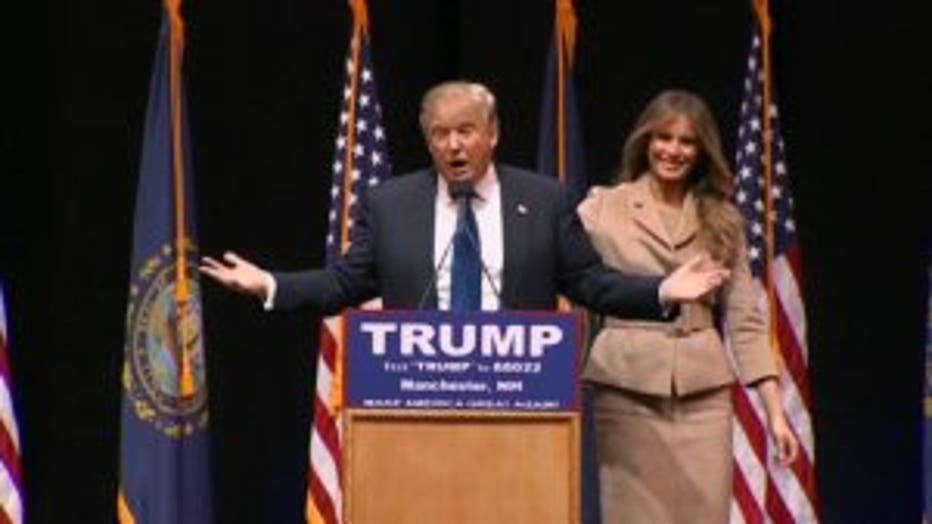 Sykes has backed Cruz and belongs to the #NeverTrump movement. Trump admitted he did not know of Sykes' opposition.

The 1,000-person Janesville Conference Center will likely be full for Tuesday's rally. How many protesters will be outside remained a question for Janesville police on Monday. Help has been requested from neighboring jurisdictions as it relates to security and traffic control.

A Trump rally set for March 11th in Chicago had to be cancelled after protesters and supporters confronted each other and things turned violent.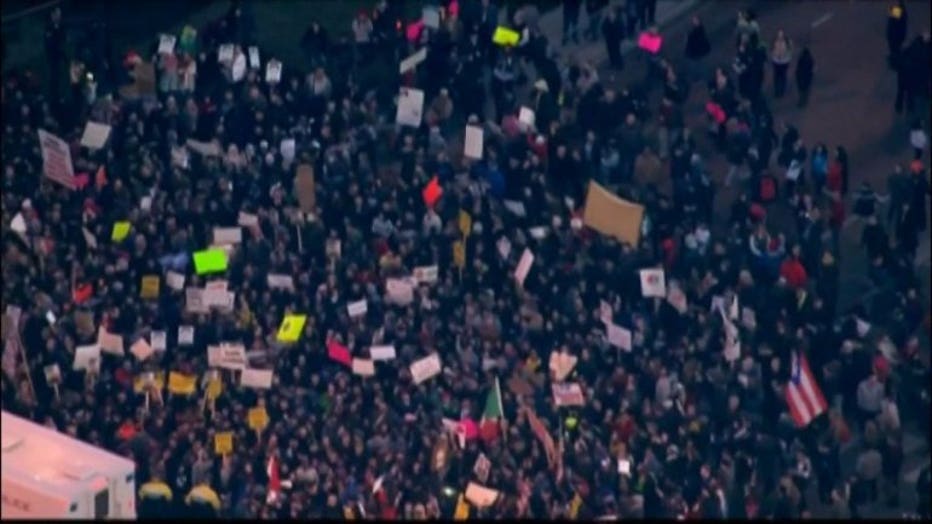 Trump rally in Chicago March 11th


That cancellation has caused concern in Janesville and in Milwaukee.

There are numerous groups that are planning on protesting ahead of Trump's rally in Janesville and the GOP town hall event in Milwaukee.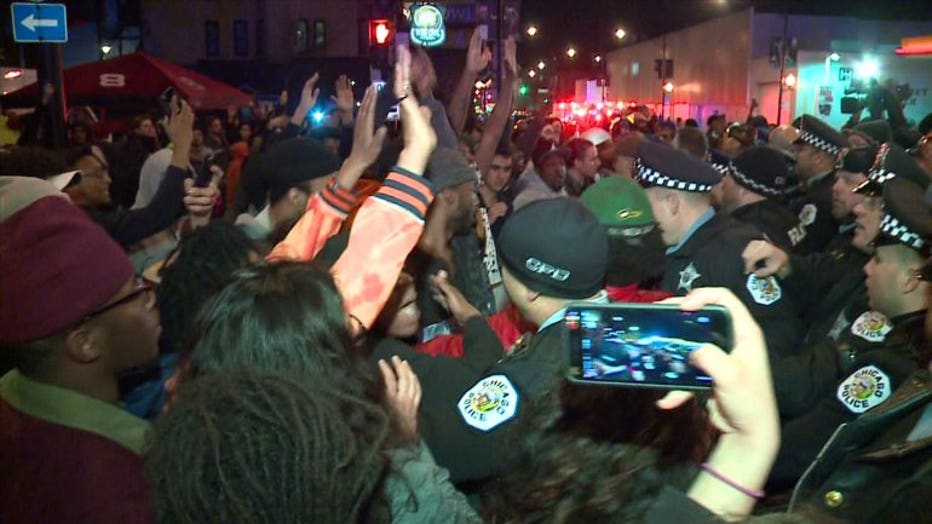 Clashing protesters led to cancellation of Trump rally in Chicago


Milwaukee police say there will be extra staff on hand and additional patrols around the Riverside Theatre, the venue for the GOP town hall event which begins at 8:00 p.m.

Trump will host a rally in Appleton on Wednesday afternoon, March 30th at the Radisson Paper Valley Hotel at 333 W College Avenue in Appleton. That event is scheduled to begin at 2:00 p.m.

CLICK HERE for a complete and updated list of presidential campaign events in Wisconsin ahead of the April 5th election.