Simmelink scheduled for preliminary hearing Wednesday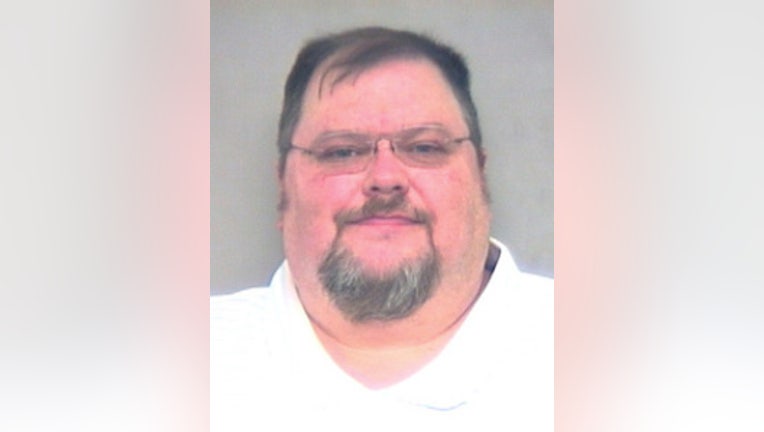 article


SHEBOYGAN -- Kim Simmelink is due in court Wednesday afternoon, May 2nd for a preliminary hearing on nine felony theft charges. Simmelink was the treasurer for the Village of Oostburg.

Simmelink had a company named "Micro Cad." According to the criminal complaint, Simmelink admitted to depositing money from the Village of Oostburg to an account for "Micro Cad" that was in his name. The money transferred to that account totaled more than $589,000.

In the complaint, Simmelink stated that at the time of the alleged crimes, he was suffering from an eating addiction, as well as a shopping addiction.

If convicted of the crimes, Simmelink faces up to 15 years in prison and $10,000 in fines.

Simmelink was convicted back in 2009 of embezzling tens of thousands from the village.

Monitor FOX6 News and FOX6Now.com for updates on this developing story.