"Significant numbers:" Voter turnout expected to be higher than we've seen in some time


MILWAUKEE -- The executive director of Milwaukee's Election Commission said Tuesday, April 5th while he does not expect voter turnout to extend into the area of 80 or 90% as some predicted, he does anticipate the numbers to be higher than what we've seen for some time.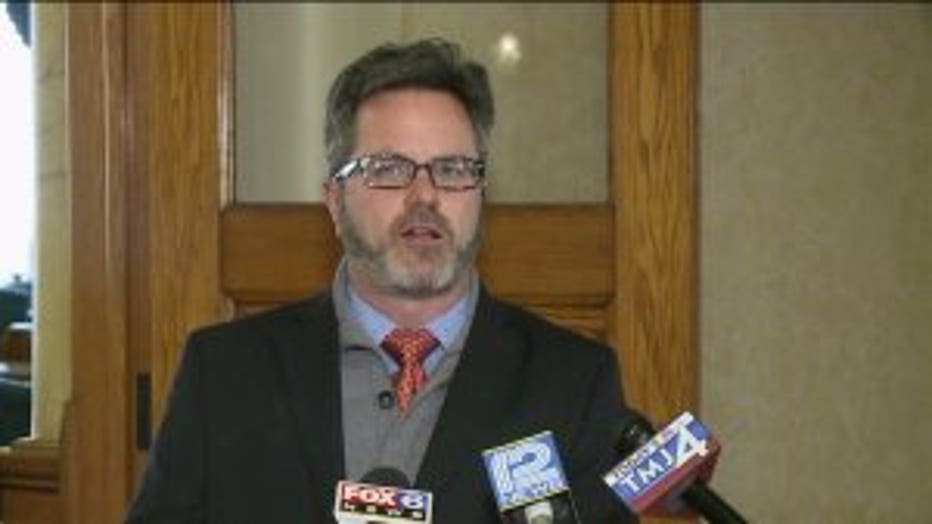 "We really are seeing some significant numbers. I think that we will certainly, as anticipated, surpass voting in a spring election for the past several decades at least. I think everyone anticipated that this was going to be a very high turnout election," said Neil Albrecht.

As of mid-afternoon on Tuesday, Albrecht said turnout was targeting the neighborhood of 50-60% at the city's 195 polling places.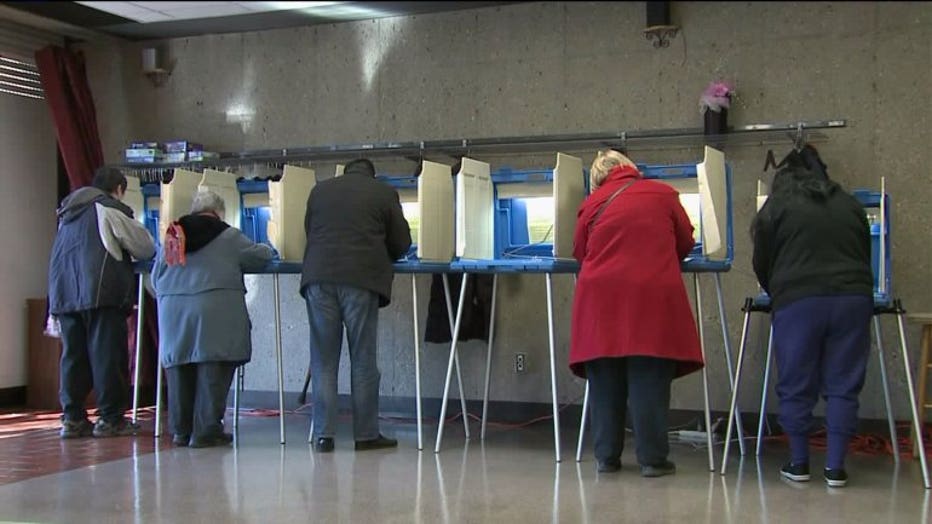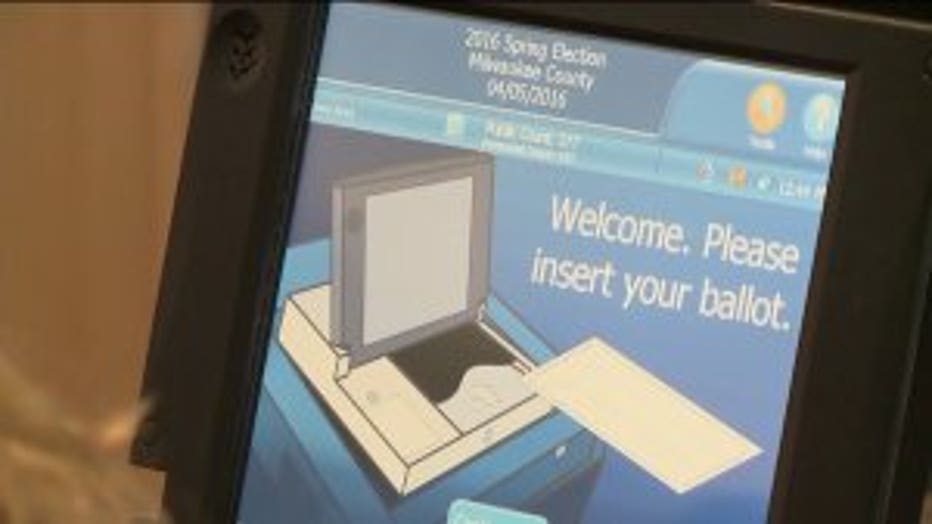 New ballot machines in Milwaukee


While there were reports of a few proverbial hiccups with the city's new voting equipment prior to the polls opening, Albrecht said election supervisors were able to address the issues after reporting to polling places an hour early.

"That allowed us to address any machine equipment issues that we were experiencing at any of the sites," said Albrecht.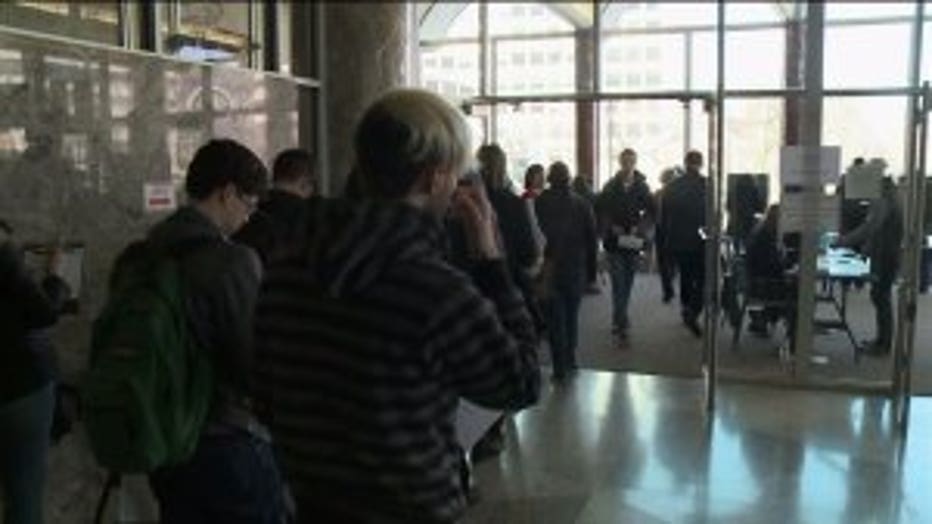 Albrecht said wait times, which peaked around 30 minutes at some Milwaukee polling places, were caused by high voter registration numbers.

"It's good to see all the people here know that they care, and they're concerned about who's going to be elected next," said Mr. Robinson.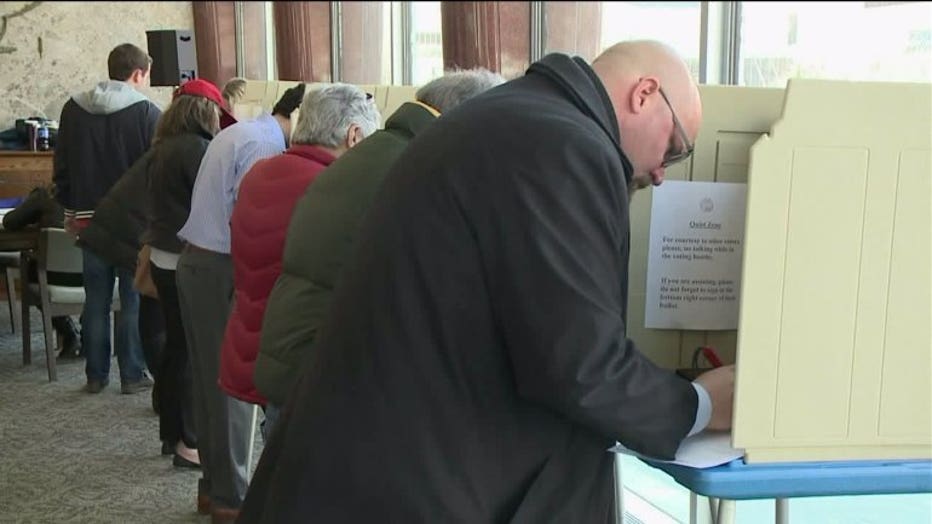 Albrecht said he hadn't received reports of problems attributable to the state's new photo ID requirement at the polls.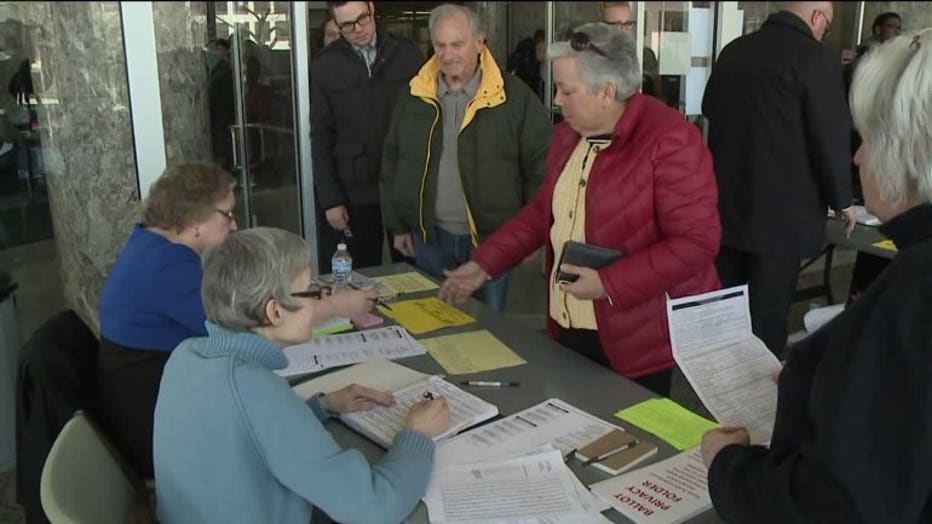 For complete coverage of the presidential primary in Wisconsin -- and other races on the ballot on April 5th, CLICK HERE.