Sign of the times: Police departments offer sense of security with internet exchange sites


MILWAUKEE -- Buying and selling items online is a fast-growing trend. But the risk of being ripped off was high -- until now.

From Greenfield to Glendale, Waukesha and many other cities in between -- police are watching.

Several law enforcement agencies have created so-called "internet purchase exchange locations" -- under video surveillance.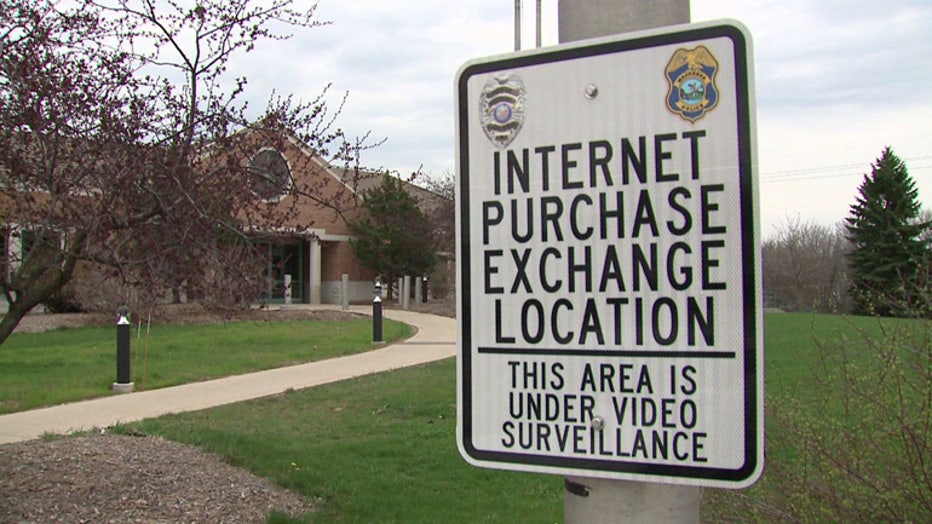 "You're at a police department and your chances of getting help quick if something went wrong is immediate," said Joel Dhein, Glendale Police Department and WCPPA president.

Police say more people are now meeting up with strangers to conduct transactions after connecting on sites like Craigslist. When you are conversing on the phone, oftentimes the deal seems like it is going to be on the up and up. But when you finally go to meet in person, that is when things can get shady.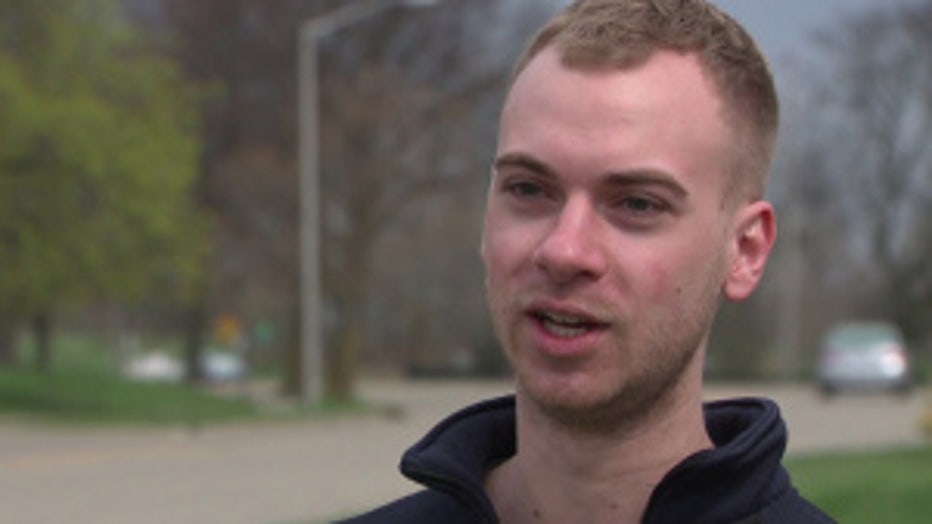 Unfortunately, Jacob May was scammed. May was attempting to sell some pink rims online. He met up with a buyer at a Watertown gas station.

"They were nicely dressed. They were clean-cut, clean-shaven and wearing nice clothes and drove a nice car," May said.

But their actions proved untrustworthy.

"They looked over the rims I had for sale and said, 'yeah, we want to buy them.' They handed me the money, I counted it and didn't think anything about it," May said.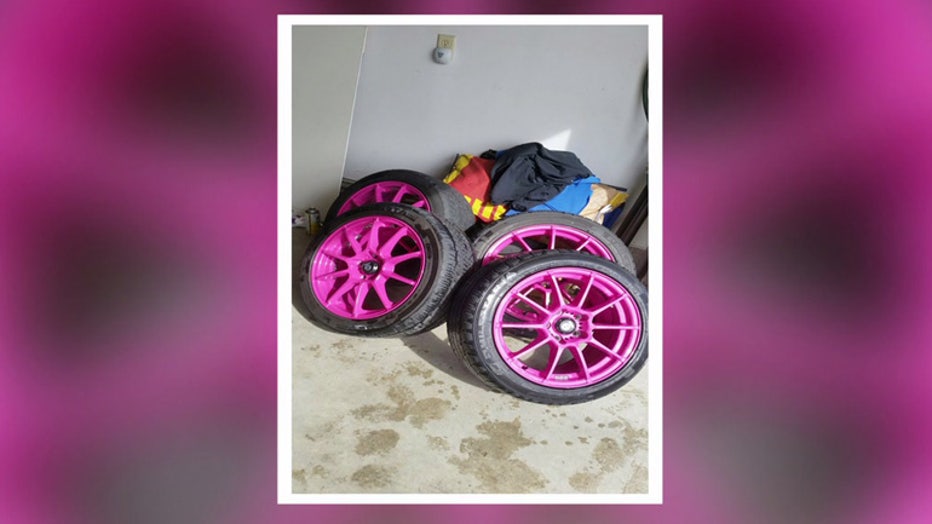 It wasn't until later that May realized he was given funny money.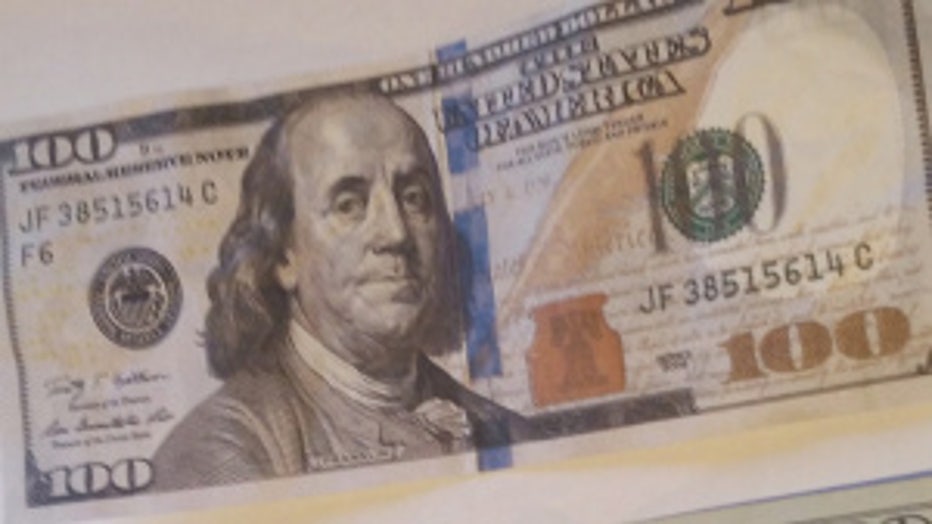 "When I got home, I had another actual real $100 that was in my dresser drawer. I went to stick the rest of the money with it and it just looked different. It didn't have the same coloring," May said.

It was a costly exchange with no recourse. May was never able to get hold of the suspects again. He wishes he would have went to a site on law enforcement property where there is video surveillance.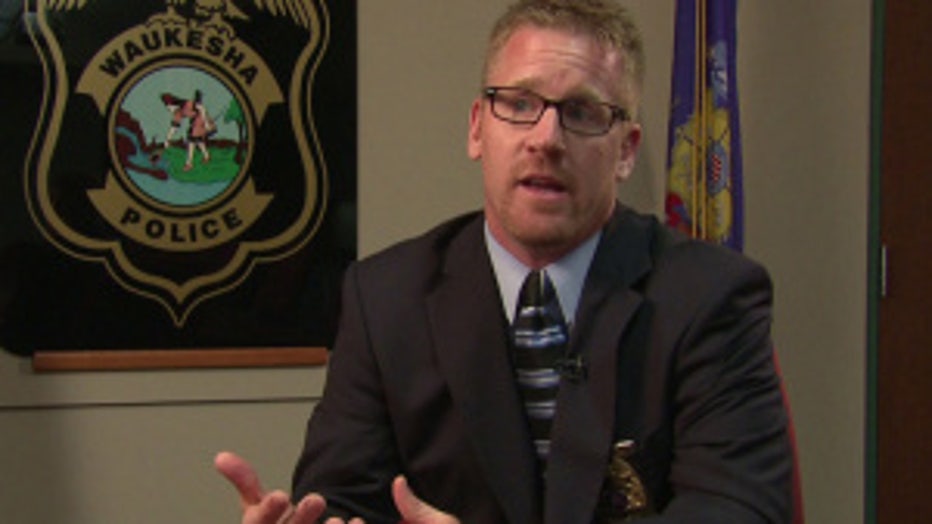 "We upgraded our surveillance system at the police department to be able to view our whole parking lot," said Capt. Dan Bauman with the Waukesha Police Department.

Bauman said the Waukesha Police Department has been offering the online exchange site for about four years.

"I think this is something every municipality should be able to provide on some level," Bauman said. "We do see, unfortunately, an increase in crime and fraud or counterfeiting when these are held not in public places."

Joel Dhein is also the president of the Wisconsin Crime Prevention Practitioners Association. He wants to help spread the word -- and help agencies statewide jump on board.

"Overall in general, it's a win-win," Dhein said.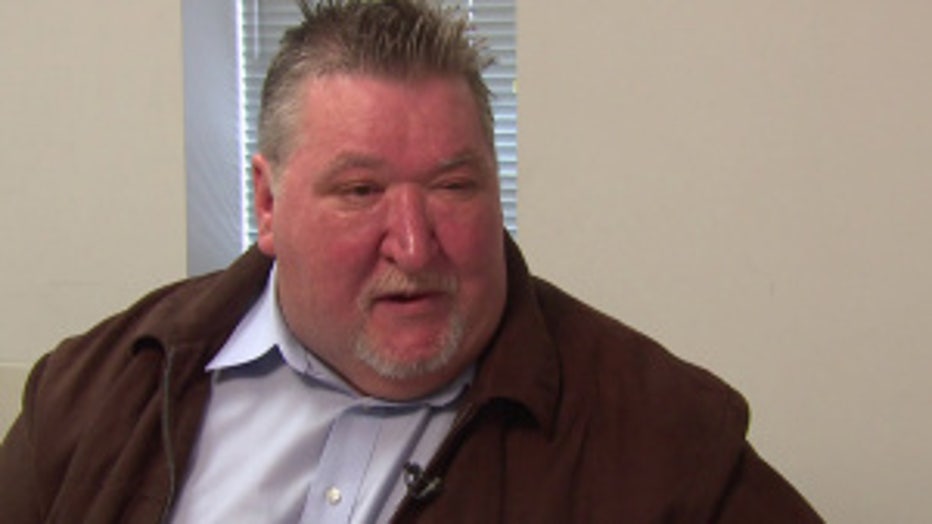 "I'm hoping we can become the conduit for it. We can provide the signage for departments who want to put something in the lot, provide education tools they can give to the public," said Jim Luty, a former auxiliary officer who has also worked with law enforcement agencies for mobile forensics.

Luty has worked on many cases where transactions went awry. He is now partnering with Dhein to present the idea at the next WCPPA meeting in May. As the pair works to figure out logistics, they are confident more agencies will join the effort.

For those who travel to exchange sites, Luty is in the process of producing more tools to help you on the go.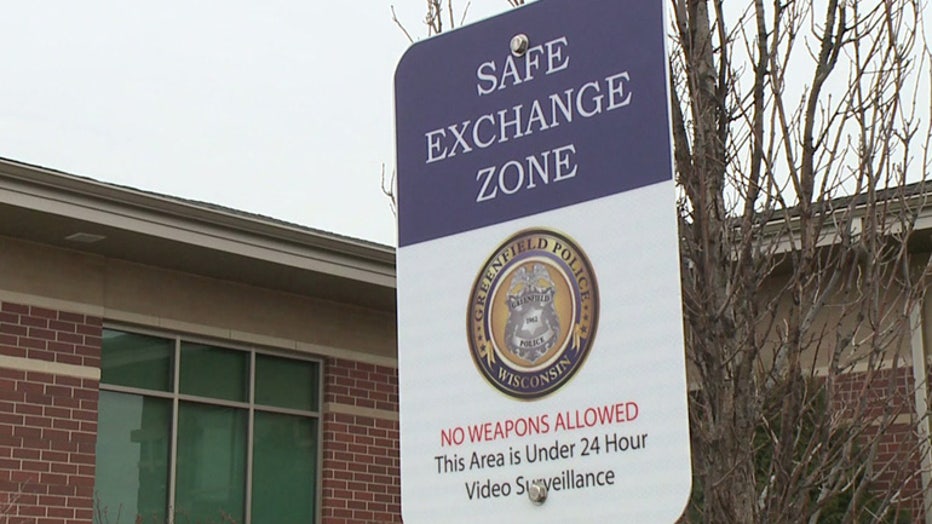 "Even as far as creating a Facebook account where people can go look or order something available in their community. These departments can list themselves. Even coming up with an app," Luty said.

Until the statewide list is up and running, you can always check with your local jurisdictions. Many agencies already allow transactions to happen in their parking lots or lobbies.