"Sigh of relief:" Vacationers in path of deadly hurricane relieved to return home; others hoping for best


MILWAUKEE -- Hurricane Matthew continues its assault on Florida. Flooding and destroying beachfront communities in the sunshine state. Here in Wisconsin, there are many families just happy to be home. Vacationers were forced to evacuate, but getting back home was not easy.

Airports up and down the East Coast were closed Friday night, October 7th. That meant some had to get creative to get back to Wisconsin.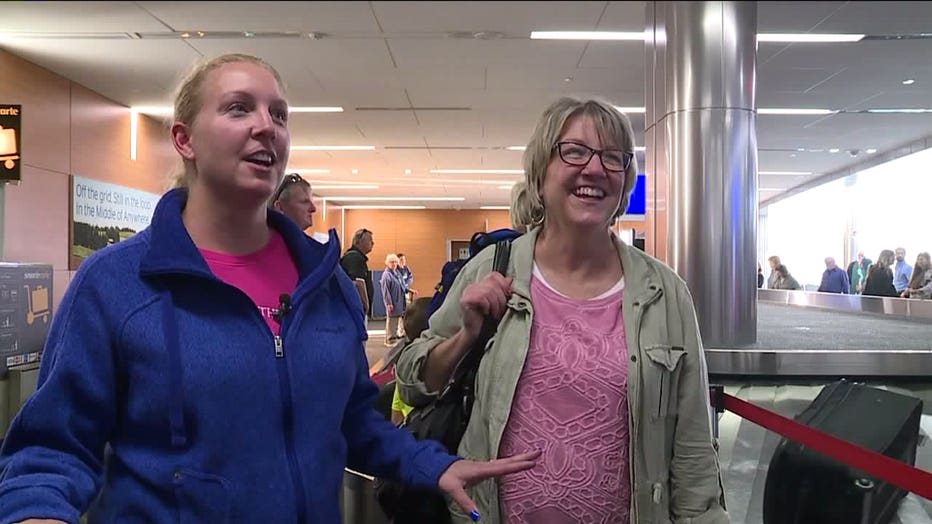 At Mitchell International Airport, Karen Williams and her daughter, Katie Bannister, are so happy to be back in Milwaukee.

"Sigh of relief because it was scary," said Bannister.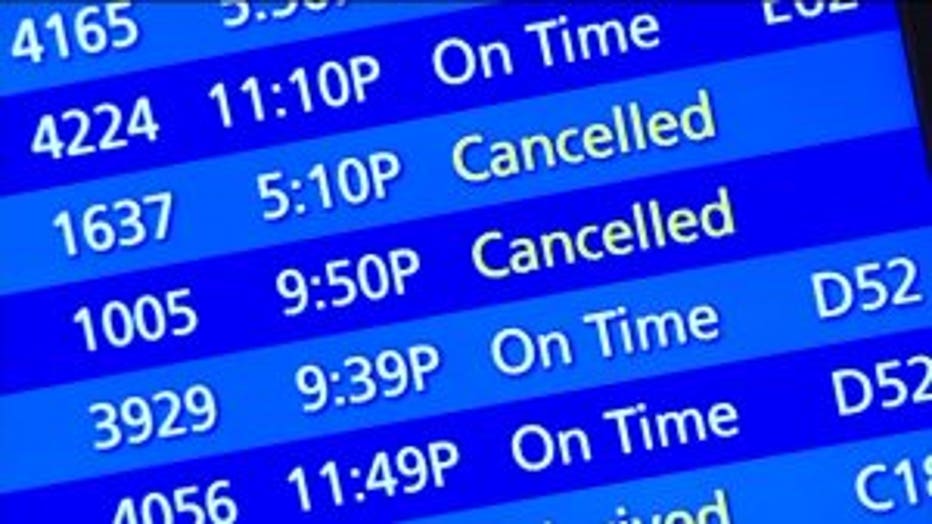 They cut their mother-daughter trip in Savannah, Georgia, short with Hurricane Matthew barreling towards them.

"The bus station was closed. The food stores were closed. The restaurants were closed," said Williams.

"It was like a ghost town," said Bannister.

Just getting out of Savannah, was an accomplishment of its own. After moving their flight up a day, it was cancelled. The only option was to hunker down or try and catch a flight in Atlanta.

"When we got up this morning it was worse than we thought -- and we were not prepared so I found a cab company that drove me out 50 miles outside of Savannah," said Bannister.

They made it just in time.

"We're here -- and thank God," said Bannister.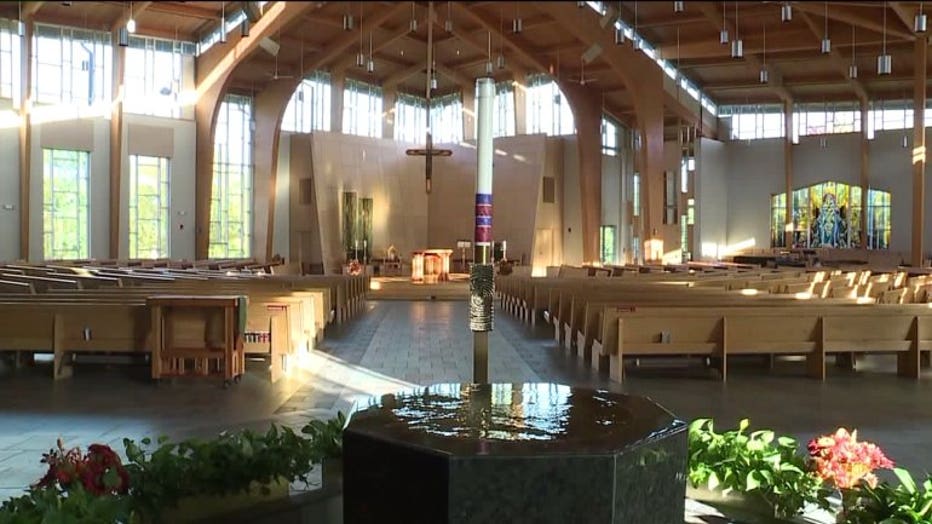 In Hales Corners, Marianne Skrobiak is hoping her prayers are heard.

"Obviously I am concerned about her and wondering if her home is destroyed," said Skrobiak.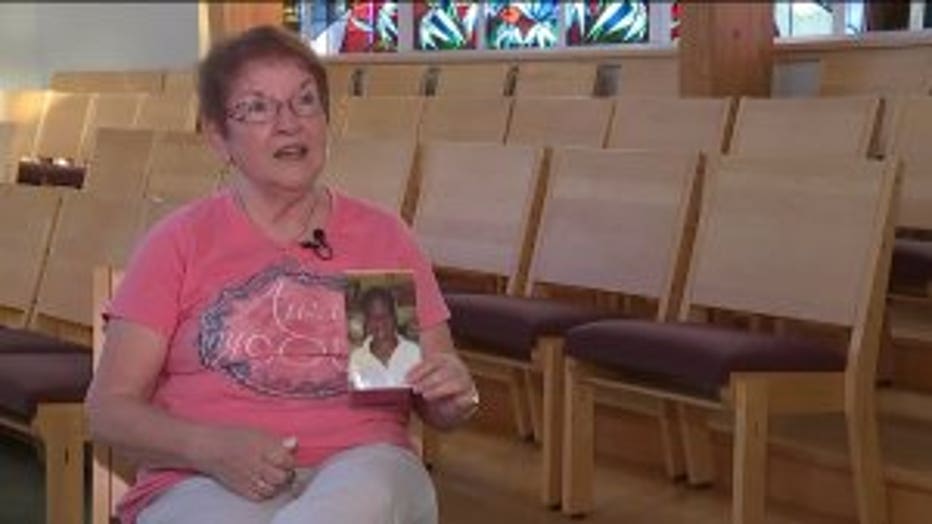 Old St. Mary's Church has not been able to reach anyone at their twin parish in Haiti, since the storm hit. It's unclear what type of help they'll need now.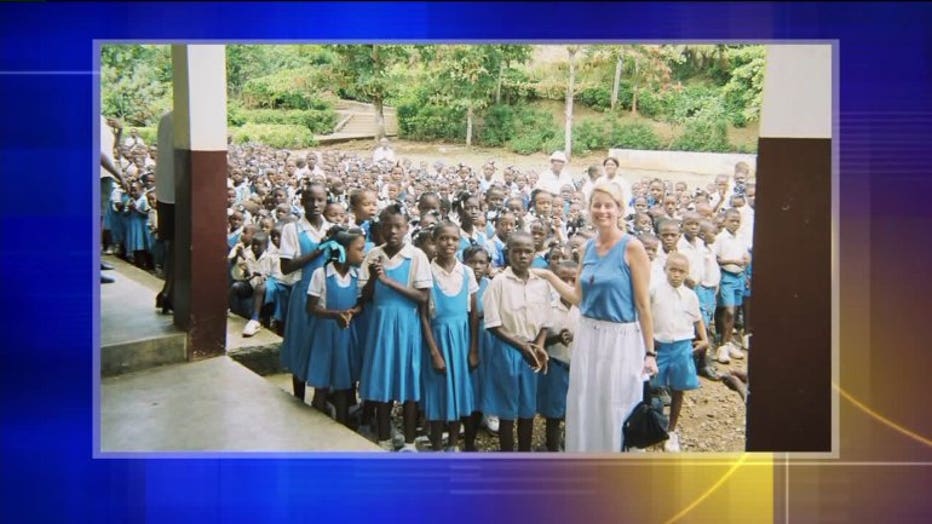 Images from a city near the parish appears to show complete devastation. Hundreds are dead in the country with the death toll rising.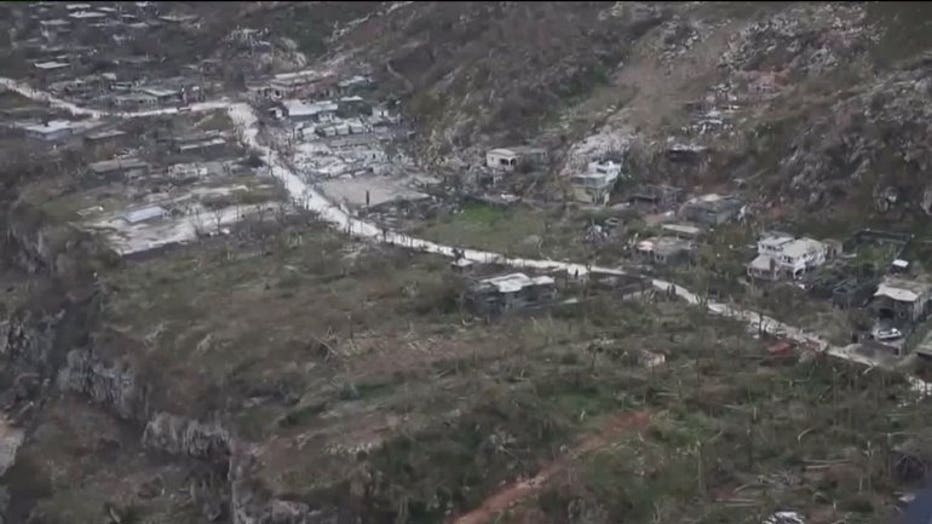 As the storm continues its march up the East Coast, thoughts are focused on those most affected by the damage left behind.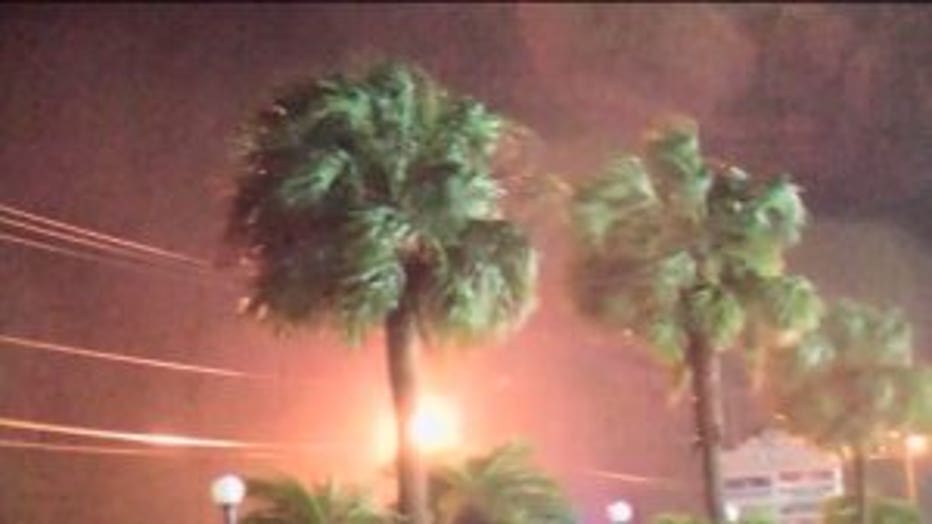 "We really need to gather together and pray on the people that are so devastated so many times," said Skrobiak.

At Mitchell International, only direct flights from Orlando have been cancelled. There is good news from Florida: that airport did not suffer any major damage and will reopen on Saturday, October 8th.

If you're flying this weekend, check ahead.