"Sick, twisted individual:" Landt to spend 12 years in prison for setting up hidden cameras


KENOSHA COUNTY -- An Illinois man will spend twelve years in a Wisconsin prison for conspiring to set up hidden cameras in women's locker rooms at Uline and the RecPlex in Pleasant Prairie. Karl Landt was sentenced on Friday, September 18th.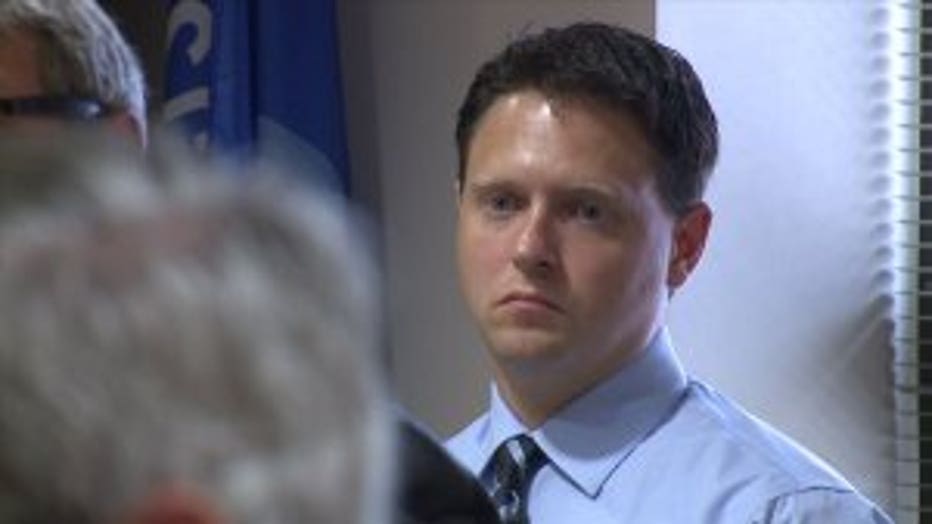 There was anger and there were tears as one victim after another talked of the impact Karl Landt's four-year, hidden camera project has had on them. And not once did he look them in the eye.

"This is once in a lifetime, historic case," said Michael Gravely, prosecutor.

Landt spent four years compiling more than 20,000 hours of pornographic videos to satisfy his sexual fetishes. Many of those videos were recorded by his girlfriend, at his direction, inside women's locker rooms.

"What kind of sick, twisted individual do you have to be to do this to your coworkers?" said one of Landt's victims.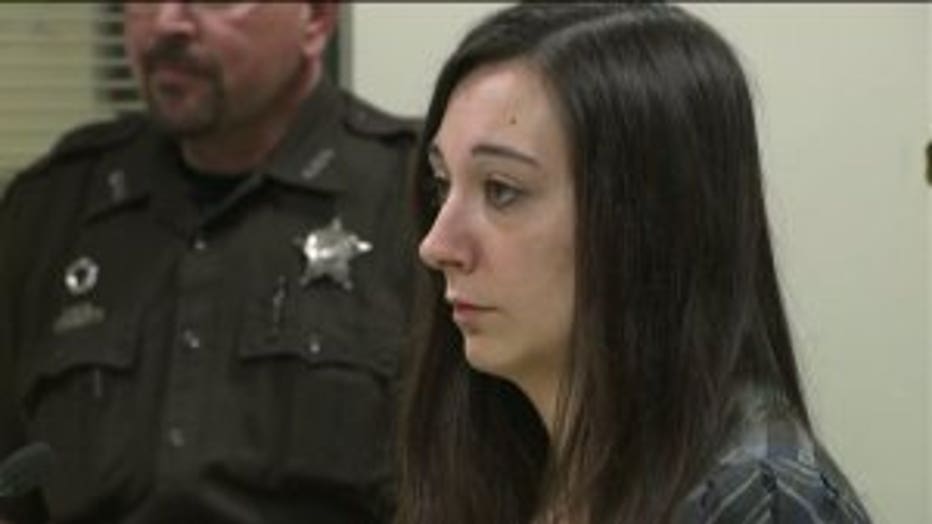 Landt's girlfriend, Melissa Wenckebach


Prosecutors describe Landt as a charismatic sociopath who groomed women and urged them to record nude videos of other women and children -- even their own family members.

Landt sat stoic and emotionless, looking straight ahead as victims told of the impact the invasion has had on their lives.

"Karl took my peace of mind away and replaced it with fear and anxiety," said one of Landt's victims.

"Everywhere we go, we ask ourselves, is there a hidden camera in that ceiling vent?" said another one of Landt's victims.

Landt was charged with more than 200 felonies and pleaded guilty to 47 -- one for each positively identified victim.

He faced a maximum of 70 years in prison. The District Attorney asked for 47 years -- practically a life sentence for a 36-year-old with no other criminal record. The DA said it was important to send a message of deterrence for anyone else who might be tempted to satisfy their own perversions the same way.

"We live in an era where the invasion of privacy we have in the case will become easier everyday," said Gravely.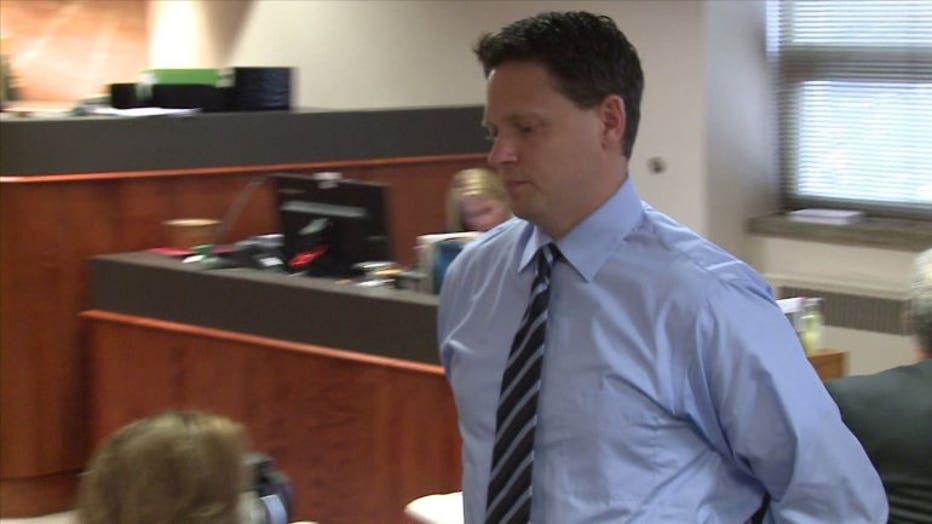 Landt will serve twelve years of initial confinement in prison, followed by 24 years of extended supervision by the Wisconsin Department of Corrections. He still faces 20 counts of child porn in Illinois. His co-conspirator, Melissa Wenckebach, is scheduled for sentencing on October 30th.