"Showed me a badge:" Man accused of posing as deputy, stealing car from unsuspecting seller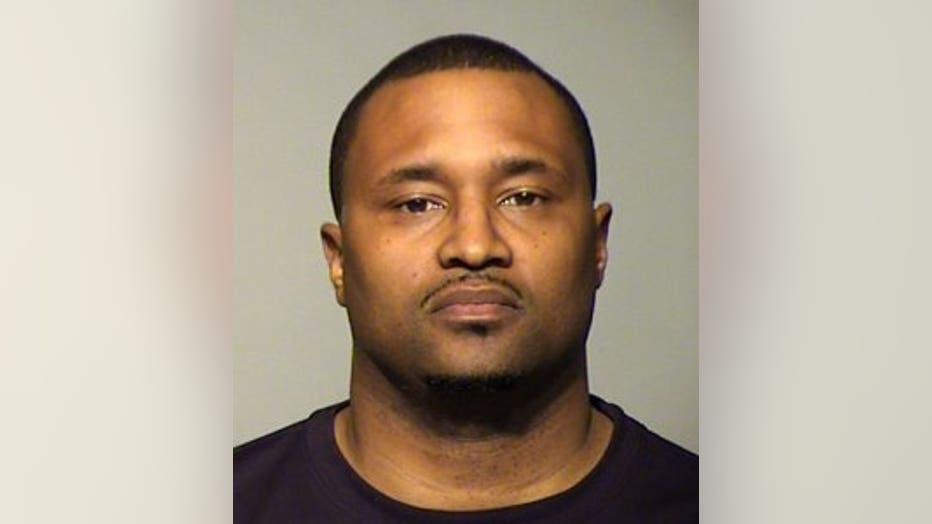 MILWAUKEE -- 41-year-old Johnnie Hart of Milwaukee is accused of posing as a sheriff's deputy when meeting up with a man who was trying to sell a car -- and then making off with that vehicle. Investigators can't seem to locate Hart. A warrant has been issued for his arrest.

Hart faces the following criminal charges:


According to the criminal complaint, the alleged crime happened on March 17th. Hart is accused of contacting the owner of a 2006 vehicle for sale -- the car was posted as an ad on Craigslist.

"He claimed he called me from the Sheriff's Department. He was just getting off his shift at 8:00," John Rahm said.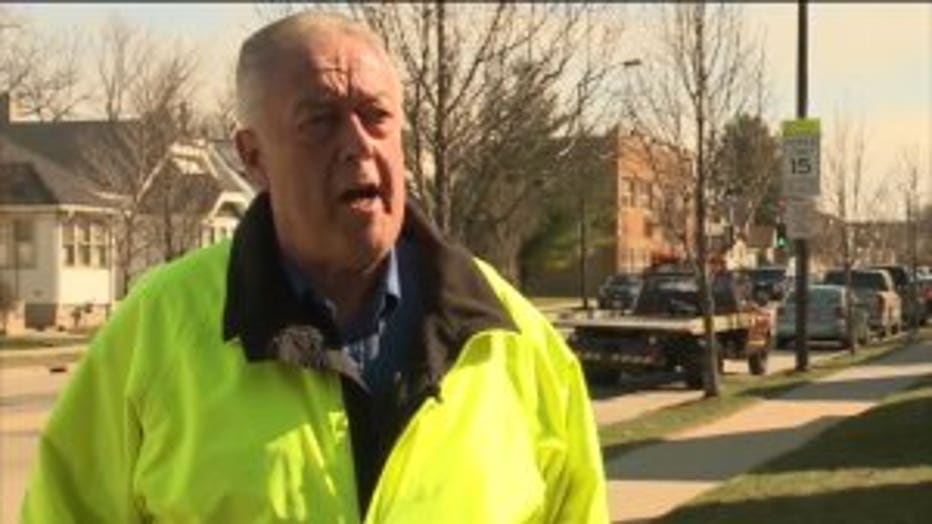 Rahm was trying to sell his Mercury Marquis on Craigslist for about $5,600.

When Hart contacted Rahm, the complaint says he "indicated he was a sheriff's deputy who had just completed a double shift." When the two met in an alley behind the seller's West Allis home, Hart "flipped open his wallet and displayed a driver's license and a law enforcement badge" to the seller.

The seller told police Hart looked at the vehicle for five to six minutes and then requested to drive it around the block.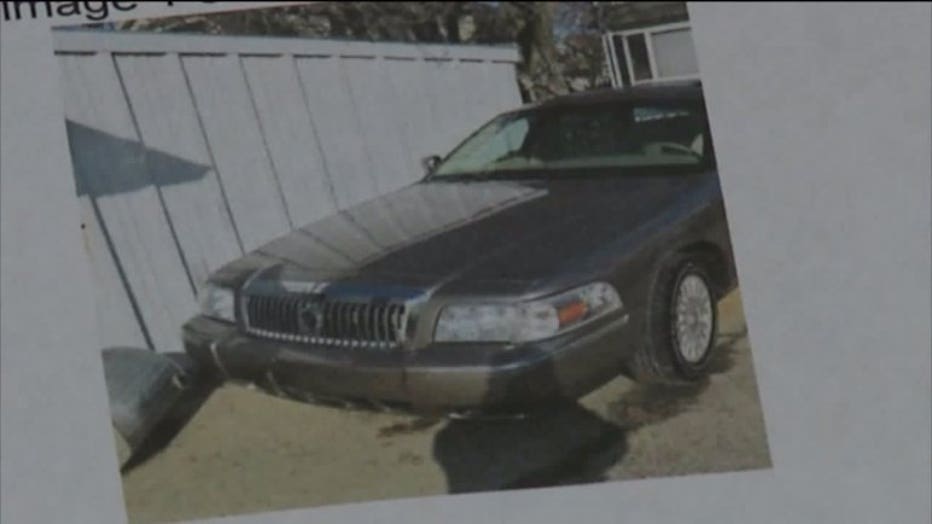 "He says, do you mind if I take it for a ride?" Rahm said. "He showed me a badge."

The complaint says the seller gave the keys to Hart, who identified himself as a deputy named Randy -- and he "drove out of the alley, and never returned."

"I figured I didn't have to worry about him," Rahm said.

Rahm has been looking for his car ever since, and police have been looking for Hart. He's been charged, but officials still aren't sure where he is. When FOX6 News stopped by his home Monday, a woman who answered said he had no idea Hart was even in trouble.

There's a warrant out for his arrest.

The complaint indicates Hart had given the seller a phone number with an area code associated with Kalamazoo, Michigan. Investigators determined that number was a "spoof" number "used to mask the actual phone number being used by an individual." Officials figured out the actual phone number had a 920 area code -- but was disconnected.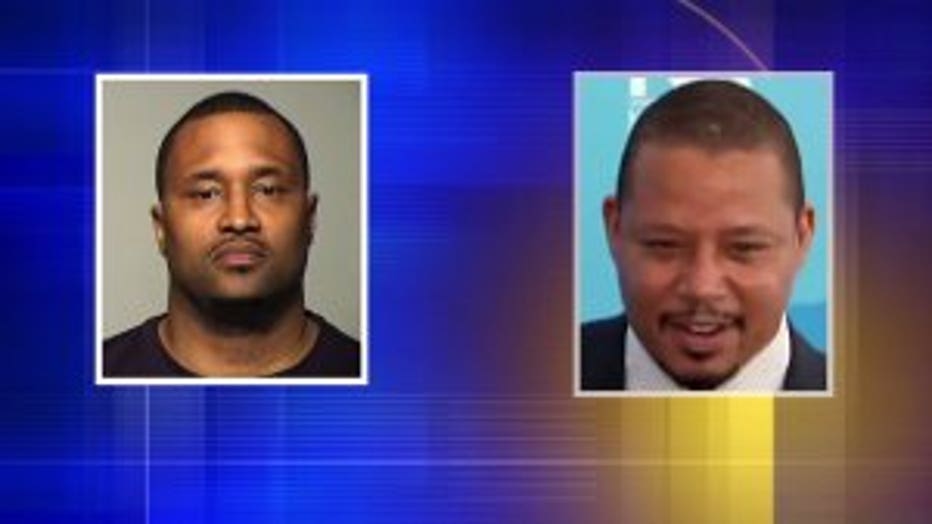 The seller was able to identify Hart as the suspect in this case -- based on a photo array.

"Did you ever see a TV show called 'Empire?' Lucious. A short haircut. Shorter than Lucious," Rahm said. "Don't trust anybody. Even if they have a badge."

If convicted on either charge, Hart faces up to nine months in prison and $10,000 in fines.