Shovels turn dirt as The Mayfair Collection gets ready to add four restaurants
WAUWATOSA (WITI) -- Ground was broken on Thursday, May 21st at The Mayfair Collection on what will be four new restaurants.

Officials with the project say the four restaurants will include a stand-alone, family-friendly restaurant called "Osgood's," which is the first of the four to have a name. Members of the development team grew up in Chicago and have long admired the all-American hot dog stand with great burgers and more. They wanted to bring something similar to Milwaukee, so they teamed up with The Bartolotta Restaurants to help execute the vision. The restaurant will serve hot dogs, hamburgers, Italian beef, salads and custard, and will feature a double drive-thru for added convenience for shoppers and guests. The group foresees catering and carryout of ribs, chicken and beef to be a big part of the restaurant's business.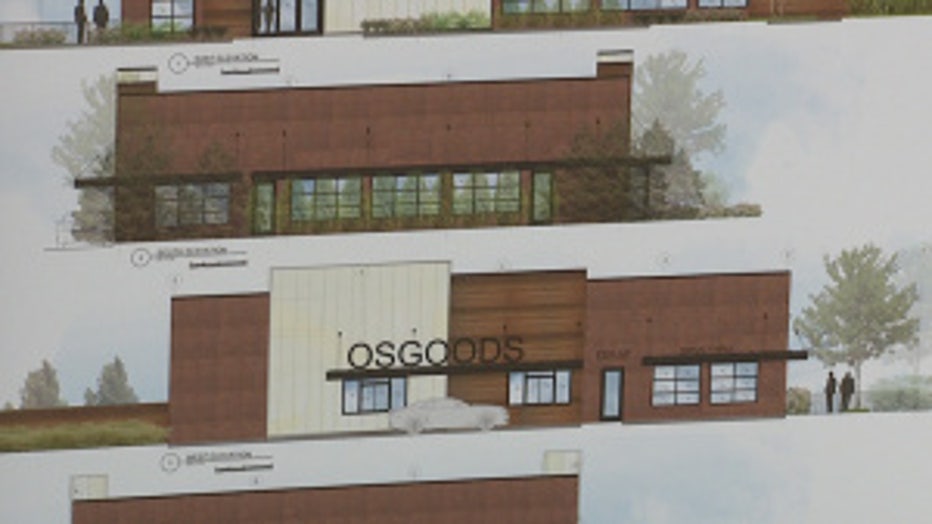 The other three restaurants, to be built in a block in the southeastern part of The Mayfair Collection development with easy access to and from Burleigh Street, will include a pub/tavern, a French café and a fast-casual restaurant that's still under development.

The tavern will serve upscale pub food and offer an extensive list of beers and bourbons. Intended to be a gathering place, the restaurant will feature TVs for watching sporting events, an outdoor patio and a large space for bean bag toss and tournaments.

The French café will be reminiscent of a classic Parisian street café, open for lunch and dinner and offering outdoor seating during the warm weather months. Inside, the restaurant will feature a zinc bar, a raw bar and a rotisserie, and the menu will include classic French favorites like onion soup, salad niçoise, escargot and more.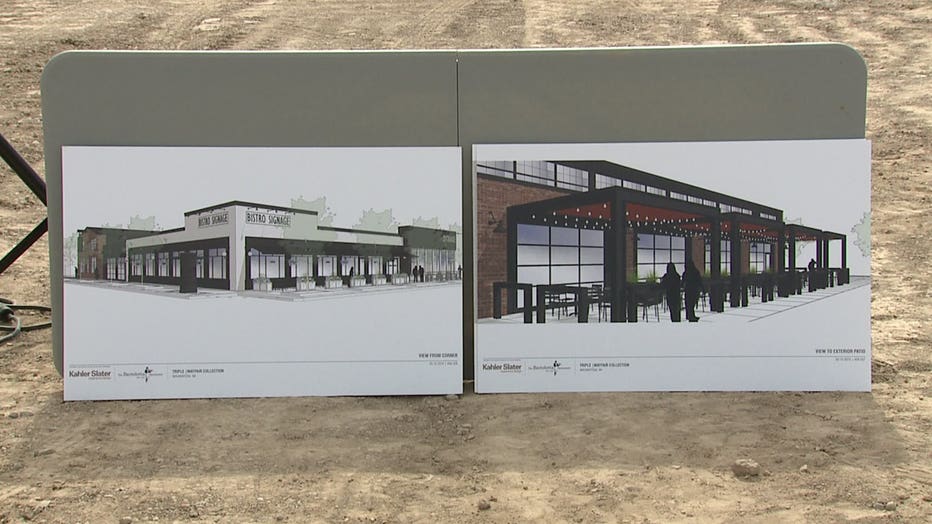 Monitor FOX6 News and FOX6Now.com for updates on this developing story.