"Should never have done this:" Man accused of repeatedly sexually assaulting young girl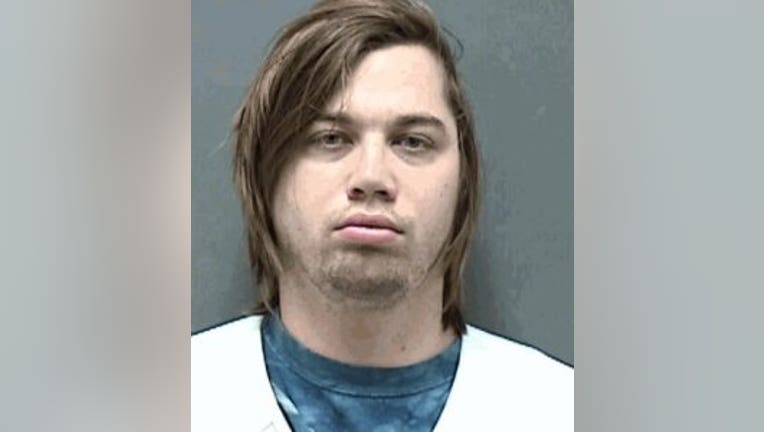 article


MOUNT PLEASANT -- A Mount Pleasant man is accused of sexually assaulting a young girl multiple times.

32-year-old Matthew Vivio has been charged with repeated sexual assault of a child. The victim in this case is currently ten years old.

According to a criminal complaint, the victim told investigators Vivio began sexually assaulting her when she was eight years old.

The complaint notes that the victim spoke with someone at school about it, and that's when police got involved.

When speaking with investigators, the complaint says the victim indicated she was "afraid to say no" to Vivio. She detailed multiple instances where Vivio allegedly touched her inappropriately.

At one point, the complaint says the victim stated that Vivio indicated he "should turn himself in and confess to the police because he should have never done this," and "didn't know why he did it."

Vivio made his initial appearance in court on December 5th. Probable cause was found for further proceedings, and a preliminary hearing was set for December 13th.

Cash bond was set at $100,000. He's been ordered to have no contact with minors whatsoever.