'Should have gotten more:' Spencer Lewis sentenced to 34 years in prison for murder of West Allis brothers


WEST ALLIS -- A child murderer is now facing over three decades in prison. A Milwaukee County judge sentenced 15-year-old Spencer Lewis on Friday, April 6th to 34 years in prison and an additional 16 years of extended supervision. This, in connection with the Feb. 2017 murder of two brothers in West Allis.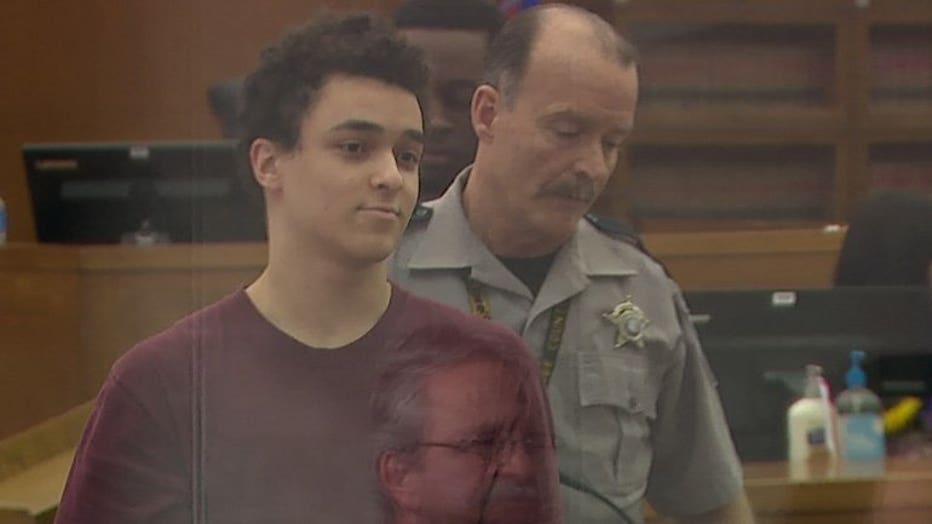 "It just ruined so many people's lives," said Farrell Cahill, victims' mother.

Lewis was convicted of killing 17-year-old Trajan Edwards and his 19-year-old brother, CJ Edwards, in their West Allis home back in February of 2017.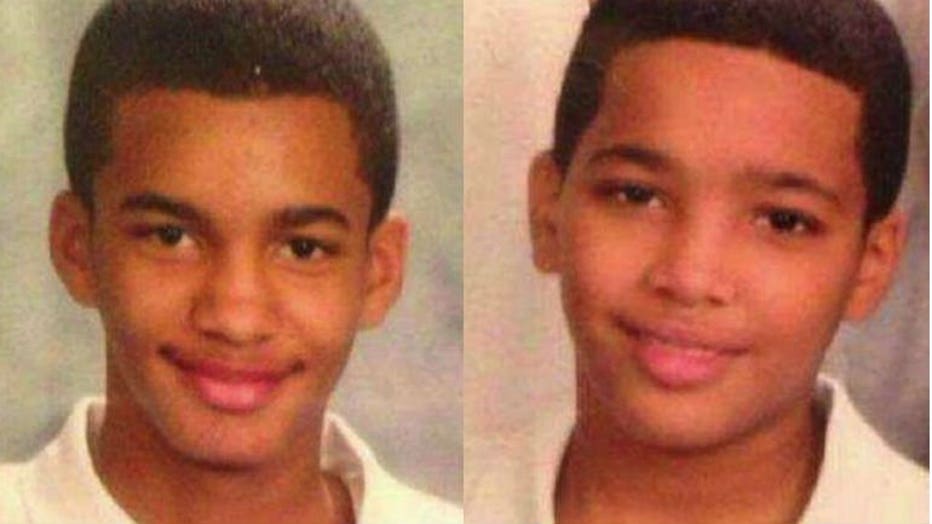 CJ Edwards, Trajan Edwards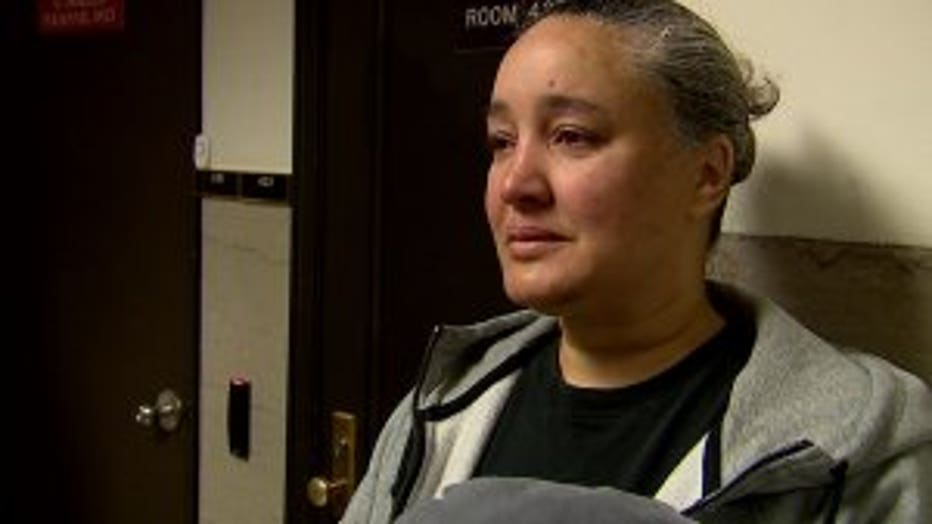 "This is a young man who came into my house slept at my house every time he saw me after that thank you thank you for letting me spend the night like he was so grateful. this whole time he was planning to do something horrible," Cahill said.

Lewis, and a then 13-year-old accomplice, planned a robbery attempting to steal money, marijuana and video games.

"The co-actor is armed with a ball-peen hammer. The defendant does bring a firearm, he does bring two extra magazines," said the prosecutor.

While playing video games, Lewis pulled out a gun and shot Trajan and then CJ, who was trying to protect his family.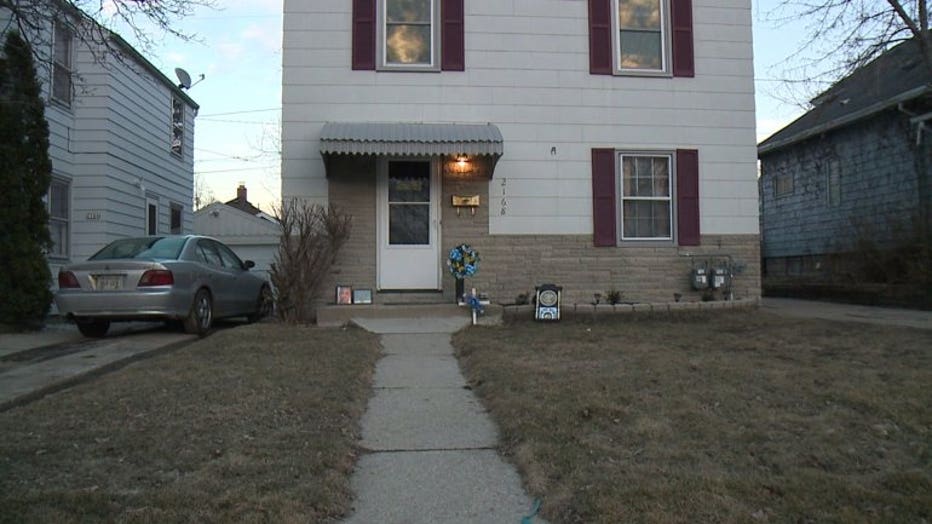 Home where CJ, Trajan Edwards shot in West Allis


"Fired until he had no more rounds," the prosecutor said.

Two boys with bright futures ahead of them murdered senselessly.

"I wish I could give you your sons back and I can't and it hurts," said Lewis.

Lewis sobbed as he tried to find the words.

"I'm very sorry. I hope someday you guys can forgive me," said Lewis.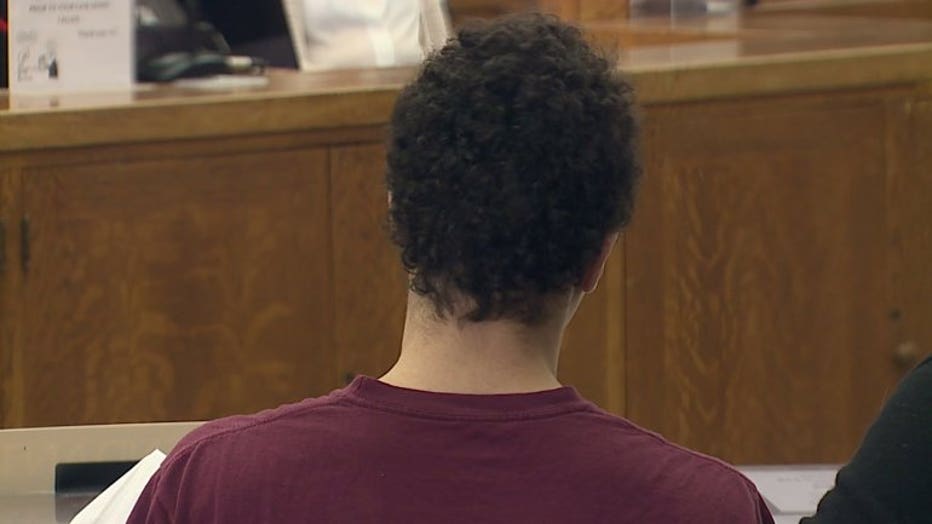 His tears were met by a stern judge.

"There wasn't much mercy you showed on that particular day...and what you did was the unthinkable, the unimaginable, disastrous, horrific," said Milwaukee County Judge, Jeffrey Wagner.

As the punishment was handed down, emotions overcame Lewis' mother.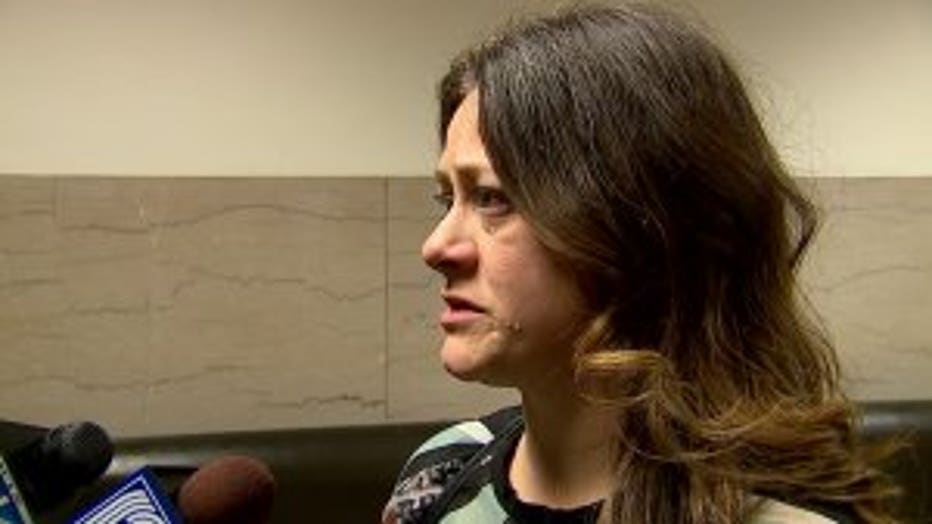 "I hope their hearts can mend," said Julie Frank, Lewis' mother.

"The time is never going to be enough," said Cahill. "My kids are gone. I feel that he should have gotten more time."

Lewis faced two counts of first degree reckless homicide, use of a dangerous weapon and one count of attempted armed robbery, use of force. He was charged as an adult -- and pleaded guilty to the charges in February 2018.