Shot fired at DoorDash driver; man who ordered pizza arrested
TOWN OF BARTON, Wis. - A Washington County man will face charges in what the sheriff's office said could have been a tragedy.
The Washington County Sheriff's Office said a DoorDash delivery driver went to his door Wednesday night and reports being shot at while dropping off the man's order.
"I like to meet different people on my deliveries," said Phoenex Steenport, who delivers for Sal's Pizzeria in West Bend. "It's very nice to have a good interaction with them, and to be able to have a heartfelt little conversation with them is always nice."
SIGN UP TODAY: Get daily headlines, breaking news emails from FOX6 News
However, that is not how Steenport would describe the interaction between the DoorDash driver, who is not affiliated with Sal's Pizzeria, on Wednesday night.
"Nothing like that should happen to anyone," Steenport said. "No one deserves that."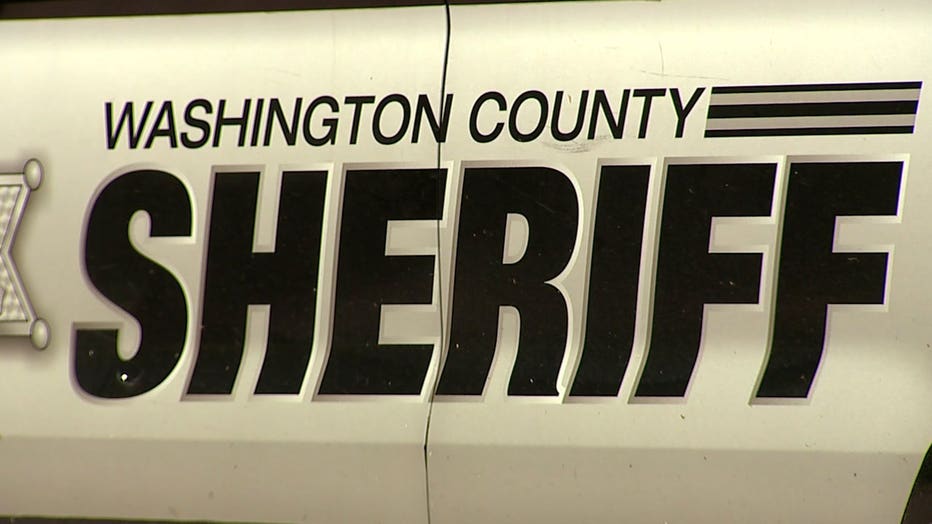 The sheriff's office said the DoorDash Driver, a 46-year-old West Bend woman, was dropping off a delivery at the man's town of Barton home.
According to the sheriff's office, a shotgun blast fired through the door. The suspect told investigators he had ordered pizza and fired the shotgun by mistake when the driver arrived.
"I've never heard of any gun shootings, especially to delivery drivers, whether it's pizza or anything, around this West Bend area," Steenport said.
FREE DOWNLOAD: Get breaking news alerts in the FOX6 News app for iOS or 
Steenport added that such an incident is out of the ordinary in the West Bend area, so he's not scared.
"Of course, be careful, because anyone intoxicated could do anything," said Steenport. "That's really all you can do when you show up to a random stranger's house to give them pizza. There's only so much you can do."
According to the sheriff's office, the suspect will face charges including 1st-degree reckless endangering safety, felony bail jumping and operating a firearm while intoxicated. Criminal charges will likely be formally charged Friday.
"We are thankful that the victim is physically okay, however, our thoughts go out to her as she processes this traumatic event that easily could have resulted in tragedy," Washington County Sheriff Martin Schulteis said in a statement. "This suspect's recent pattern of behavior is extremely concerning and we are working diligently to uncover how this could have occurred and hold him accountable."
In a statement to FOX6 News, DoorDash said: "We take the safety of our community extremely seriously, and we are incredibly relieved that the Dasher is safe. This dangerous behavior has absolutely no place on our platform, and we have reached out to local law enforcement to assist their investigation in any way we can."