Shorewood School District brings back 'To Kill a Mockingbird' play, adds community conversations


SHOREWOOD -- All freshmen at Shorewood High School are required to read the book, "To Kill a Mockingbird." However, seeing a student-produced play of that story is optional.

After the show's cancellation on Thursday, Oct. 11, hours before the start of the three-night run, due to racially-charged language in the script, on Sunday, Oct. 14 an announcement was made that the show is back on -- for one night only.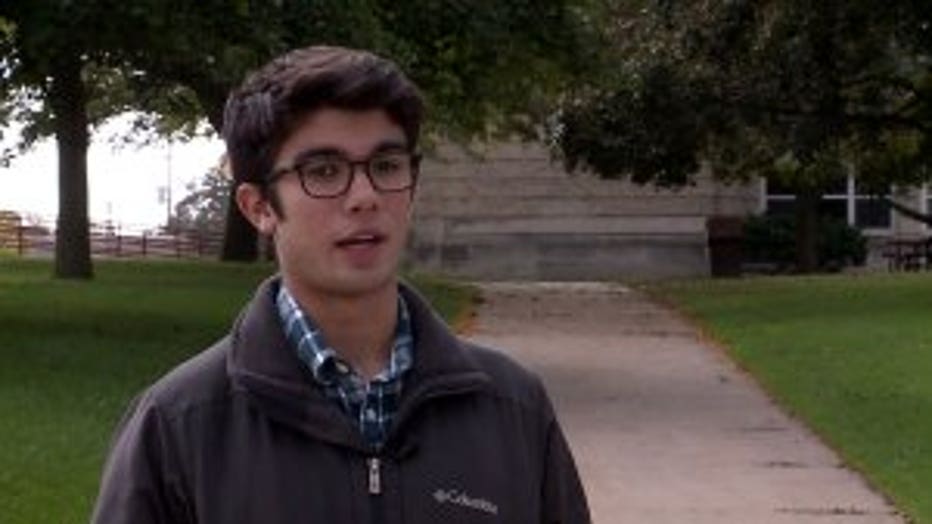 "Taking one word out doesn't change the effect of the whole play," said Asani Blue, student at Shorewood High School.

"We will be performing our play uncensored on Wednesday, (Oct. 17), at 7 p.m.," said Will Aldana, student actor.

Controversy arose when members of the community realized use of a racial slur would take place.

"If it makes everyone feel uncomfortable, which it does, and it's disrespectful, it's a derogatory term that shouldn't be used," said Blue.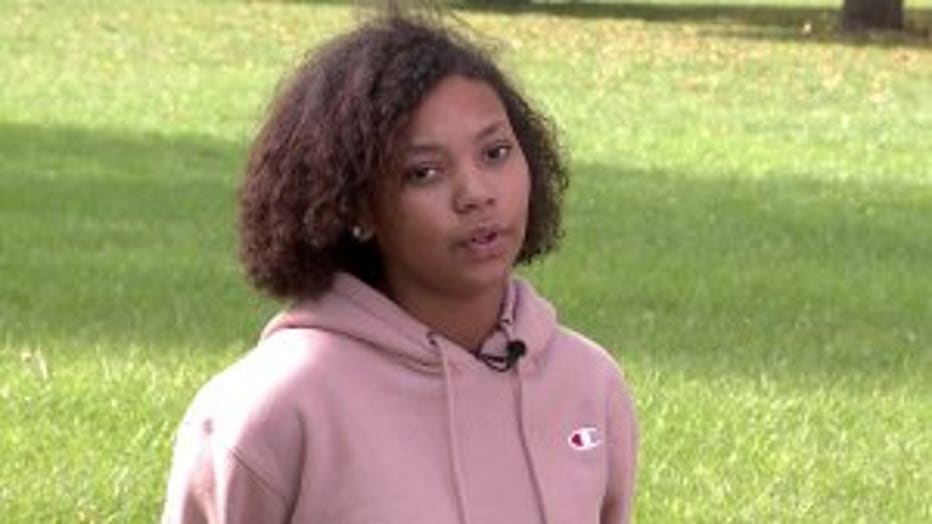 Blue, a Shorewood senior, is part of a group of students who strongly oppose the word being said.

"They're saying that for copyright reasons, they can't take the word out," said Blue.

Despite concern about its use, administrators ultimately allowed the play to go forth.

"This is art. This is a story -- and we're telling a story," said Zephaniah Eiland, student actor.

Instead of the initial three shows theater students signed up for, they're being granted one night only.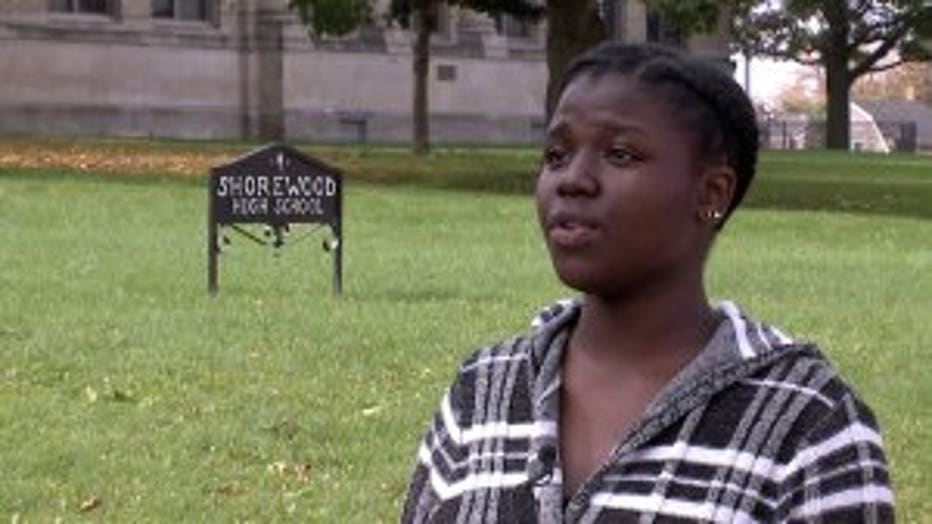 "The use of the word in the show is necessary," said Eiland.

It's clear that students at Shorewood High School are divided about a play, meant to entertain, depicting racism.

"The word in the play is uncomfortable, but that's the point," said Aldana.

Those on the cast said this is art -- meant to engage and generate thought-provoking conversation.

"I'm glad that we're finally talking about it. In this community, especially, it's a conversation that hasn't happened, which is why it blew up in our face," said Eiland.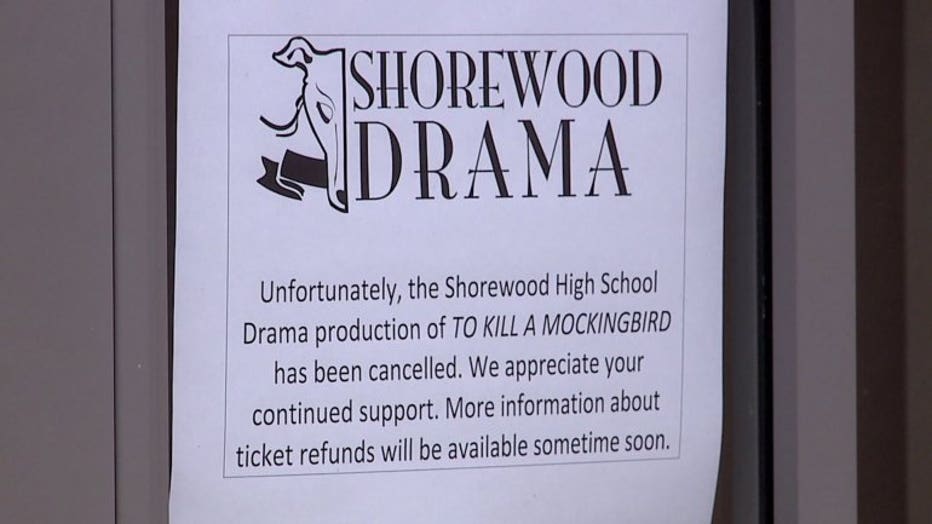 In a letter emailed to parents, the district's superintendent said it's clear a conversation needs to be generated about race and racial inequities, so they are hosting a series of forums to allow the community to make their voices heard.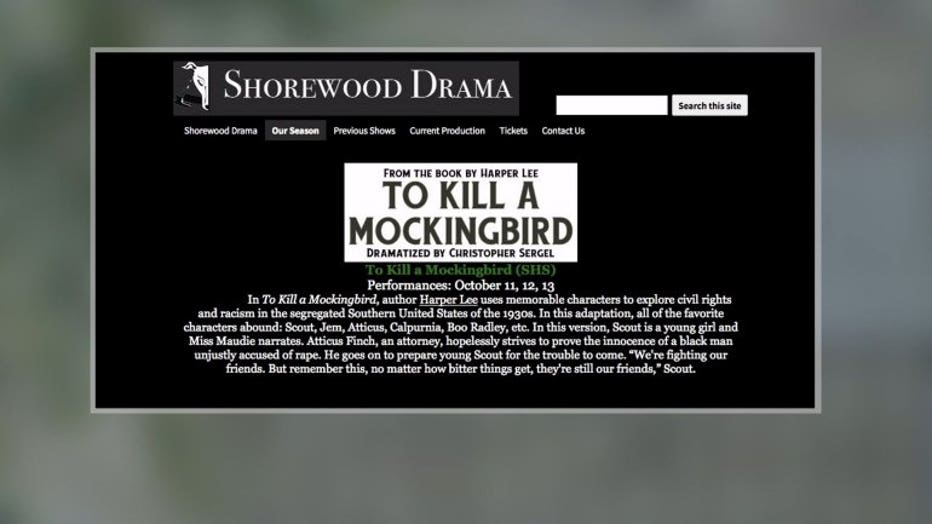 Below is the letter from Superintendent Dr. Bryan Davis:

"Dear Parents and Guardians,

From Wednesday through late tonight, I have heard from and met with individuals and groups about the cancellation of our play  "To Kill a Mockingbird." A common theme among both supporters of the cancellation and supporters of the performance was the need to engage in these difficult conversations about race and racial inequities as a way to improve our schools and our village.

We will launch these conversations this week with two events:




A Community Conversation on Race on Tuesday, Oct. 16 from 7:30 p.m. - 9 p.m. in the Shorewood High School Auditorium.


A performance of "To Kill a Mockingbird" on Wednesday, Oct. 17 at 7 p.m. in the Shorewood High School Auditorium.  A community talkback will occur after the performance. Information about tickets will be provided in another email.




We encourage all community members to come to both events. We will be working closely with the Shorewood Police Department to make sure the previous concerns around safety and security are addressed.

The District is committed to continuing these honest conversations about race as a way to identify areas for improvement, recognize the voices of students of color, and bring the community together.

Thank you to the students, parents, staff and community members who contributed to the conversation this past week. It has been a difficult four days.  I appreciate your honesty and your patience and look forward to continuing these conversations with you throughout the year.

-Dr. Bryan Davis
Shorewood School Superintendent"