Shorewood father faces child abuse charges, accused of slamming infant on couch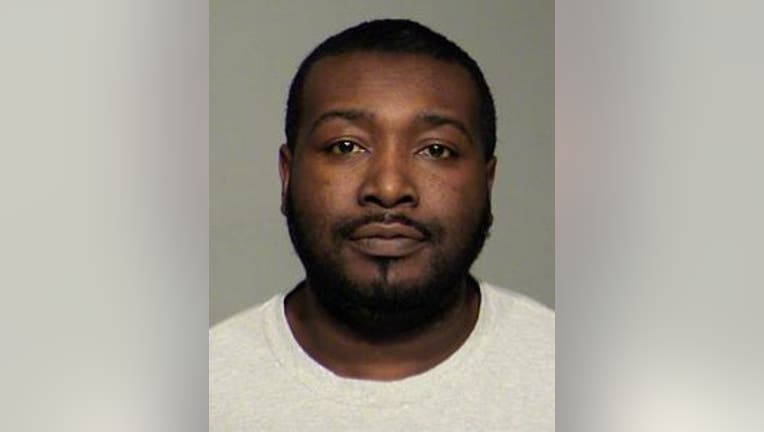 SHOREWOOD --33-year-old Lavel Pollard of Shorewood has been charged with one count of physical abuse of a child and one count of child neglect (bodily harm). This, after he allegedly slammed his infant son onto a couch, causing a brain injury.

A criminal complaint filed against Pollard says police were dispatched to Children's Hospital of Wisconsin on Tuesday, January 12th in response to a child abuse call.

While at the hospital, the child's mother told investigators that beginning about four days prior, the child started to seem "off."  She stated that the child's most significant change occurred on the evening of Monday, January 11th.

Doctors discovered the three-month-old child had "subdural brain hemorrhaging  and a bruise to his left eye area." He was admitted to the ICU and was not in stable condition.

According to the criminal complaint, the baby's mother stated that she went shopping on Monday evening, January 11th, leaving the child home with Pollard. She stated that when she left, the child was sleeping. When she returned home about an hour-and-a-half later, she found the child limp and lethargic with a bruise near his left eye.

911 was called on Tuesday when the baby's mother noticed his leg was twitching.

In an interview with police, Pollard initially denied any accidents or trauma to the child -- offering one possible explanation for the bruise on the child's left eye area. Pollard said he might have "accidentally" hit the child with his elbow while they were sleeping in the same bed.

Pollard told police he was previously convicted of abusing his then infant daughter who is now 14 years old. He indicated he would get mad when his daughter would cry, so he would squeeze her. The child suffered broken ribs and bruises.

Doctors at Children's Hospital determined the child suffered "abusive head trauma" that would have been caused by such events as "being violently thrown, shaken and/or slammed."

In a subsequent interview with police, Pollard admitted he was "slightly intoxicated" while watching his three-month-old son on the evening of Monday, January 11th. When the baby wouldn't stop crying, Pollard told police he "slammed" the child onto the couch.

Pollard told authorities the child's head struck the remote control. Pollard said the child "passed out" about 15 minutes before the mother returned home.

Pollard said he didn't tell the child's mother what he had done because he "didn't want to break her heart," according to the complaint.

The complaint indicates that the baby's mother wanted to the take him to the hospital on Monday night, but Pollard discouraged her, suggesting they let the baby sleep and see how he was in the morning.

 

If convicted on both of the charges he now faces, Pollard could face up to 21 years in prison.

Pollard is due in court for his preliminary hearing on January 25th.