'Shopping for a victim:' Human traffickers known to prey on students at college



MILWAUKEE -- Human trafficking happens in every county in Wisconsin, and impacts people of all ages. Officials with the Convergence Resource Center targeted college students during a forum Sunday, Sept. 16 -- a group that can be impacted by this type of crime.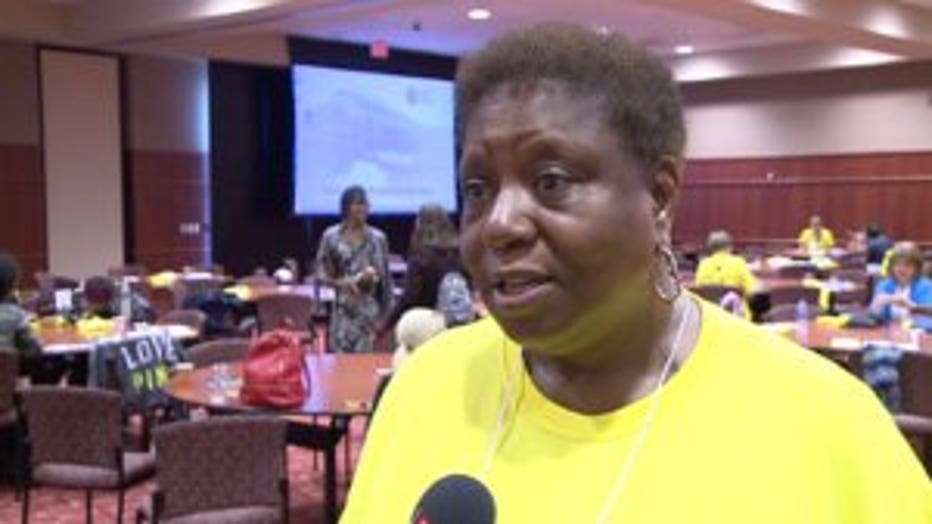 "You can be beaten. You can be locked up," said Debbie Lassiter, Convergence Resource Center executive director and founder.

It often begins at school.

"Human trafficking does occur on college campuses," said Thelma Newby, Convergence Resource Center.

To bring the dangerous issue to light -- officials with the Convergence Resource Center held their sixth annual "Epidemic and the Game" forum on Sunday, Sept. 16.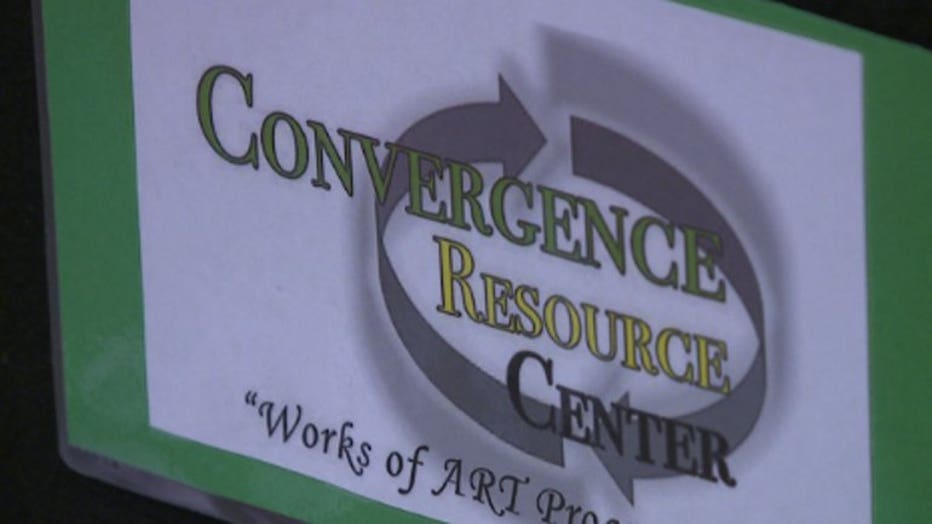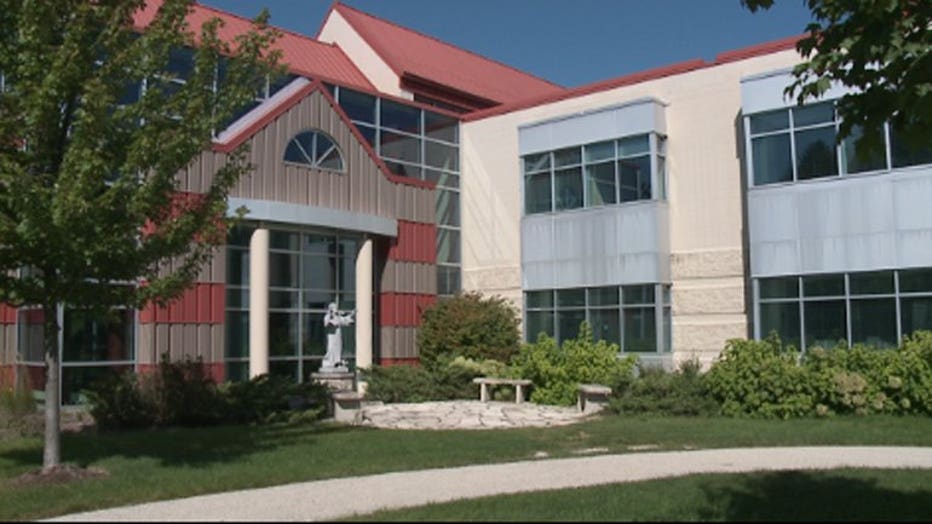 "To enlighten the community," said Newby.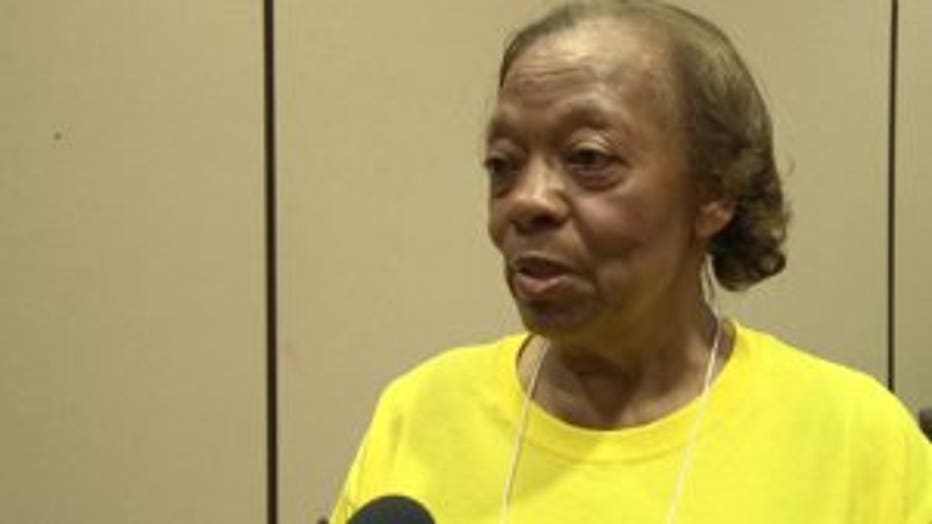 An important message was shared.

"It's a very big problem. Milwaukee is a hub for human trafficking," said Newby.

They taught about the various ways college students can be targeted.

"There are traffickers that prey. They are at the party because they are shopping for a victim," said Lassiter.

They look for a victim who can be easily manipulated.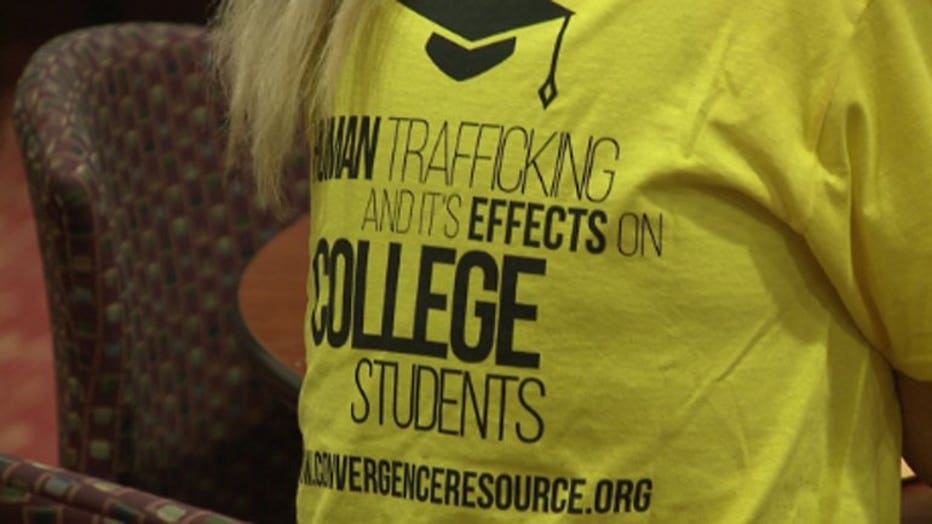 "One way they do that is -- take compromising photos and then use those photos to threaten the person or force the person into being in the commercial sex trade," said Lassiter.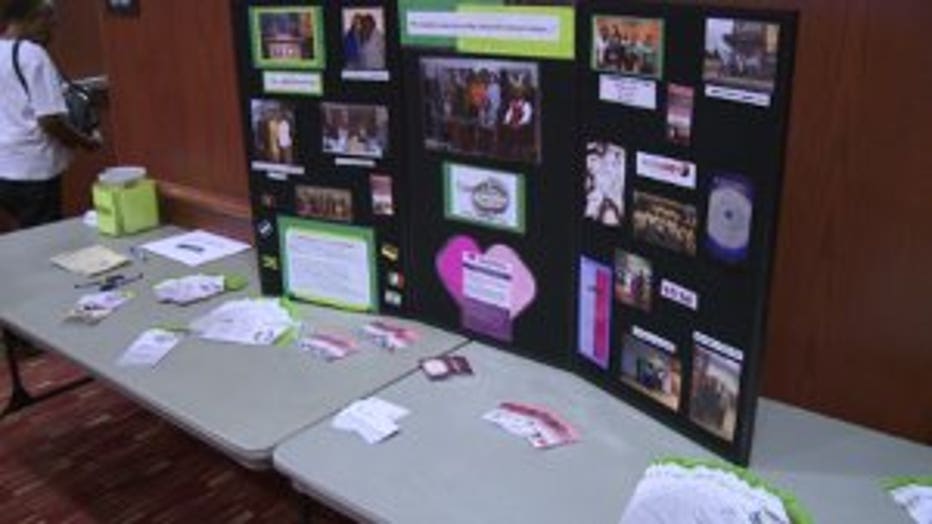 Lassiter said sometimes people are lured in with job prospects and threatened that their personal information submitted will be used if they don't comply.

"They are coercing people. They are hurting people," said Lassiter.

The abuse issue was also addressed on the front end.

"Human trafficking is a supply and demand business. If men didn't contribute to the degree that they do, this wouldn't become prevalent," said Rep. Jason Fields, D-Milwaukee.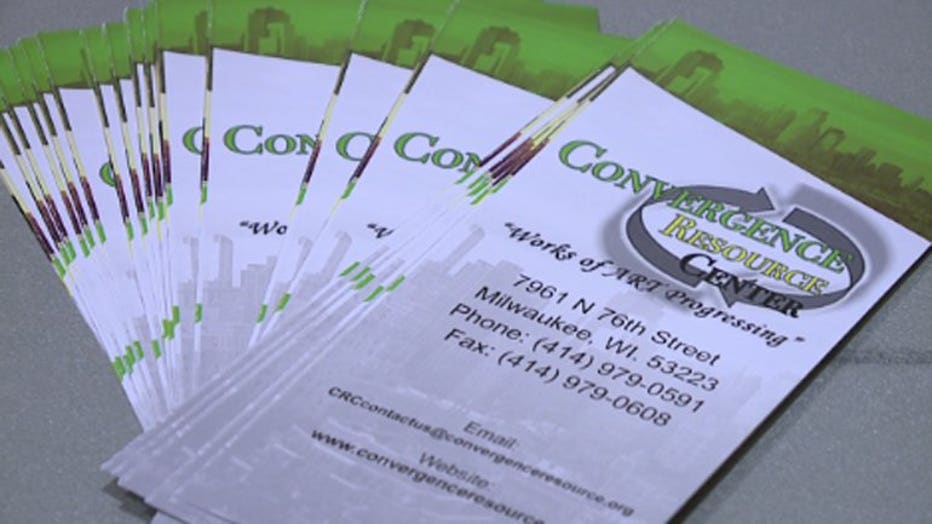 Gabrielle Golden, a college freshman, said the forum inspired her to help provide resources when she graduates.

"Be careful, more cautious," said Golden.

Related resources: