Shoppers get a jump-start on holiday buying at Fleet Farm's Toyland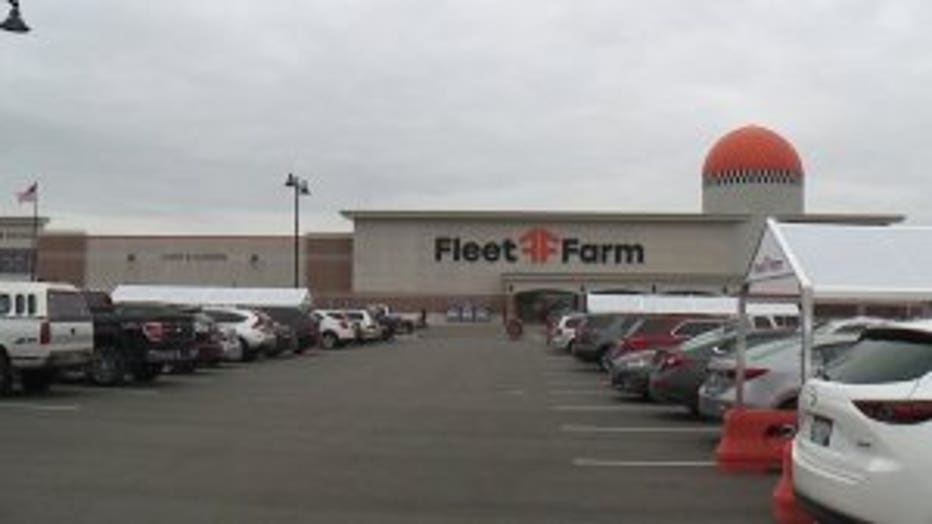 OCONOMOWOC -- Making their list and checking it twice -- shoppers flocked to Fleet Farm for the grand opening of Toyland on Saturday, Oct. 13. Though pumpkins are still on the shelves, Christmas is right around the corner.

"Christmas is fun," said Ranyah Pate.

With little ones wanting lots of stuff, many were eager to get a jump-start on the holidays.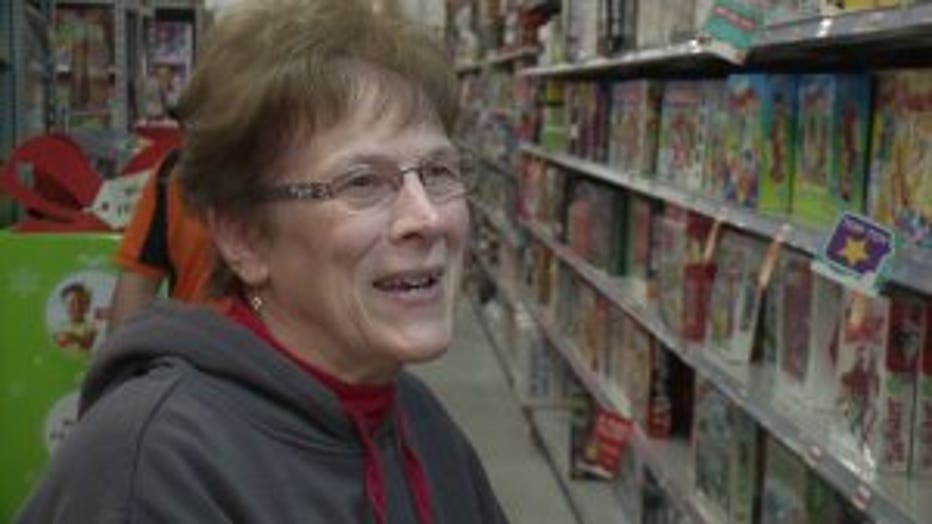 "We want to get out here and get it before it's all gone and at the right price," said Rita Bussian.

The shelves are stocked for parents like Erika Crosby, who is getting started early pays off.

"I have 6 kids," said Crosby. "I know it seems early and crazy for a lot of people but I think it's worth it. I think it's worth coming out and getting first dibs on things you can't find when it's close to Christmas."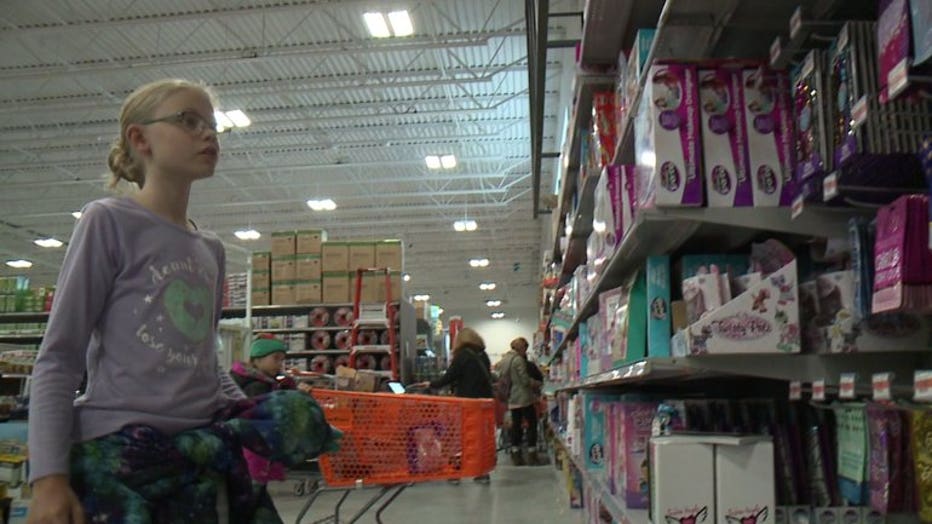 Buying gifts now so when the time comes, they can truly enjoy the present and spend more time with each other during the season.

"Don't have to worry about that rush at the end of the year," said Bussian.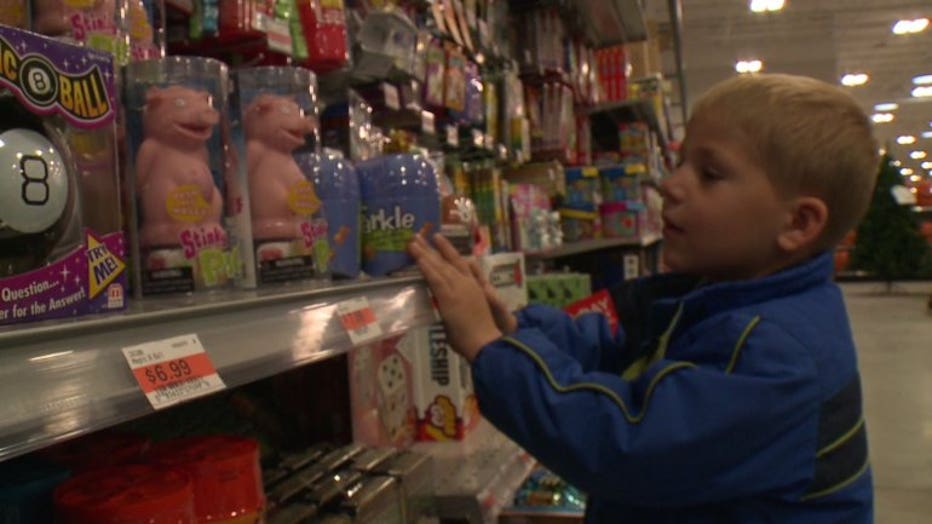 "That's really important to me is tradition," said Pate. "It's being with family and friends and celebrating."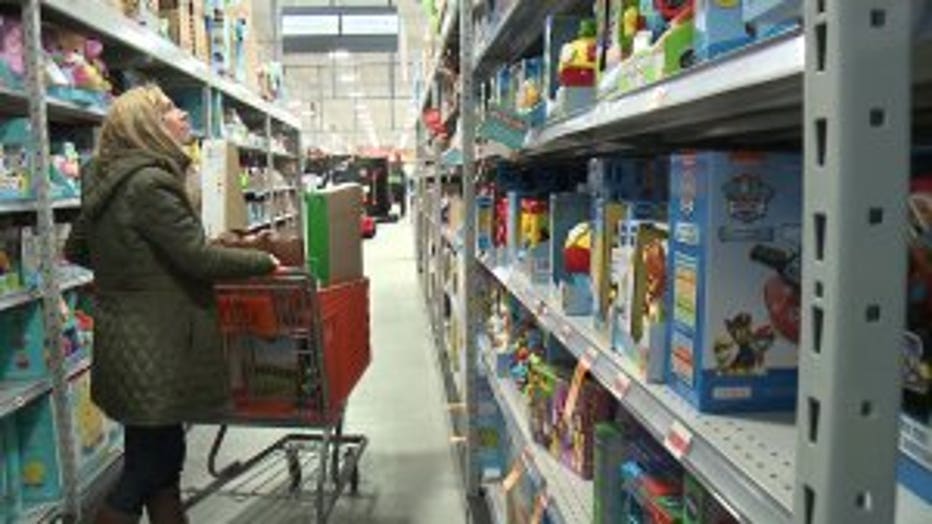 But for now, they'll have to keep their glee under-wraps.

"Hiding them in the basement back in the corner so they can't find them," said Crosby.

Fleet Farm's doorbuster sales with the top toys of the season continues through Monday, Oct. 15.