Shoppers at Meijer in Grafton at 6am on Thanksgiving! Some for deal on TVs, some for last-minute groceries


GRAFTON -- We've all been there! You're cooking on Thanksgiving -- and you realize you forgot the yams! Or perhaps you found yourself buying everything at the last minute. Thanksgiving Day shopping isn't always about the Black Friday deals.

"We are here to look for a turkey breast and anything else to go with it," Lisa Flynn said on Thursday morning, November 24th.

A daunting task at 6:00 a.m. on Thanksgiving!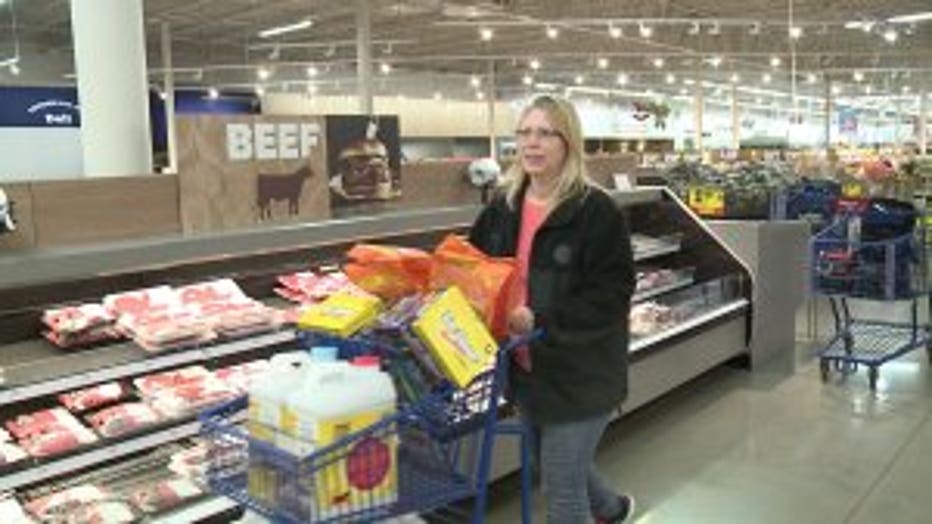 Flynn was shopping at the Meijer store in Grafton -- determined to make the most of the holiday after plans changed.

"Now we are in town and we have nothing for Thanksgiving," Flynn said.

She filled her cart with quick and easy Turkey Day classics.

"Potatoes, probably boxed stuffing -- not making stuffing from scratch," Flynn said.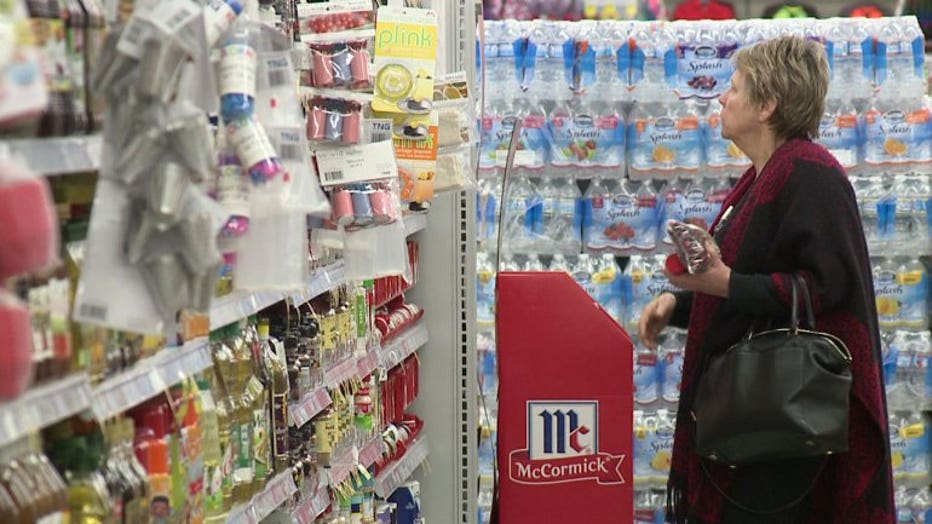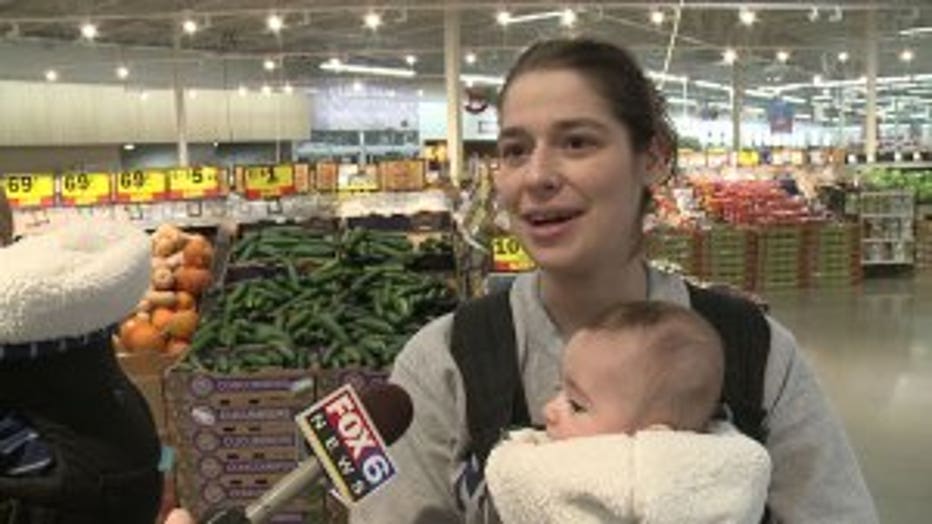 After shopping, Flynn had some cooking to do -- but Toni Polsean's dinner was mostly ready. For her, the stop at Meijer was a quick one.

"My brother...we had to get some last-minute stuff he didn`t get for Thanksgiving that I told him to get two days ago!" Polsean said.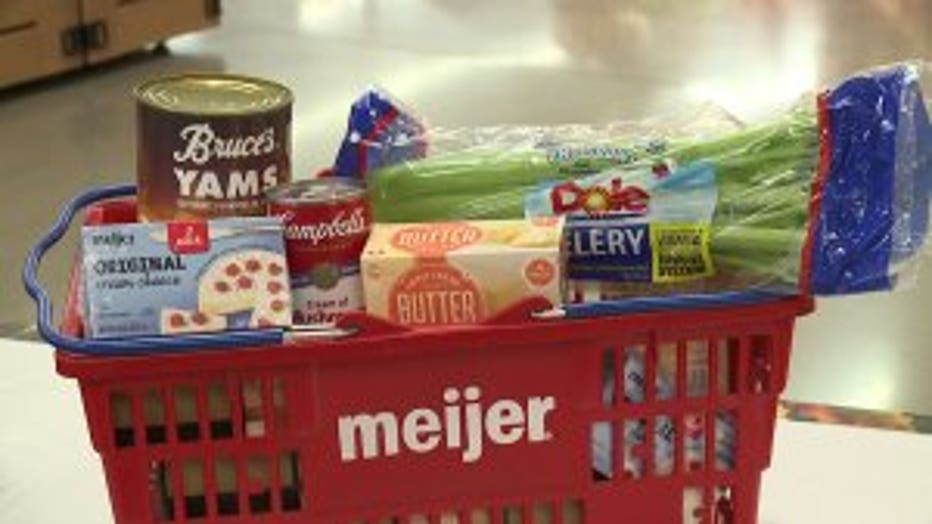 Meijer officials said the top five items people run in for last-minute are as follows: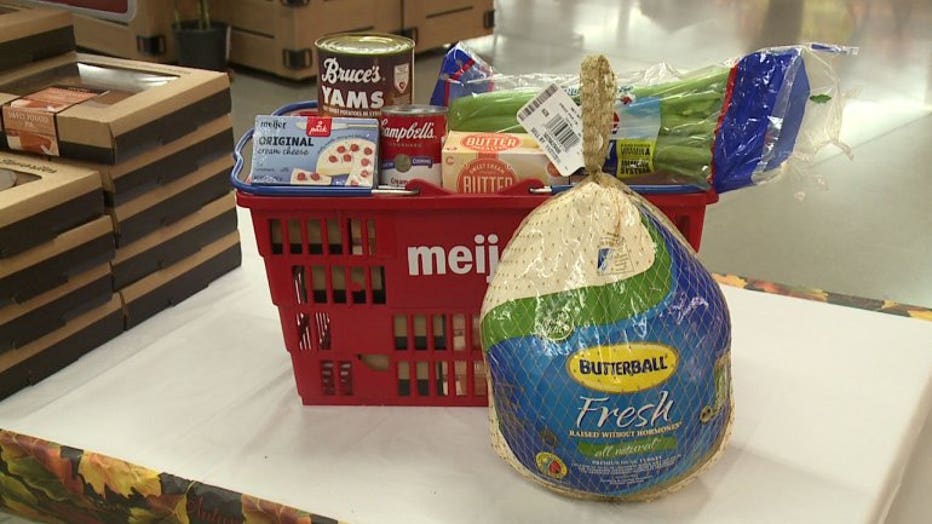 One of the busiest days at the grocery store is the day before Thanksgiving -- so there was a bit of a plus side for those shopping Thursday.

"It is less intrusive. You will have the opportunity to get in and out -- get the things you want and not have it be so overwhelming that it is packed everywhere," Brandon Ford, Meijer store director in Grafton said.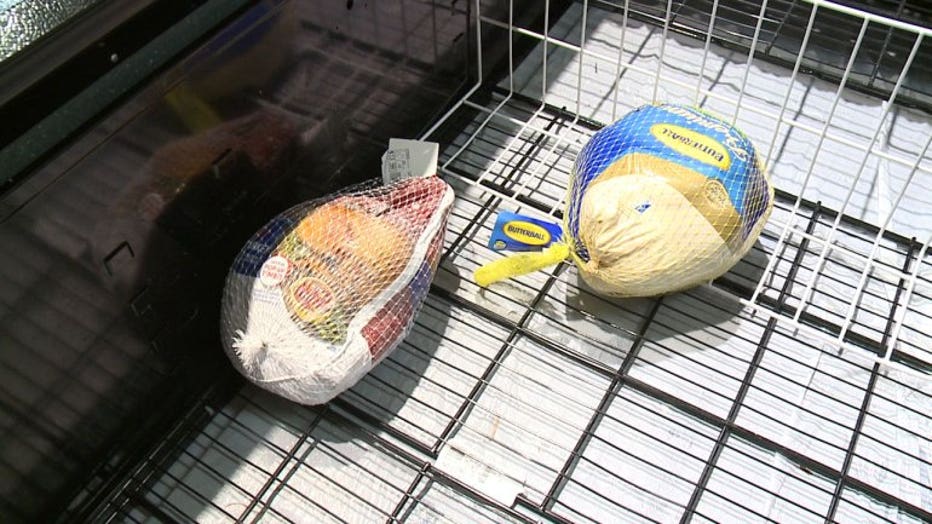 Flynn said she was thankful she was able to find a fresh turkey with no need to defrost.

"Try and stick with somewhat of a tradition," Flynn said.

Shoppers were also lined up at Meijer at 6:00 a.m. -- for Thanksgiving Day deals on TVs.