Shooting death of Fox Lake officer hits home for Wauwatosa PD: "Unfortunately, we've had some experience with that"


FOX LAKE, Illinois/WAUWATOSA, Wisconsin -- Investigators combed neighborhoods north of Chicago on Tuesday, September 1st in a massive manhunt for three suspects accused of shooting and killing a police officer. The shooting happened about 10 minutes before 8:00 a.m., after Lt. Joe Gliniewicz with the Fox Lake Police Department sent word over his radio that he was pursuing three suspects on foot.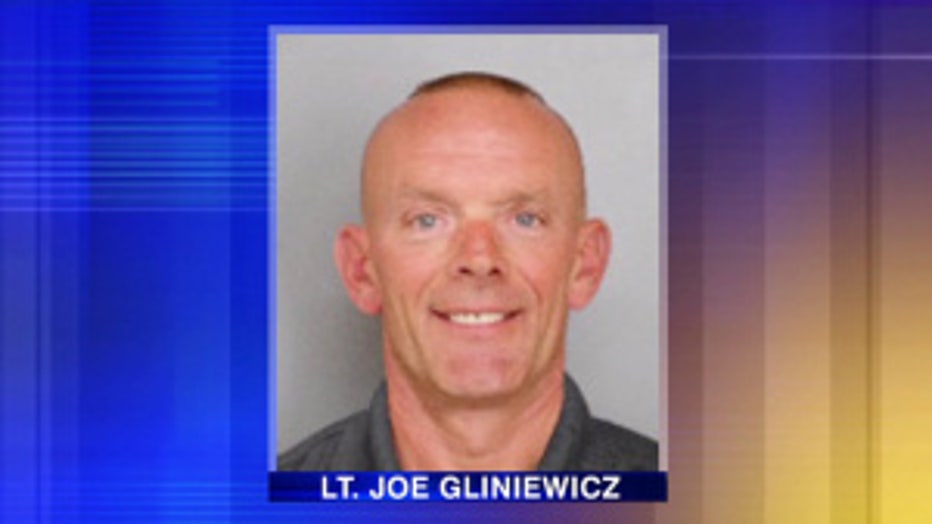 Gliniewicz was found dead of a gunshot wound after radio communication dropped off and backup officers were sent.

A manhunt for the three suspects responsible has been ongoing ever since.

Gliniewicz is the 24th law enforcement official to be shot to death in the line of duty this year. His death is having an impact on fellow law enforcement officials beyond the Illinois border.

Officers with the Wauwatosa Police Department know all too well the sadness that comes with losing a colleague.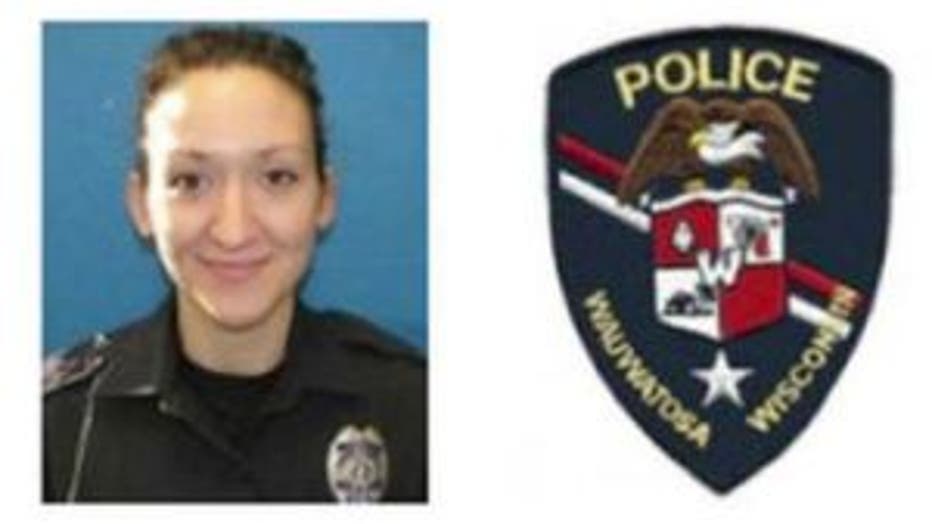 For law enforcement officials, being in harm's way is part of the job, but officers with the Wauwatosa Police Department are still raw with emotion after two recent officer-involved shootings.

"Today, we lost a brother who was shot," Detective Joe Lewandowski with the Wauwatosa Police Department said.

For Wauwatosa police officers, the shooting death of Lt. Gliniewicz has reopened old wounds.

"Unfortunately, we`ve had some experience with that going back a number of years -- going back to Officer Jen Sebena," Lewandowski said.

On Christmas Eve in 2012, Sebena was shot and killed by her husband outside the Wauwatosa Fire Station.

When Lewandowski watched reports out of Fox Lake, Illinois on Tuesday afternoon, he says memories from 2012 came flooding back.

"Anytime an officer`s life is lost, it`s a tragic thing," Lewandowski said.

Lewandowski is a member of the Wauwatosa POST Team.

"Police Officer Support Team -- or POST for short," Lewandowski said.

The group is made up of volunteers of every rank who offer peer-to-peer counseling in the aftermath of tragedies like these.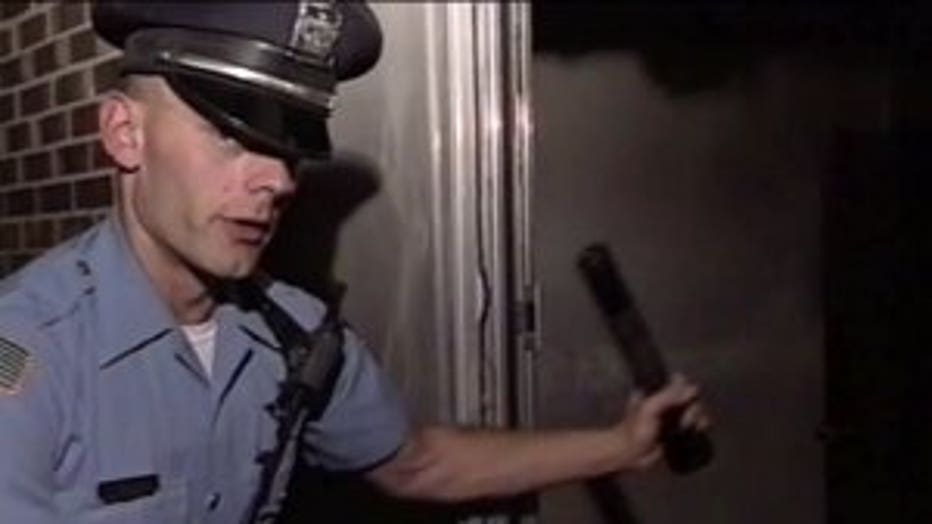 Lewandowski says Gliniewicz's death is hitting home for the Wauwatosa Police Department.

The Wauwatosa and Fox Lake police departments are about the same size, and Lt. Brian Zalewski says Gliniewicz's final act is a chilling reminder of how the law enforcement routine can quickly turn tragic.

"An officer that was out on early morning patrol. He was doing what our officers do every day on the street," Lt. Zalewski said.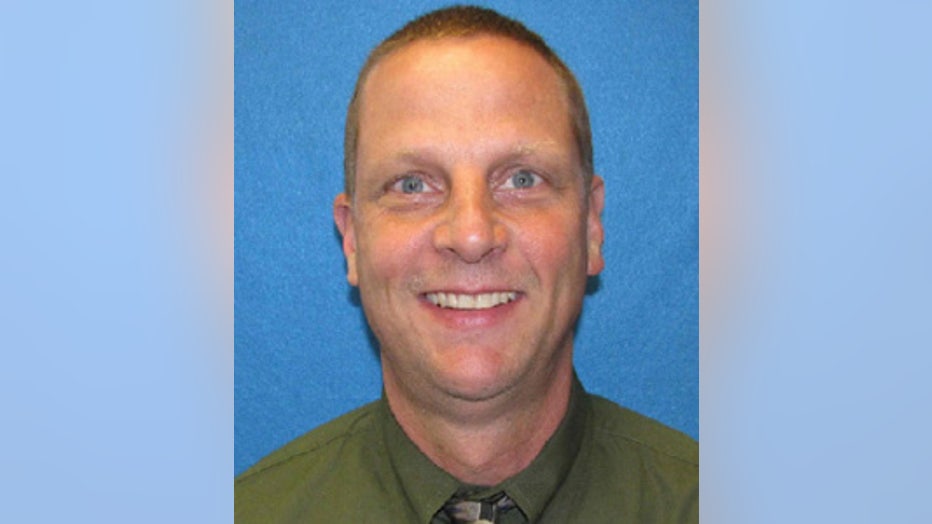 In June, Detective Jeffrey Griffin with the Wauwatosa Police Department was shot and injured as he investigated a burglary near 60th and Good Hope Road.

"He continues to recover at home. It`s still going to be a lengthy process," Lt. Zalewski said.

With each passing tragedy, Lt. Zalewski says it's the emotional wounds that take the longest to heal.

"We are all human. Sometimes people forget that," Zalewski said.

The POST Team is a confidential resource. It is also available to family members of officers who need support.