Shocking discovery: Lots of questions after man's body found in burned home day after fire


MILWAUKEE -- A shocking discovery was made on Saturday, March 5th near 26th and Locust. A body was found in a home in the area one day after a fire was put out there.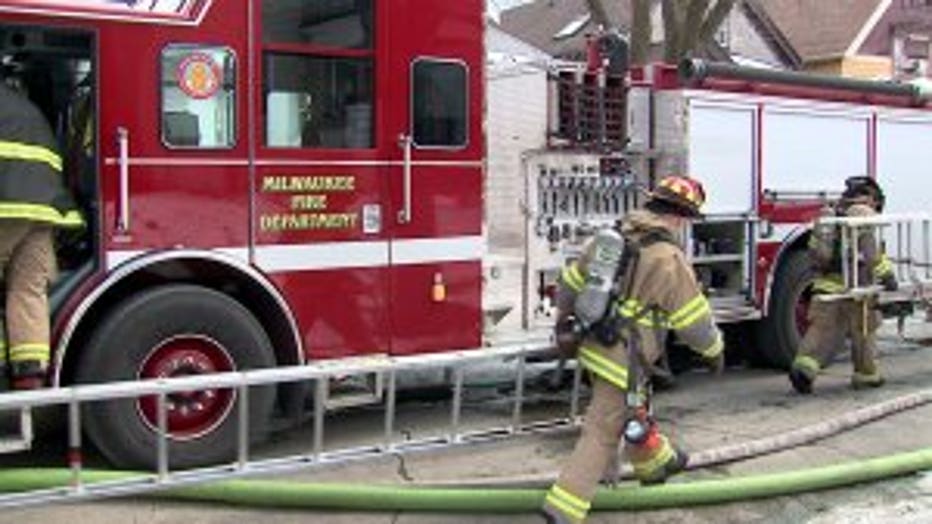 House fire near 26th and Locust


"You went to sleep and someone was still up there, undiscovered," Nina Tyler said.

The fire broke out just before noon on Friday, March 4th at the home near 26th and Locust.

A 100-year-old woman was pulled from the burning home by neighbors. She was taken to the hospital for treatment of burns.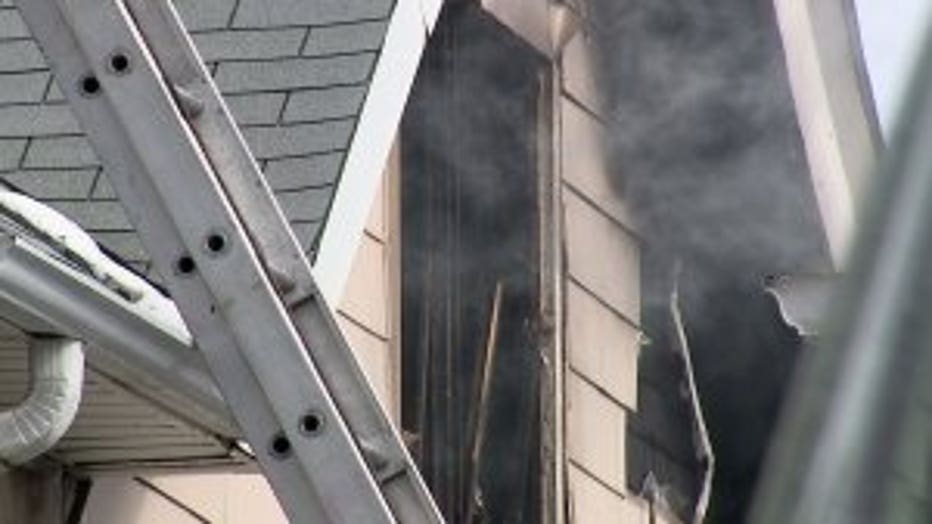 House fire near 26th and Locust


"A lot of flames. You hear a lot of the neighbors outside screaming for help," Tyler said.

The smoke was thick and the flames were intense. Two neighbors ran into the home in an effort to rescue the 100-year-old woman, a woman who relies on a wheelchair.

"I just heard 'we can't let he die. We gotta go in.' He wrapped his coat around his face. He kind of hesitated and they just ran in," Tyler said.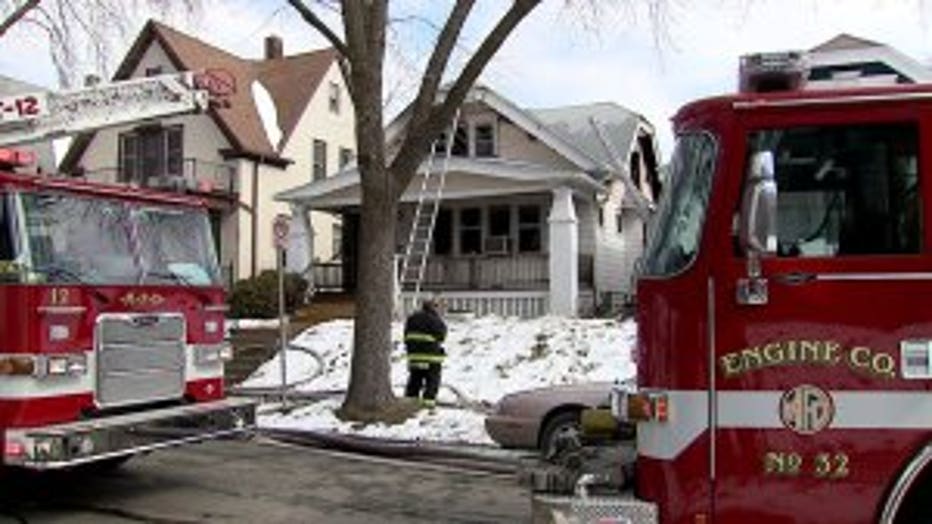 House fire near 26th and Locust


A few moments later, the two neighbors came out carrying the woman -- burned but alive.

Fire crews were able to bring the fire under control as of 12:35 p.m., and the last Milwaukee Fire Department crew left the scene at 2:17 p.m.

Officials with the Milwaukee Fire Department said they were contacted on Saturday afternoon by the family of the woman who suffered burns, inquiring about a missing family member that also lived at the home.

Neighbors soon noticed firefighters back in the area.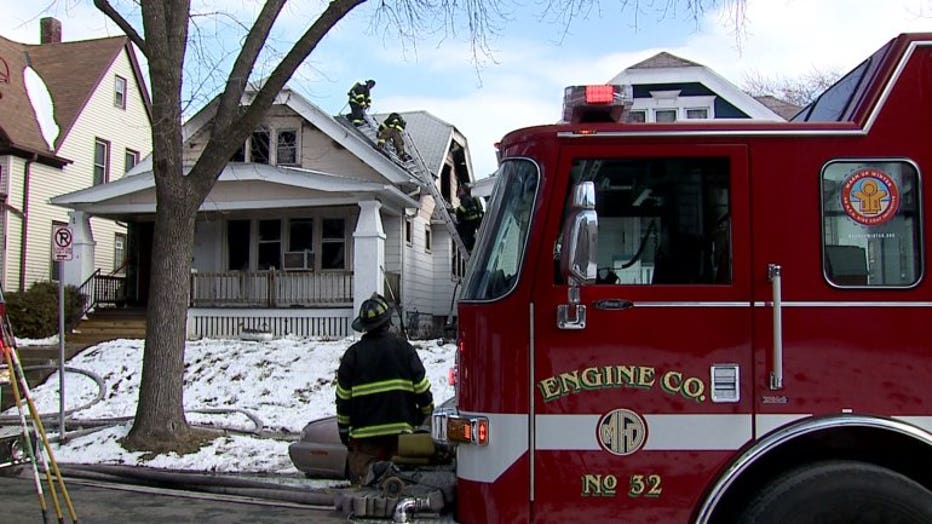 House fire near 26th and Locust


"They were taking off the boards," Tyler said.

Police and fire officials returned to the boarded up home, made entry and discovered a man's body under a pile of debris.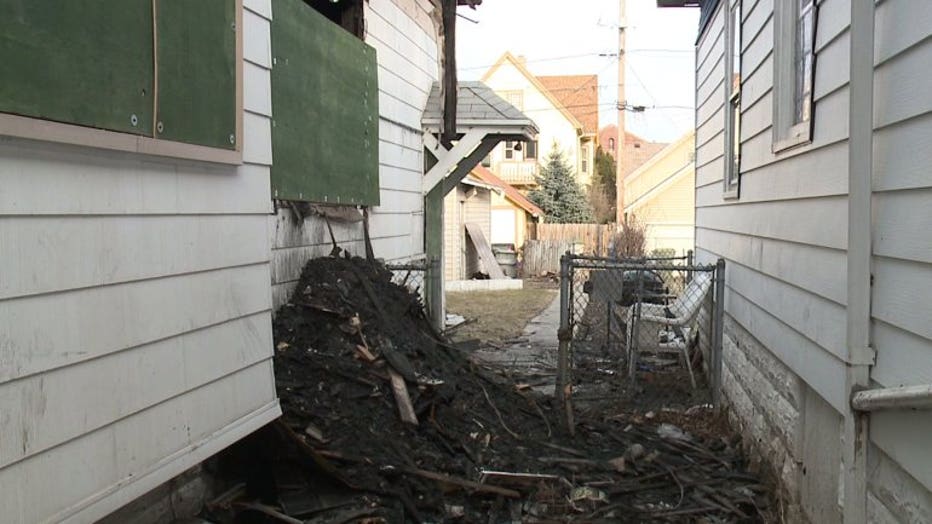 House fire near 26th and Locust


"They said they found him upstairs. They said he blended in with the house under the burned debris," Tyler said.

Neighbors say the man was the elderly woman's son and caretaker. Neighbors are wondering how something like this could happen.

The man's death is now being investigated by the Milwaukee Police Department and the Milwaukee County Medical Examiner's Office.

The Milwaukee Fire Department is also conducting an internal investigation to ensure that standard operating procedures and guidelines were followed.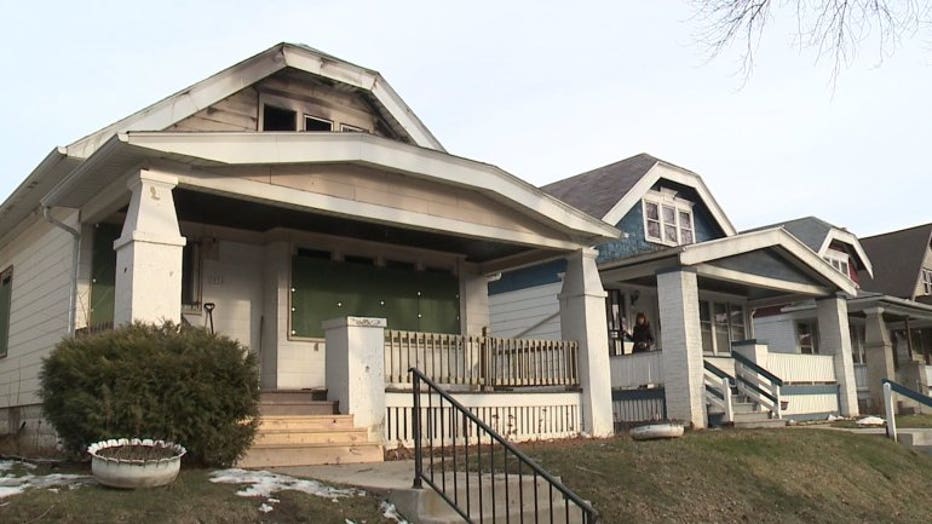 House fire near 26th and Locust