'Shocked:' Wheels stolen from 3 vehicles in underground garage in Greendale


GREENDALE -- Thieves took the wheels right off several vehicles at a Greendale apartment complex early Monday, Oct. 15. An alert was sent out to residents that crooks were able to make their way inside the complex's garage -- while the residents inside were sleeping.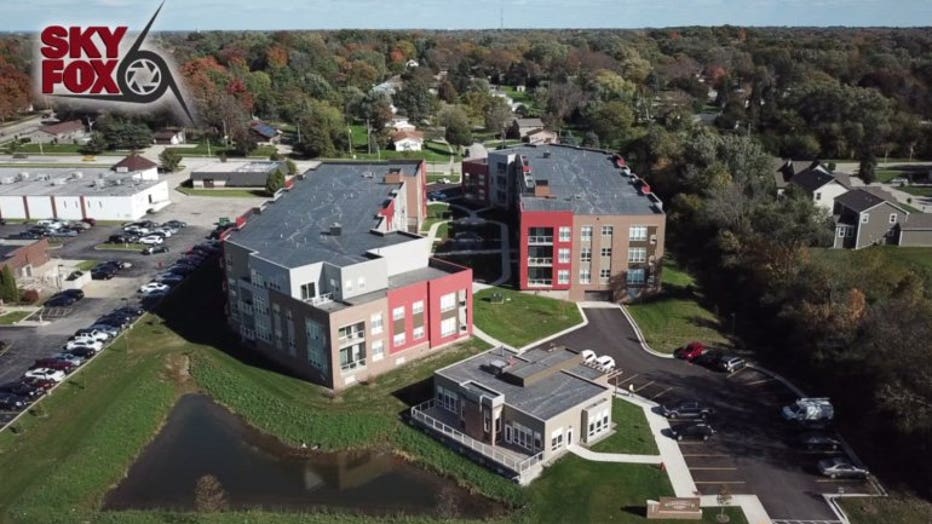 "I have a key fob that gets me into the garage," said Sarah Sandy, a resident of the complex. "You can't get in unless you have this stuff.

But somehow, thieves managed to get inside.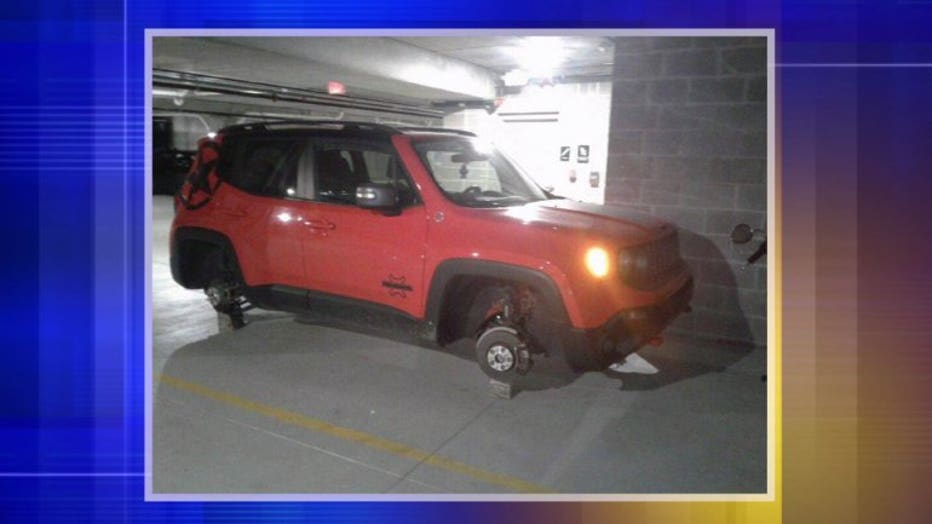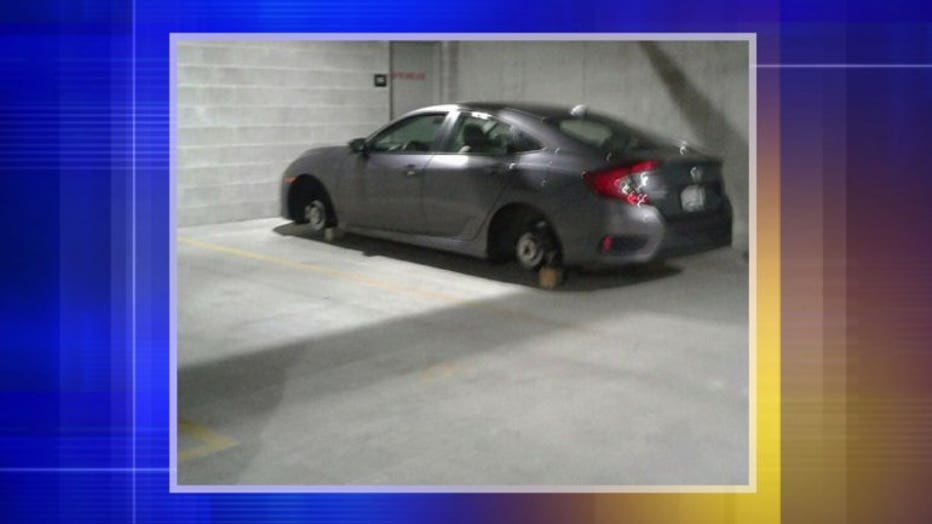 "I was really shocked," Sandy said. "It was like, 'What the hell? All these tires are missing,'"

Wheels were taken off three different cars -- and the suspects left behind wooden blocks.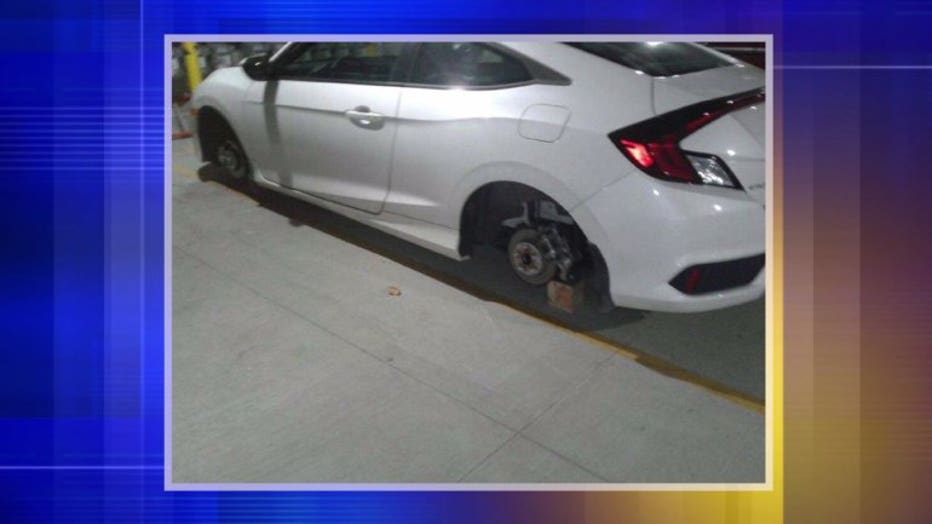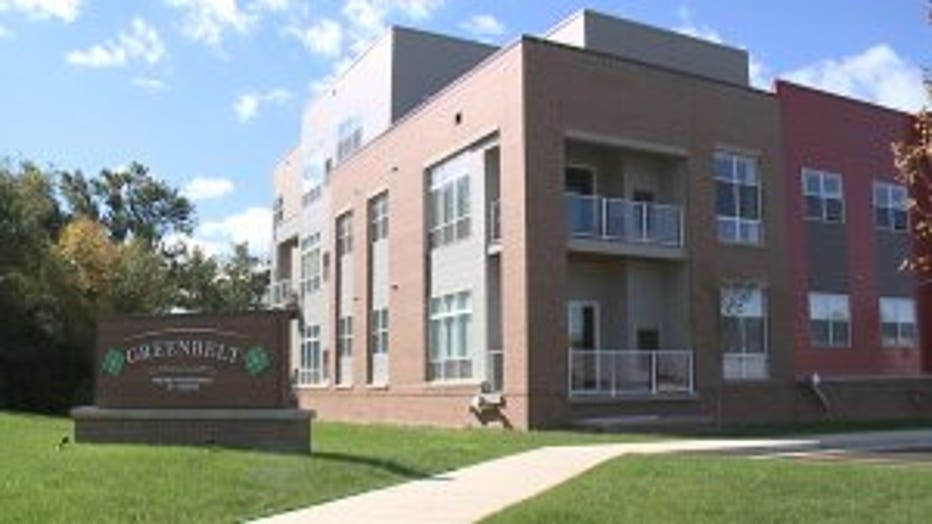 Steve Oceretko said the apartment complex is relatively new and has a great staff and wonderful amenities. But after this incident, Oceretko said he needs one more.

"I think they should put some kind of cameras there -- help prevent anything in the future," Oceretko said. "It makes me really nervous."

The complex management team is looking into this case. Also, if you have information that could help Greendale police solve this case, you are urged to call 414-423-2121.