"She's petrified to go back:" Complaints of racially-charged incidents occur at Milwaukee schools


MILWAUKEE -- Fallout from the election has extended to schools across Milwaukee. Parents and administrators say they've received complaints about inflammatory remarks in the hallways and classrooms in response to Donald Trump winning the presidential race.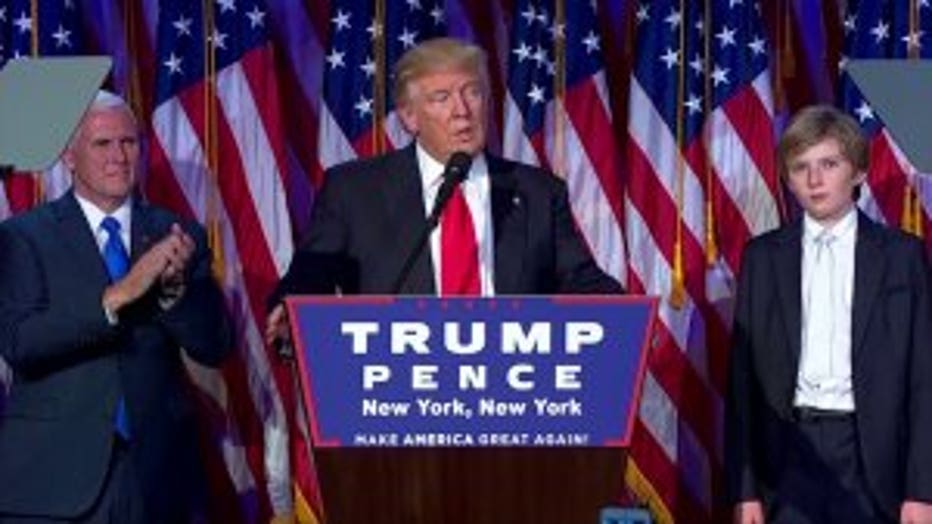 Parents contacted FOX6 News about two separate -- and very different -- incidents where students feel they've been the target of politically-fueled inappropriate comments.

A Milwaukee Public Schools parent says her daughter's high school English class has become a platform for the teacher to voice his disapproval of the results.

"This teacher said, if anybody is not taking part in this discussion, people will assume that you hate just like Donald Trump," said the mother.

Requesting to remain anonymous, the mother says the teacher is Hispanic and singles out her daughter during these discussion because she's white.

"She's petrified to go back to this classroom," said the mother.

The mother planned to deliver a letter to MPS Superintendant Doctor Darienne Driver. She wants the teacher fired and sensitivity training for all faculty.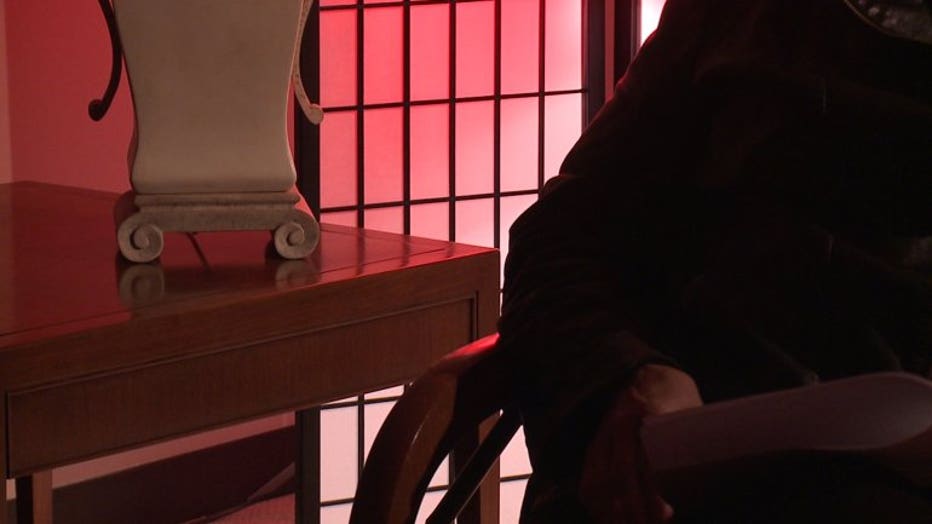 "The political views of any teacher should never be interjected," said the mother.

Private schools in town are also facing fallout from the election. The principal of the all boys school, Marquette University High, says Latino students have been the recipient of racist remarks in the hallways from white students.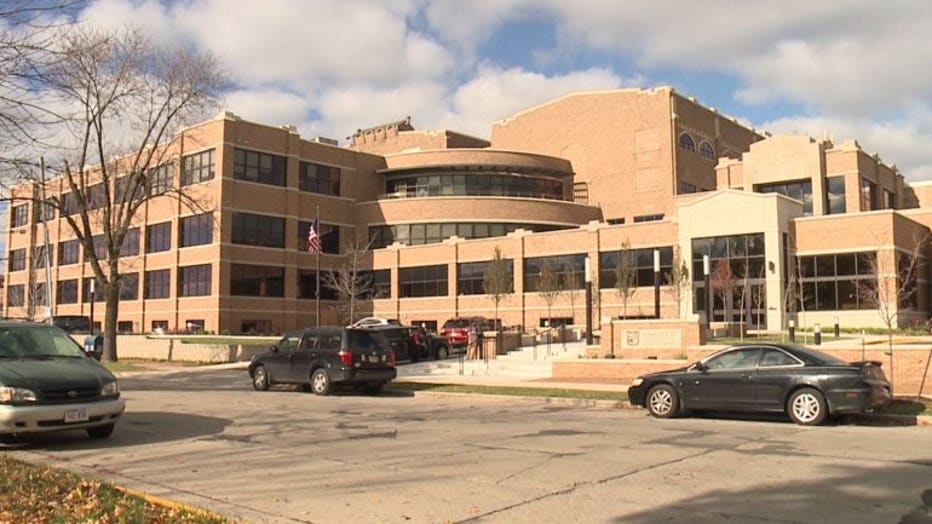 Marquette University High School


"Comments suggesting that now is the time that students might not be welcome here," said Marquette University High School Superintendent, Jeff Monday.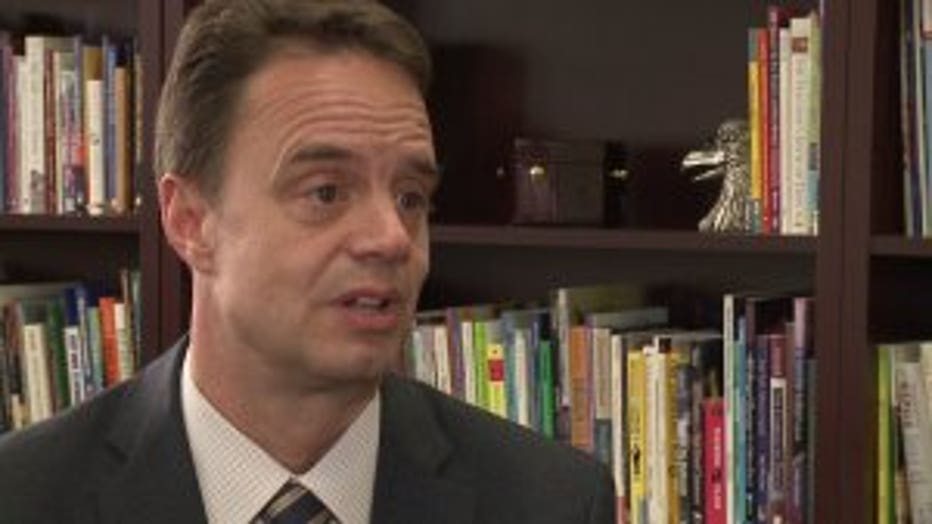 Jeff Monday says he's looking into each complaint. In the meantime, he says he's using the situation as a teachable moment.

"We decided to have class meetings. We felt it was necessary to send a clear message to the student body that inappropriate behavior is not acceptable here," said Monday.

Milwaukee Mayor Tom Barrett also addressed the reports in schools. He released the following statement:

"In the aftermath of the recent Presidential election, there have been some reports of K-12 students feeling intimidated by the actions of other students. I know that the various school administrations have sought to intervene to quell any actions which are reasonably seen as intimidating by students."

"I join these school leaders, not only as Mayor, but as a parent, in calling for respectful behavior by students toward their fellow students. The ability to disagree politically is at the core of our national liberties. We live in an increasingly diverse society, which is part of the richness we all enjoy about America and our city.  However, treating each other with respect is what allows us to disagree politically while living with each other in a productive, safe society. "

Milwaukee Public Schools released the following statement:

"We take this concern seriously and are looking into it."