"She's officially family:" 10-year-old girl is adopted; family and classmates join joyous event


MILWAUKEE -- A mother plays a very important role in her daughter's life. As of Monday, August 29th, one 10-year-old girl can say she has a mother of her own.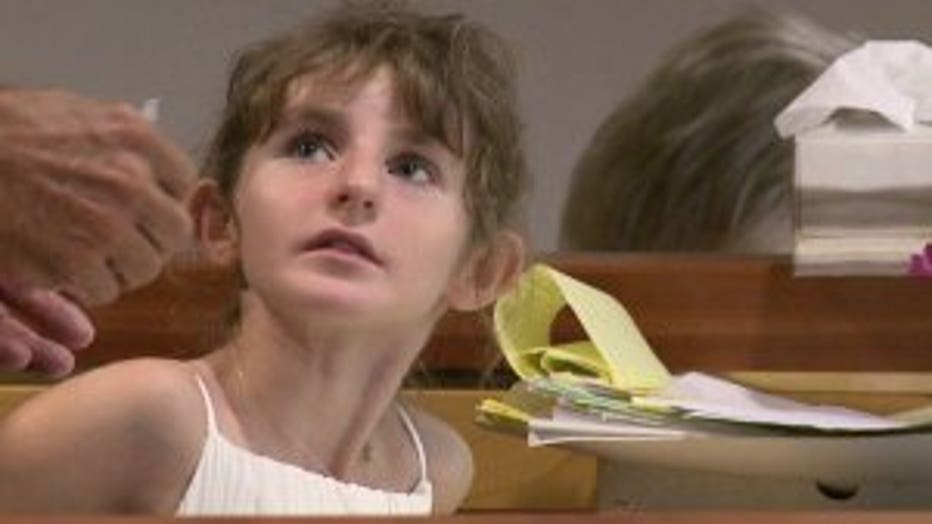 "I am now Abigail Ruth Novotny," said young Abby.

Abigail has been in Anne Novotny's foster care for three years. But on Monday, Anne legally became Abby's mother.

"That's all it is. She already was family, but now she's officially family," said Anne Novotny.

Abby's classmates from St. Coletta Day School of Milwaukee came to witness the joyous occasion. More than 20 students came to support her with cards and gifts to celebrate.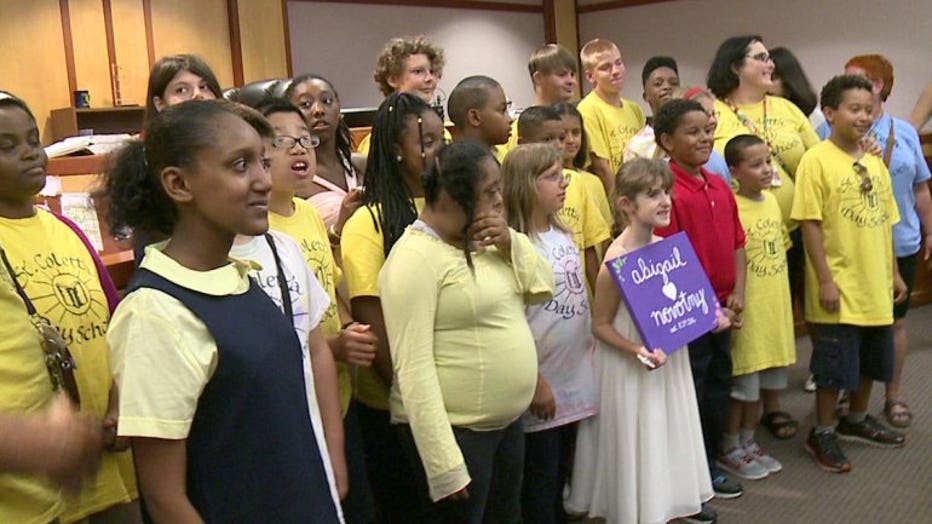 "It's the first day of school, but this is where we needed to be," said Rachel Lustig, a special education teacher from St. Coletta Day School.

With the adoption, Abby also gains eight siblings -- seven of which were also adopted.

"I foster and when kiddos... Obviously with foster care, our goal is to get them home -- and when they can't go home, we just grow a little more," Anne Novotny said.

Abby will continue to attend St. Coletta Day School along with two of her siblings. As for Anne, she said her home is open for another foster child.