'She's afraid:' Milwaukee police locate suspect in abduction of 17-year-old girl


MILWAUKEE -- Milwaukee police said on Thursday afternoon, Dec. 6 Kavin Nesbit, 35, was located and arrested in connection with the abduction of a 17-year-old girl that happened on Tuesday, Dec. 4. Police said he was arrested shortly before 12:30 p.m. on Thursday near 19th and Capitol.

Police said charges will be presented to the district attorney for Nesbit.

Police located Alexis Flynn, considered "critically missing" on Wednesday morning. We've learned she knew Nesbit for about two months before this disturbing incident.

"That's terrible. That's never happened in this neighborhood and I'm so shocked," said a woman who's lived in the neighborhood near 12th and Keefe for 18 years. "I walked to the bus stop at night. You know, it's dark at night, but I'm shocked with this one, because I didn't know it even happened like that."

Milwaukee police said Flynn was reported as "critically missing" following reports she was taken from the neighborhood at gunpoint.

A third party made contact with Flynn Tuesday night, Dec. 4, but when the third party could no longer reach her, police intensified their search.

Flynn was found not far away, at 12th and Atkinson, on Wednesday morning.

Investigators learned the teen met Nesbit about two months ago. The two possibly had a relationship.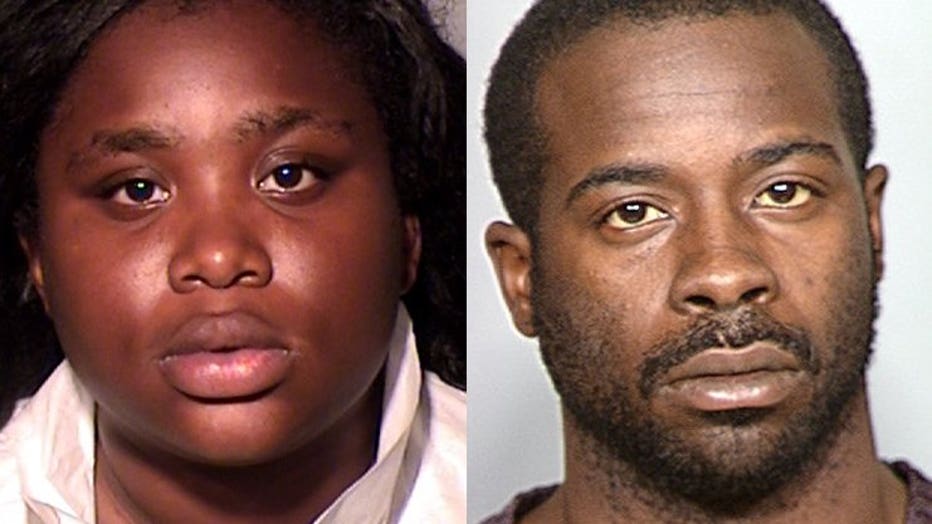 "I think anybody that goes through anything like this is going to be afraid. She's afraid," said Steven Caballero, Milwaukee Police Department.




An apartment inside a building she was taken from near 12th and Atkinson is connected to Nesbit and was supposed to be abandoned.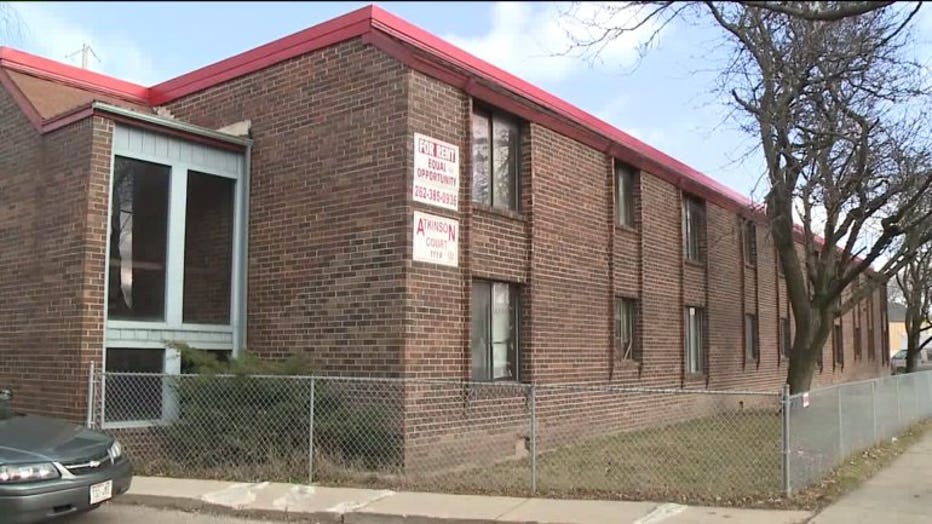 "Obviously, with the utmost concern to Miss Flynn, they were able to gain entry, and that's when Mr. Nesbit fled out the window. Miss Flynn had left the scene and was ultimately located in a parking lot of that location," said Caballero.

By Wednesday afternoon, the teen was still being questioned by police, but her safe return brought relief to many.

"I'm glad she's with her family now," said James Matthis, neighbor.