"She's a little girl:" Emotional day for families of Morgan Geyser, Anissa Weier as judge makes ruling


WAUKESHA COUNTY -- It was an emotional day in court on Monday, August 10th for three families: Morgan Geyser's family, Anissa Weier's family, and the family of the girl who was stabbed multiple times, and left for dead in the woods in Waukesha -- allegedly at the hands of Geyser and Weier. A Waukesha County judge ruled Morgan Geyser and Anissa Weier will be tried in adult court.

Judge Michael Bohren said the critical key in his decision to keep the girls in adult court is what happens to them after they turn 18. If they were in the juvenile court system, the court would no longer have authority over them after that age.

In adult court, a conviction could mean up to 65 years in prison.

Geyser and Weier each face one felony count of first degree intentional homicide.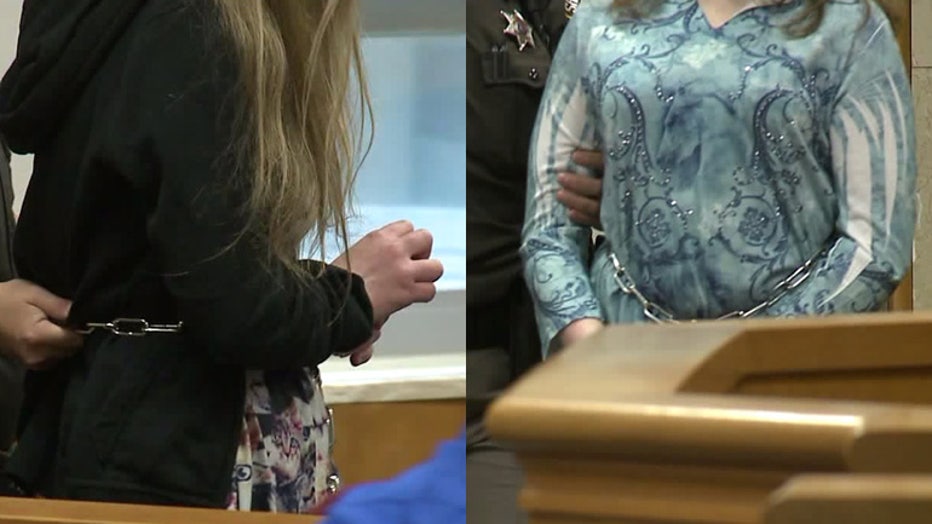 Morgan Geyser, Anissa Weier


They are accused of stabbing their friend 19 times on May 31st, 2014 — and leaving her for dead in the woods in Waukesha. They were 12 years old at the time of the alleged crime. The girls told officials they did it out of allegiance to the fictional character "Slenderman." The victim survived.

As the ruling was read on Monday, Geyser's dad and Weier's dad hung their heads.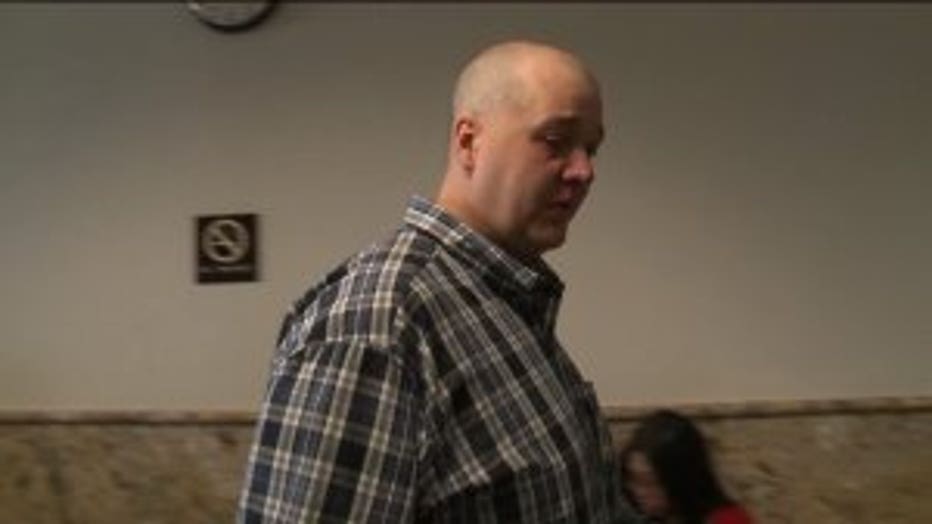 "She`s a little girl," Morgan Geyser's father said.

Emotions clearly high, Geyser's father had a message for the judge following his ruling: "He should have thought harder."

Moments after the judge ruled to keep this case in adult court, Geyser's father expressed concern that she now won't get the help she needs.

"The system is broken," Geyser's father said.

Geyser's mother issued this statement to FOX6 News:

"We are very upset. Someone should not have to pay for the rest of their life for something that happened when they were twelve. That is NOT 'justice.' It's just sick."

Weier's family members didn't comment as they hurried out of the courtroom on Monday.

"I'm just concerned about talking with her and finding out what questions she has and what steps we`re going to take going forward," Weier's attorney said.

Weier's attorney says while an appeal of the judge's ruling could be something they consider in the future, her primary concern is making sure her young client understand what happened in court on Monday.

"She wasn`t clear about what was going on so I need to explain to her and meet with her," Weier's attorney said.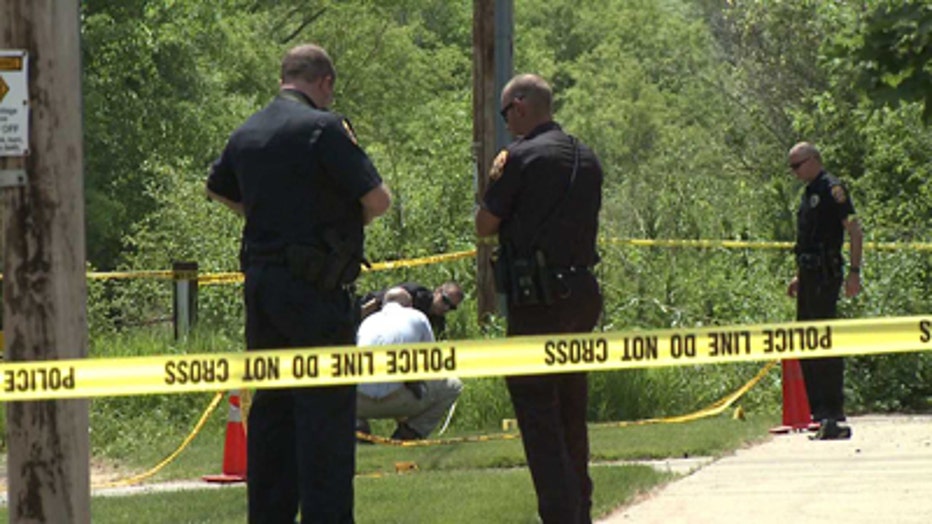 Crime scene of stabbing in Waukesha


In late May and mid-July respectively, Weier and Geyser were in court for hearings regarding whether their cases should be moved to juvenile court, and mental health experts pushed for juvenile court for the girls — indicating they'll have more access to the mental health treatment these professionals say they need.

Testimony and recorded interviews with both girls have shown Geyser to be schizophrenic and Weier to be afraid Slenderman would kill her family if she did not kill her friend.

Morgan Geyser and Anissa Weier will next be in court on August 21st for their arraignment.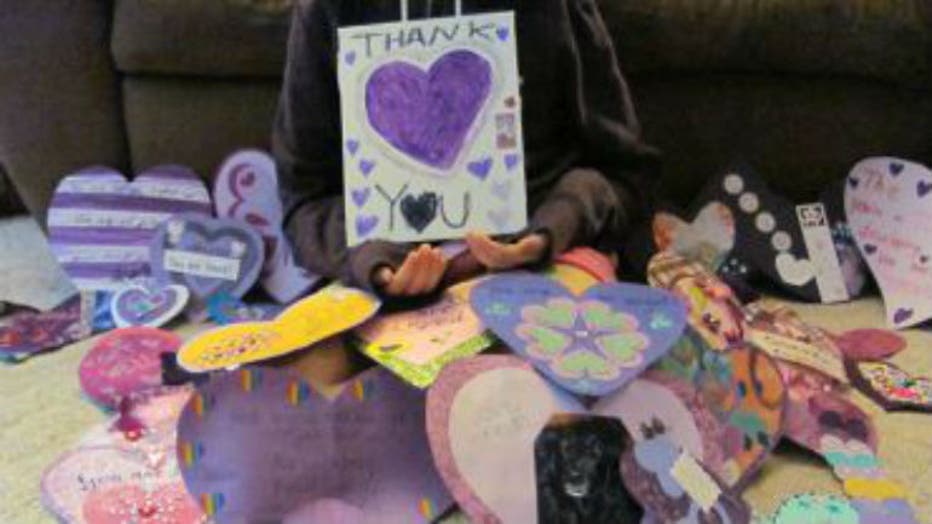 Waukesha Slenderman stabbing victim


Monitor FOX6 News and FOX6Now.com for updates on this developing story.