Sheriff's Lt. accused of stealing pills hasn't been charged


WAUKESHA (WITI) -- A Waukesha County Sheriff's Lieutenant is accused of stealing prescription drugs. She resigned after the news got out -- but she has yet to be charged. That has some of her family members angry. They say she stole drugs from her dying grandmother -- and they want her charged.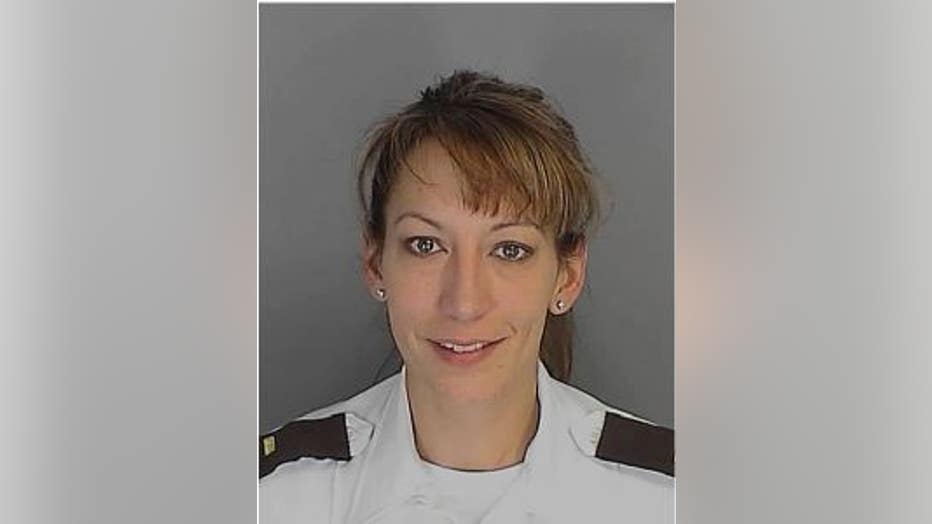 Sarah Massa was a lieutenant with the Waukesha County Sheriff's Department when she was given 15 minutes to make a decision: resign from the department and keep her pension, or be fired.

Massa chose to resign.

Now, some members of her family have sent an email to FOX6 News. They claim the Department of Justice has been investigating Massa since last year, when she was suspected of stealing prescription pills from her dying grandmother.

Massa's family declined to be interviewed on camera, but say they feel Massa is getting special treatment because she was a police officer.

In an email written to the family by Waukesha County District Attorney Brad Schimel, he says that's just not the case.

Schimel writes Massa is not getting special treatment -- he's just giving her time to make a decision: plead guilty to a misdemeanor or go to trial for a felony.

He writes: "She has a choice to make, and I intend to give her a little more time to make this difficult decision."

Schimel goes on to explain that even if Massa decides to plead guilty to a misdemeanor charge, she will still never be allowed to have another job in law enforcement.

Family members say Massa stole hundreds of percocet pills from her grandmother while she was on home hospice. After they reported it, the Department of Justice set up a camera which caught Massa taking more pills.

Schimel points out in his email those pills were placebos -- percocets replaced with aspirin -- which could make a trial trickier.

Schimel says he expects charges to come soon in the case, and in the email, he writes the case isn't as black and white as the family thinks. He says he's trying to reach a plea deal because nothing is certain with a jury trial.

Massa's husband, Chris Massa was a Waukesha police officer. Chris Massa has resigned his position after he was reportedly being investigated for sexting his wife while on duty.