Sheriff's Department thanks farmers who helped clean up farms investigated for animal abuse
KENOSHA COUNTY (WITI) -- Kenosha County Sheriff's officials say progress has been made as it relates to the cleanup of two farms being investigated for animal abuse. At a Brighton Township farm, at least 52 dead calves were found in and around barns on the property. At a Paris Township farm, officials found at least 30 dead calves on the property.

A large animal veterinarian was called in to evaluate 15 live calves found at the Brighton Township farm, and at least 100 live calves found at the Paris farm.

An initial investigation revealed evidence of neglect in addition to readily apparent long-term deplorable conditions at the farms.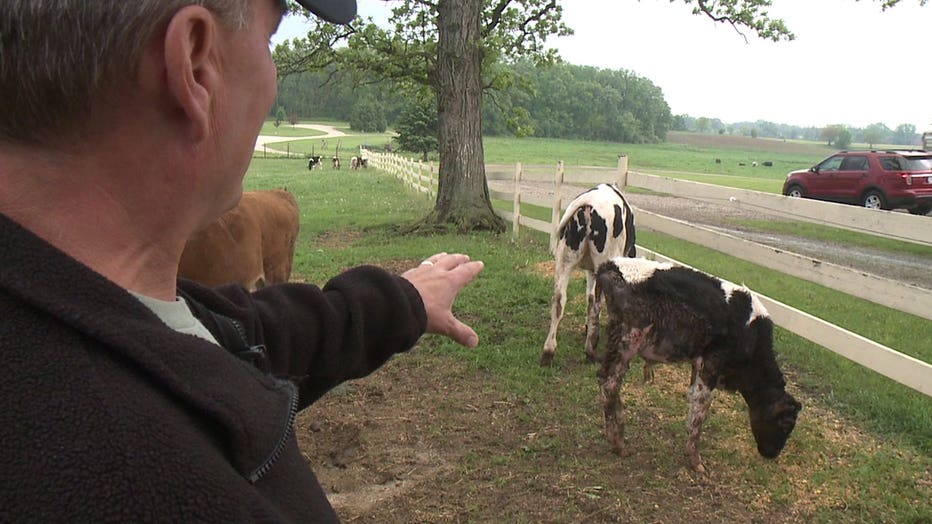 The 15 live calves found at the Brighton Township farm were moved to another nearby location where they are being cared for, and the 100-plus cattle at the Paris farm remain there, as it was determined these animals appeared to have been fed and were in good health.

Kenosha County Sheriff David Beth says daily inspections of the farms are occurring as planned, and the farms' owners are cooperating with the cleanup and inspection efforts.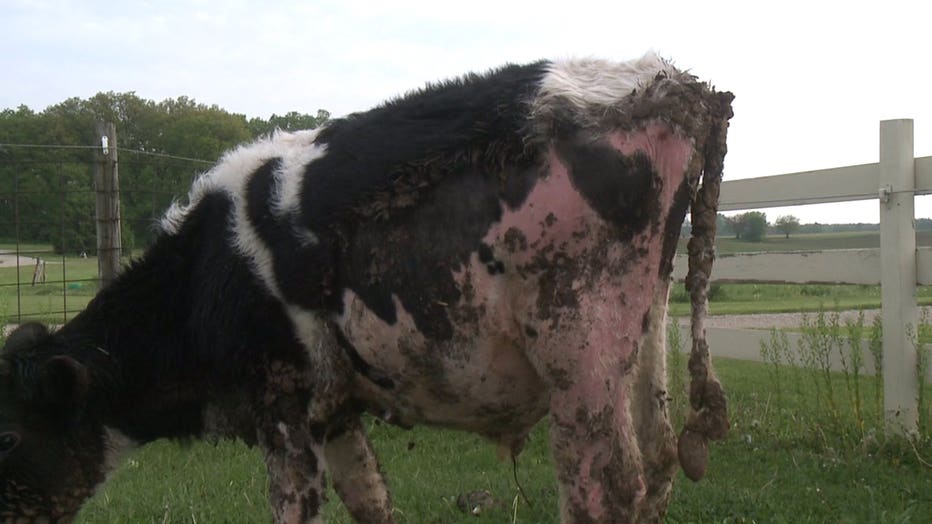 With the assistance of approximately 10 area farmers, the Paris Township farm has undergone changes and improvements are evident, the Kenosha County Sheriff's Department says. Much of this work was done over the Memorial Day weekend, and the area farming community gave of their time to help out.

Special equipment was brought in to assist in cleaning out barns. A large amount of debris in and around the property has been disposed of.

The Brighton Township farm currently has no livestock and the removal of animal waste and debris from this location is to follow as soon as possible.

Sheriff Beth says he remains committed to the completion of this process, and he has given the farms' owners one week to rectify the situation at the farms.

State of Wisconsin lab tests are underway to determine what may have caused the deaths of the animals.

This case will be reviewed by the Kenosha County District Attorney's Office for possible charges.