Sheriff puts 'no trick-or-treat' signs in yards of sex offenders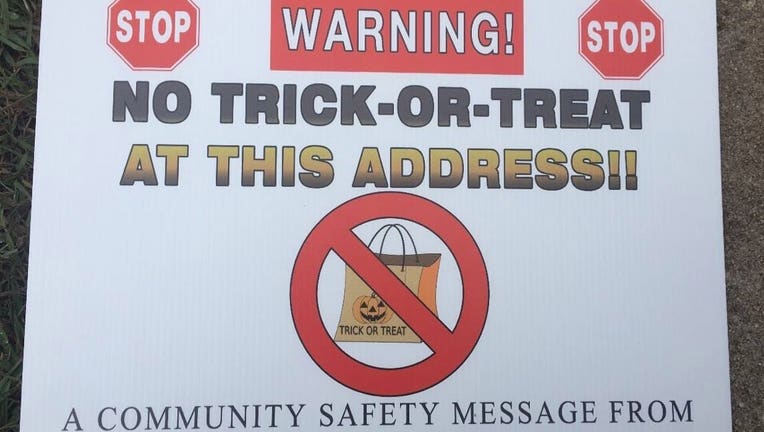 article


JACKSON, Ga. — A Georgia sheriff has decided to post signs in the front yards of sex offenders to alert trick-or-treaters and their parents on Halloween.

The Butts County Sheriff's Office posted a notice to Facebook on Saturday.

"Georgia law forbids registered sex offenders from participating in Halloween, to include decorations on their property," Sheriff Gary Long said in the notice. "With the Halloween on the square not taking place this year, I fully expect the neighborhoods to be very active with children trick-or-treating."

The signs read, "WARNING! NO TRICK-OR-TREAT AT THIS ADDRESS!!" and feature a trick-or-treating bag covered over by the universal "no symbol."

The effort aims to make sure that families can identify the homes where a sex offender might answer the door.

"There are some sex offenders that are not happy," Long told WCNC. "But I'm not in the business of making them happy. I'm in the business of keeping safe communities and making sure that our children are protected."

In response to any potential questions about the legality of the signs, Long added in parenthesis that the action was in accordance with Georgia Law O.C.G.A. 42-1-12-i(5), "which states the sheriff shall inform the public of the presence of sexual offenders in each community."

Each county includes an offender watch page on the county website. They also include a link to the statewide sex offender registry.