Sheriff: 'No actual threat existed' after report of man with gun in Town of Lisbon


TOWN OF LISBON -- The Waukesha County sheriff issued a reverse 911 call Wednesday afternoon, July 24 due to a report of a man with a gun at a residence in the Town of Lisbon. Sheriff's officials later said "no actual threat existed, and the reported incident did not occur."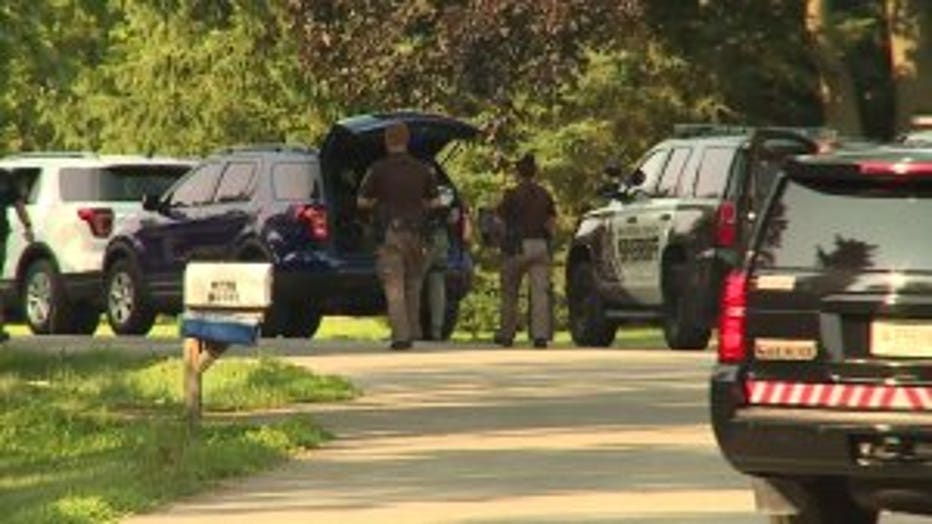 Sheriff's officials tweeted that the incident was taking place near Silver Spring Drive (County Highway VV) and Lynwood Drive, beginning around 2 p.m. This, after a 911 all came in from a male, who indicated a female neighbor came to his residence and reported someone was trying to kill her with a gun.

For several hours, residents couldn't get into the neighborhood, and the ordeal left people with a number of questions -- mainly, what prompted this response.

"No. I have no idea what's going on," said Steve Kirchoff, neighbor.

"I have no idea. I just pulled in, and they had the road blocked off," said Dan Scholl, neighbor.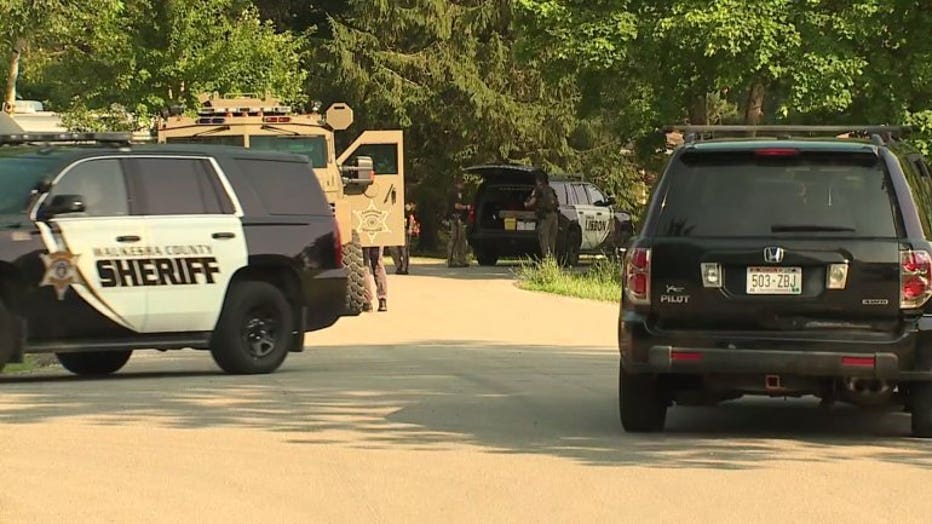 Kirchoff said his girlfriend's son was at home, and a neighbor went to check on him.

"They're all hunkering down in the house," said Kirchoff. "Very quiet neighborhood. Really, nothing goes on around here. That's the way we like it -- nice and quiet."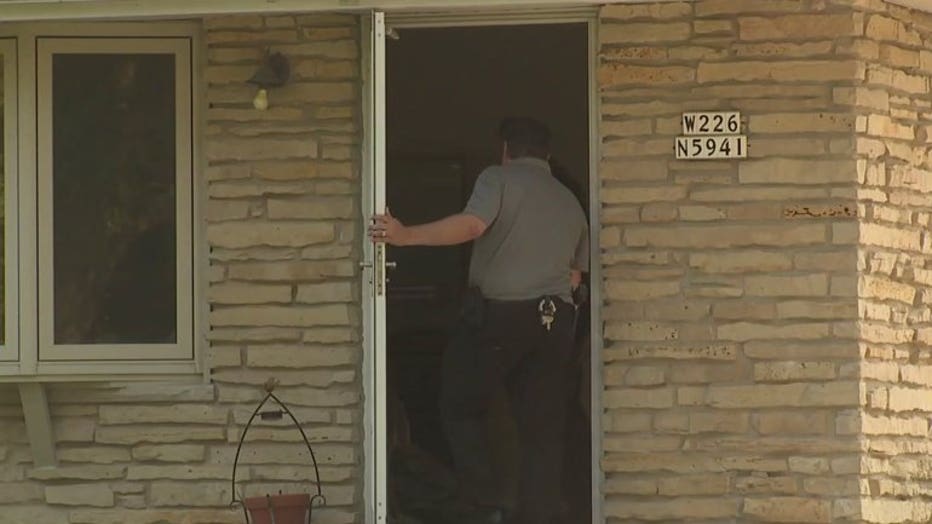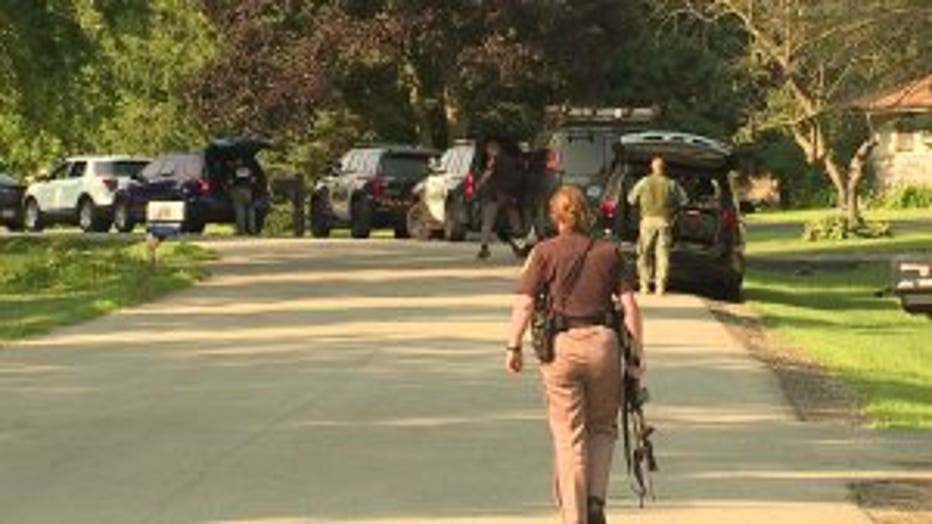 When officials responded, the female informed them there were additional residents in the home on Lynwood Drive, and indicated they may be held at gunpoint. The Waukesha County Sheriff's Office's armored rescue vehicle was deployed, and three people were ordered out of the residence.

An investigation revealed no actual threat existed, and the reported incident did not occur.