Sheriff Clarke warns Memorial Day weekend drivers to stay safe, "I just don't want anybody losing their life"


MILWAUKEE (WITI) -- The Memorial Day holiday has a two-fold purpose: honoring those who sacrificed for our country and celebrating the start of summer. It's the latter that concerns Milwaukee County Sheriff David Clarke. He's encouraging people to celebrate responsibly.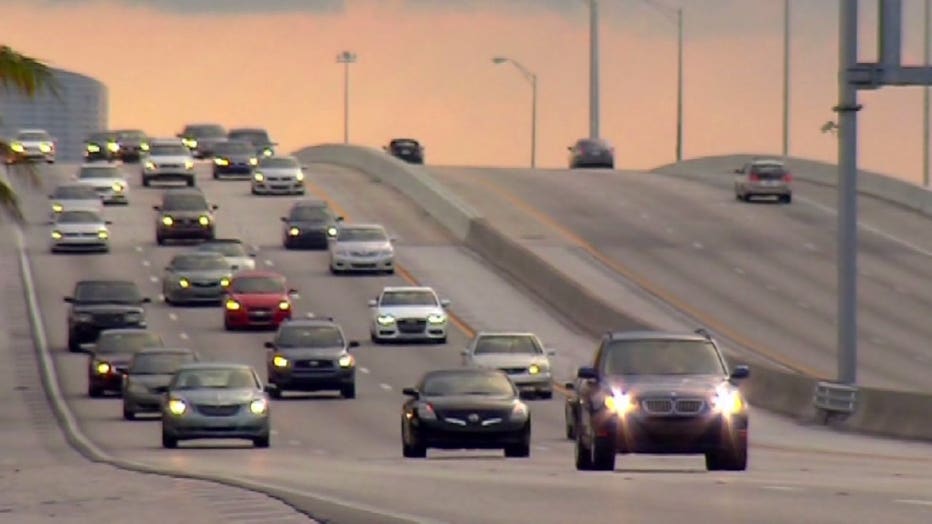 The volume vehicles on the road this Memorial Day weekend is expected to be significantly heavier than last year.

"People need a reminder. Summer driving habits kick into gear, people feel a little more confident on the roadway -- it's dry, visibility is further. So they feel they can go a little faster. We get that," said Clarke.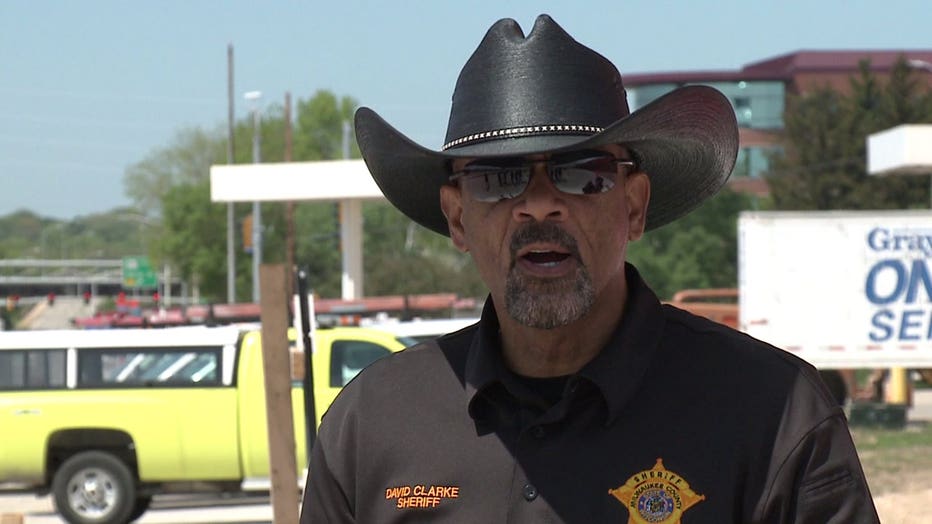 Milwaukee County Sheriff David Clarke


There will be extra squads on the freeways and deputies patrolling the parks and lakefront this Memorial Day weekend with the help of grants. Other local jurisdictions will also be involved.

Sheriff Clarke offered a few safety tips for folks celebrating this Memorial Day weekend.

Number one is drive sober. Sheriff Clarke says drunk driving killed 185 people in 2013, and he says it's the leading cause of wrong-way driving.

About 1:45 a.m. Thursday morning, May 21st, 35-year-old Armando Espinoza-Hipolito was arrested after witnesses said he was driving the wrong way in the westbound lanes of I-43 near S. 60th Street. He's being held for possible deportation action. Fortunately, he did not collide with a motorist.

"When those crashes occur, it's an explosion," Clarke said.

Sheriff Clarke's other tips are drive the speed limit, use your seat belt and child car seat -- and don't text and drive.

"I just want to be able to wake up on Tuesday morning, good Lord willing, and see that we didn't have any fatalities. We'll have some crashes. We've never gotten through a Memorial Day weekend with no crashes. I just don't want anybody losing their life," said Clarke.

Sheriff Clarke says while he thinks his staffing is below adequate, it just got a boost from the Milwaukee County Board. They approved funding for 30 new deputies. It'll be up to Milwaukee County Executive Chris Abele to sign off on it.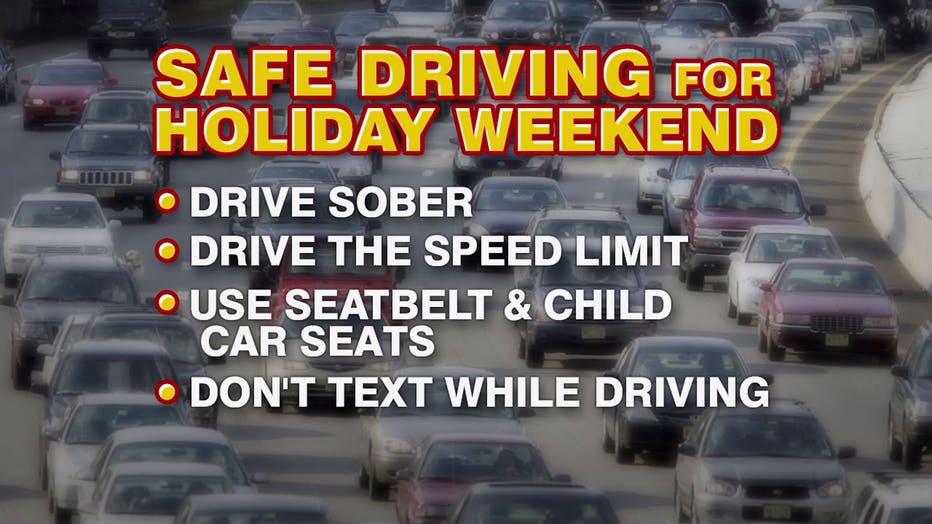 Memorial Day weekend safety tips