Sheriff Clarke on Trump's cabinet? Politico says he's a "possible candidate" for DHS secretary


MILWAUKEE -- Could Milwaukee County Sheriff David Clarke receive a position on President-elect Donald Trump's cabinet? Clarke is one of several Wisconsinites whose names are being floated as possible candidates for the Trump cabinet.

Politico, in an article about possible cabinet selections in the Trump administration, based on conversations with policy experts, lobbyists, academics, congressional staffers and those close to Trump, is reporting Sheriff Clarke is a "possible candidate for Homeland Security secretary."

Politico notes that New Jersey Gov. Chris Christie is also seen as a possible DHS secretary.

They also noted that "the Trump campaign has declined to confirm cabinet speculation."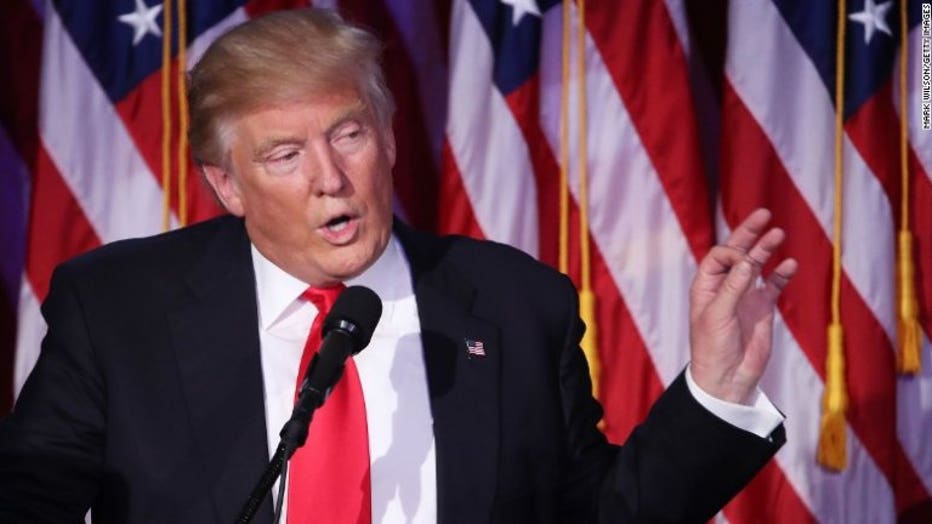 Clarke is currently serving his fourth full term as sheriff. He  was a speaker at the 2016 Republican National Convention.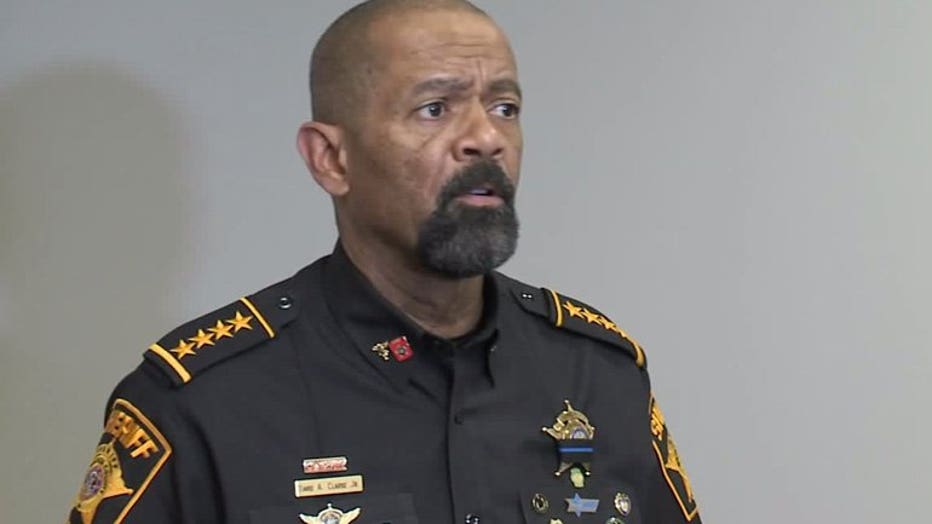 Milwaukee County Sheriff David Clarke


Sheriff Clarke on Wednesday issued the following statement:

"There has been a lot of speculation as to what a Donald Trump win might have on my future.  Let me make this clear – I am the Sheriff of Milwaukee County.  I will continue to be the Sheriff of Milwaukee County until I am no longer the Sheriff of Milwaukee County, at which time I won't be the Sheriff of Milwaukee County.

Anything other than that is pure speculation.  I supported Donald Trump because I believed in his leadership at a time when this country needs it most."

Clarke had this to say about Trump's victory over Hillary Clinton in the race for president:




As for Governor Scott Walker, he had this to say on Twitter Wednesday:




Walker on Wednesday told Charlie Sykes on WTMJ radio:  "I love being governor. I am going to finish out my term."

The last Wisconsin governor to leave for a cabinet position was Tommy Thompson, who served as Health and Human Services secretary for George W. Bush.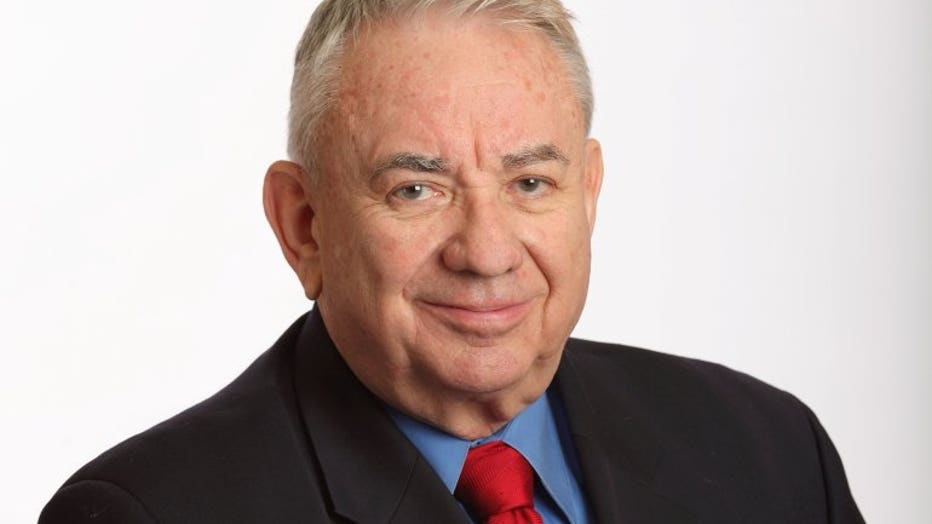 Former Gov. Tommy Thompson (R) Wisconsin, running for U.S. Senate in 2012; official portrait obtained from Tommy Thompson campaign office


According to TIME Magazine, citing two "senior sources," Republican National Committee Chairman Reince Priebus from Kenosha is the "inside favorite to serve as chief of staff in Trump's administration."




Mordecai Lee, a UW-Milwaukee professor and political expert said that would be a smart move.

"There has always been a kind of Wisconsin mafia in the Republican Party, and it`s just so interesting that now it`s just all coalescing and kind of coming together. When the president of your party turns to you and says 'I need you,' it`s really, really hard to say no," Lee said.

CLICK HERE for more on possible cabinet positions for a Donald Trump presidency via Politico.