Sheriff Clarke mocks county supervisor who compares Milwaukee County Jail to a "medieval dungeon"


MILWAUKEE -- Milwaukee County Sheriff David Clarke is mocking a county supervisor who said prosecutors should investigate whether Clarke played a role in a dehydration death at the county jail last year.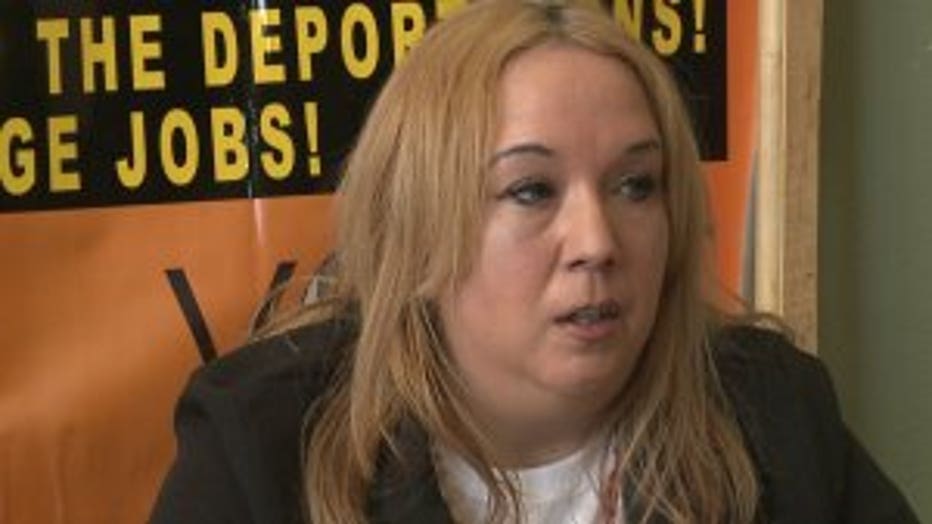 Milwaukee County Supervisor Peggy West


Prosecutors are trying to decide whether to file charges in the death of Terrill Thomas, who went without water for seven days last year. Supervisor Peggy West demanded to know who authorized the water shutoff in Thomas's cell.

"Prosecutors should look at who authorized or encouraged guards to operate the county jail like a medieval dungeon, and follow the evidence wherever it leads, even if it leads directly to Sheriff Clarke," West said.

If Clarke had a role, he should be held criminally negligent, West said. The Milwaukee County Sheriff's Office runs the jail.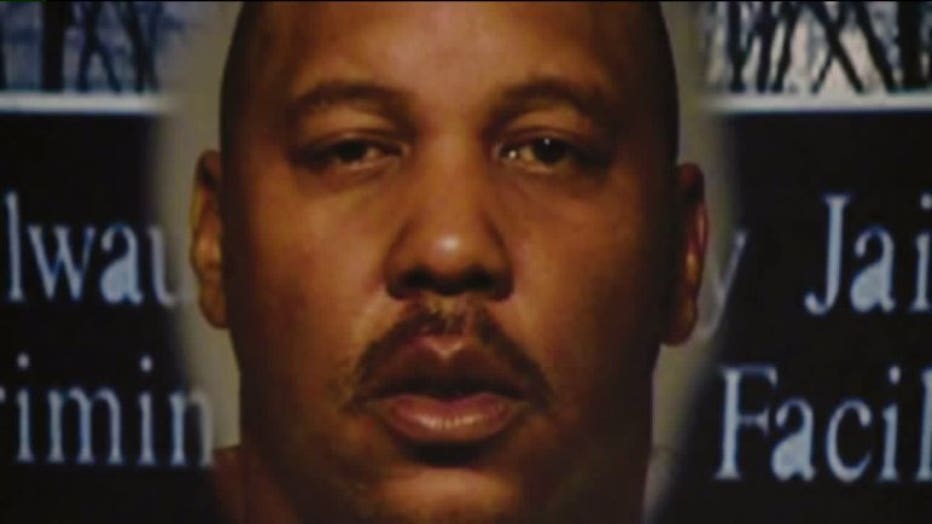 Fran McLaughlin, a spokeswoman for Clarke, did not answer questions from FOX6 about whether the sheriff's office had conducted an internal investigation into Thomas's death, or who had been found responsible.

Instead, McLaughlin provided a statement from Clarke that poked fun at West over a gaffe she made in 2010. At a county board meeting, West said that Arizona "is a ways removed from the border" with Mexico.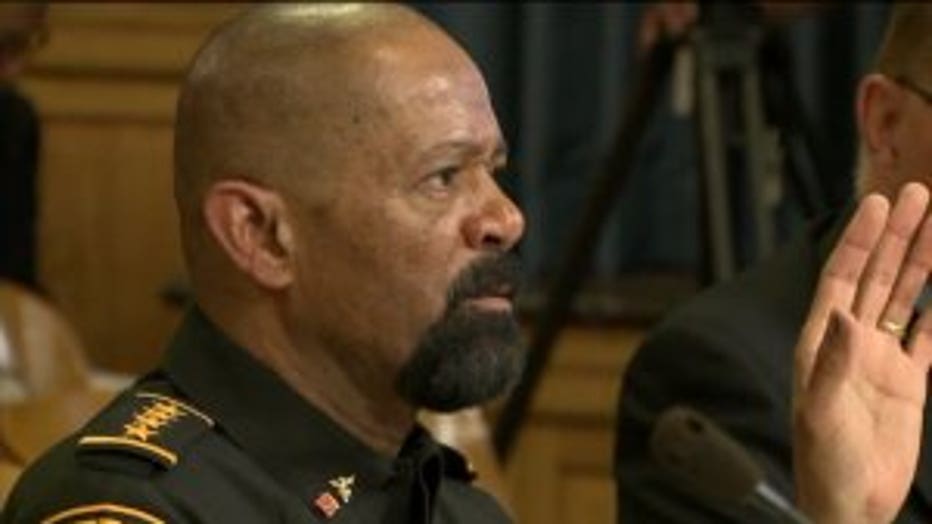 Milwaukee County Sheriff David Clarke


Arizona shares a border with Mexico.

"Supervisor Peggy West, who doesn't know that Arizona borders Mexico, apparently also doesn't know why an inquest is being held. It's to find out what happened," Clarke said in the statement. "She should stop playing politics and take a geography class."

Thomas went to jail in April 2016 after firing a gun outside his home -- and then opening fire inside Potawatomi Hotel and Casino. He had been diagnosed with bipolar disorder.

During this week's inquest into Thomas' death, Milwaukee County Sheriff's Office Lt. Jeffrey Andrykowski said Thomas had been moved to a discipline cell after flooding his first cell.

Prosecutors asked if it was the policy of the Milwaukee County Sheriff's Office to cut off water to the new cell. Andrykowski said it was not.

Prosecutors also raised questions over about why some surveillance video of Thomas's cell was no longer available, alleging that the sheriff's office had sought to hide evidence of the water shutoff.

Sheriff's Office Major Nancy Evans, who was on the witness stand at the time, denied the accusation.

Gov. Walker declines to get involved

Gov. Scott Walker said Wednesday that he wouldn't use his authority to remove Clarke from office in light of the dehydration death, instead deferring to Milwaukee County voters.

Clarke is up for re-election in 2018, though he hasn't said if he plans to run for a fifth term as sheriff.

Asked if he thought the sheriff was running the jail responsibly, Walker said "I'm not in a position to analyze that."

"I've read some of the stories, but I don't make decisions based upon what I see in stories," Walker told reporters. "I want to look at a scientific report, and I haven't analyzed that."