Sheriff Clarke, legal team representing heirs of Terrill Thomas react to inquest jury verdict
EDITOR'S NOTE:
An earlier version of this story posted on our website and broadcast on FOX6 contained an incorrect picture of one of the 7 Milwaukee County Jail staff members recommended for criminal charges.

The picture used for Corrections Officer James Ramsey-Guy was not his photograph. A picture of Corrections Officer Decorie Smith was mistakenly used for Mr. Guy.

Corrections Officer Smith testified at the inquest. We apologized for the mistaken use of his picture.

MILWAUKEE -- Milwaukee County Sheriff David Clarke is responding after a verdict is reached in the Terrill Thomas inquest.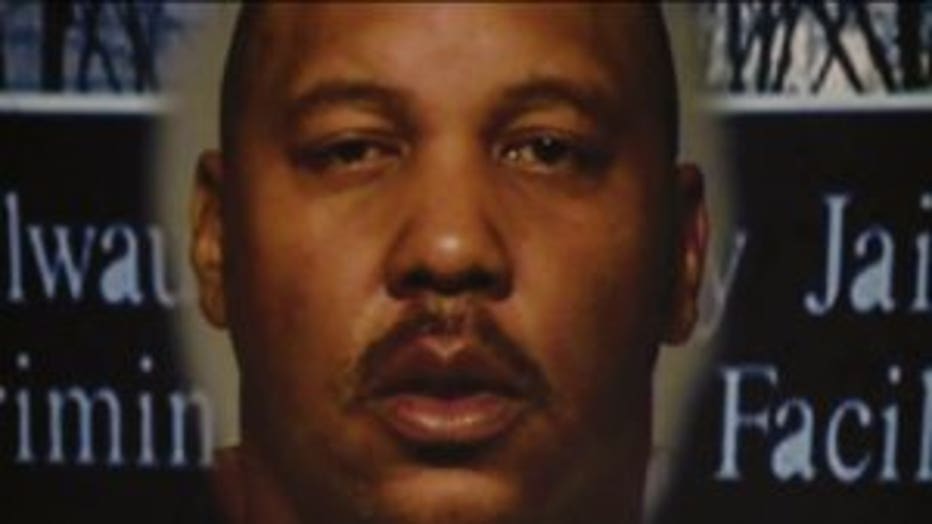 Thomas is the Milwaukee County inmate who died of dehydration in his jail cell. A jury on Monday, May 1st advised seven members of Sheriff Clarke's jail staff should face criminal charges.

Loved ones of Thomas are rejoicing after the advisory verdict was announced on Monday afternoon.

Thomas was arrested following a shooting at Potawatomi in 2016. He died of dehydration after the water in his jail cell as cut off. On Monday, the inquest jury unanimously decided there was probable cause Thomas died from "abuse of resident of a penal facility." They recommend charges be filed against the following jail staff: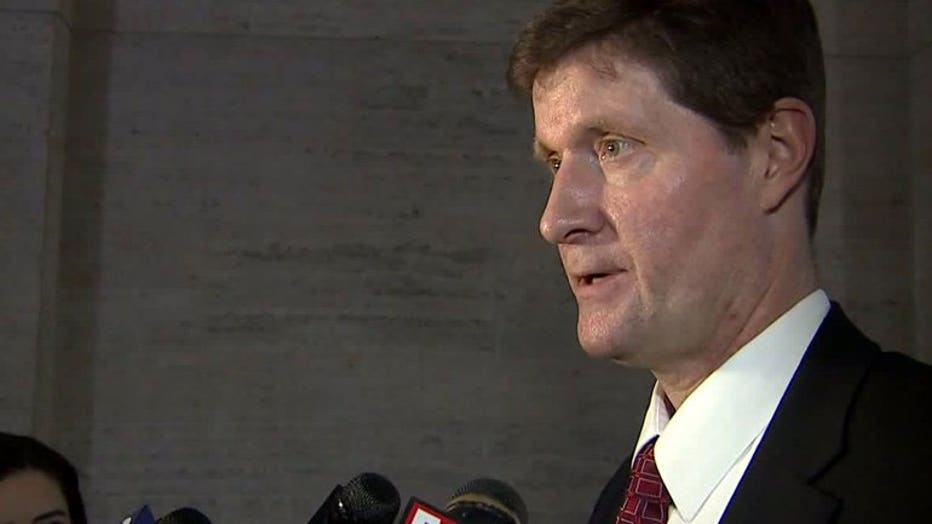 Milwaukee County District Attorney John Chisholm


The content of those charges are now in the hands of Milwaukee County District Attorney John Chisholm.

"Our next review now is going to be, do we have enough to charge individuals with crimes beyond a reasonable doubt," Chisholm said.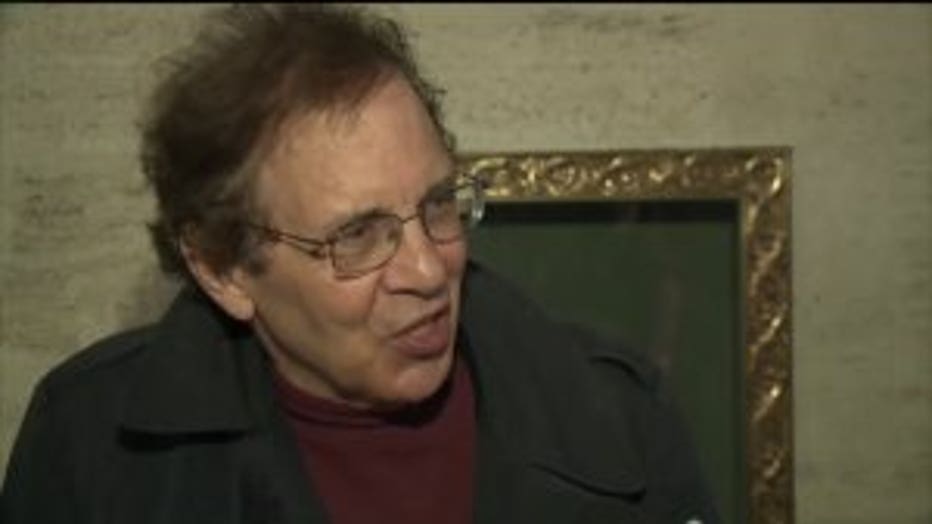 The legal team representing the children of Terrill Thomas say this verdict has strengthened the federal lawsuit they filed against the county in March.

"As a result of this verdict we're going to add some more people to that lawsuit," said Walter Stern III, attorney for the Thomas heirs.

The lawsuit is seeking monetary and punitive damages.

Sheriff Clarke responded to the inquest saying the following on Facebook:

"This is part of a process. I respect the process. Jury recommendations are just that. The next step in the process is for DA Chisholm to decide if actual charges will be brought forth. There will be no speculation of what will happen until it happens."

The district attorney says he does not have a timeline for charges.