Sheboygan police: Convicted sex offender to be released, live in home on Michigan Avenue
SHEBOYGAN  —  Sheboygan police are alerting neighbors about a registered sex offender set to be released.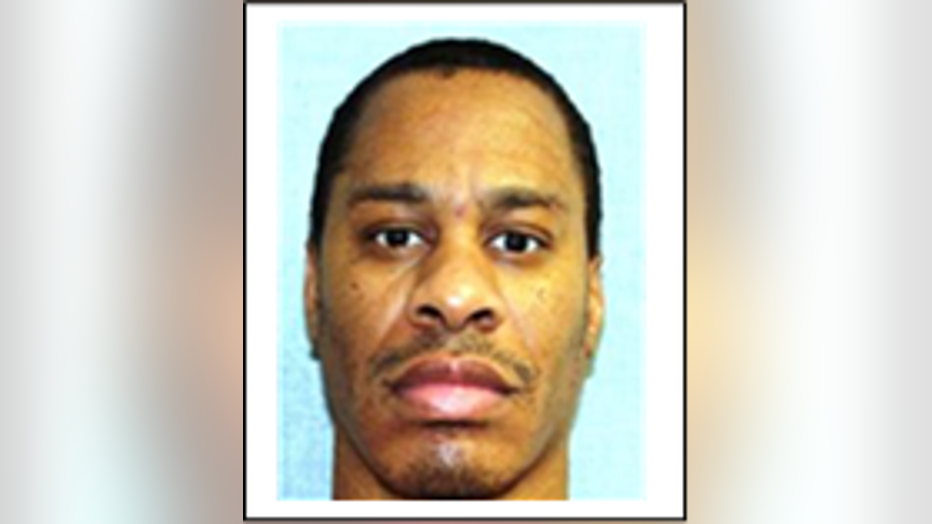 Police say Timothy Johnnies will live at 930A Michigan Avenue. He will be under 24 hour electronic monitoring.

Timothy Johnnies will be paroled when he reaches his maximum release date the week of May 24th after serving his sentence for:  Theft-Movable Property from Person/Corpse; Sex Registry Violation.

He will be supervised by agents from probation/parole.  He will continue to participate in long-term programming while on parole.

Timothy Johnnies is registered with the Sex Offender Registry and will be escorted upon his release from confinement, directly to the Sheboygan Police Department where a face-to-face registration with law enforcement will take place.

He is to have no unsupervised contact with minors, no taverns/bars/liquor stores, no contact with victim and not to purchase/possess or consume alcohol or illegal drugs.

If Timothy Johnnies violates any of these rules or conditions of his parole, he will be taken into custody and placed in confinement, pending review of possible revocation proceedings.  Witnessed violations should be reported to the Sheboygan Police Department.

The Sheboygan Police Department Criminal Investigation Division is available to help you with any questions you may have regarding this notification.  The number to leave a message is 459-3355.