Sheboygan man accused of making threats at Health & Human Services building, saying: "I am going to kill them all"
SHEBOYGAN COUNTY (WITI) -- A 30-year-old Sheboygan man is charged with disorderly conduct -- accused of threatening to kill a social worker during a meeting at the Health and Human Services building.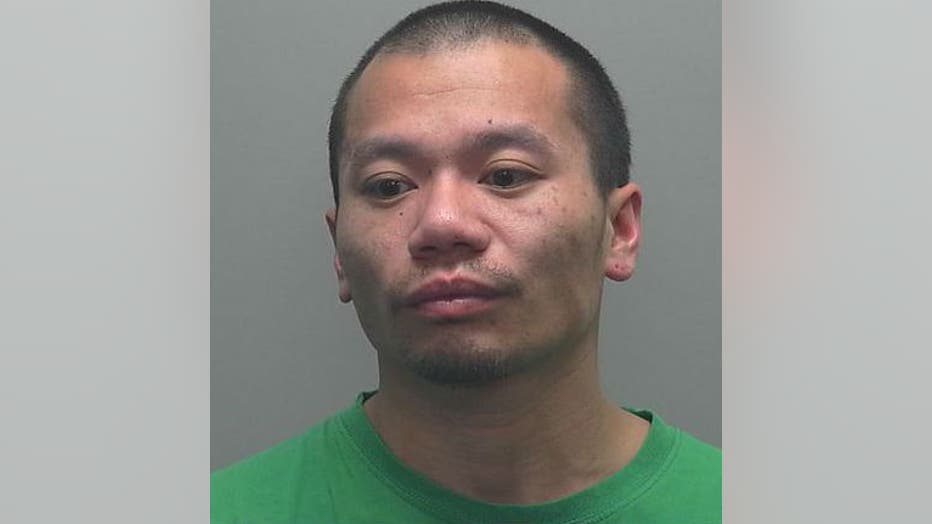 It happened on Tuesday, February 17th.

Sheboygan police were dispatched to the Department of Health and Human Services on North 8th Street shortly before 3:30 p.m.

There, police spoke with a social worker who said she was explaining to Amone Savanh his visitation status with his child when the man got extremely upset and indicated he was going to kill her, according to a criminal complaint.

Police say Savanh indicated he was going to kill other staff members -- specifically saying: "I am going to kill them all."

The social worker who was helping Savanh told police she began to fear for her life, and thus, she called police.