Sheboygan family rewarded for their loving, caring work with terminally ill children


SHEBOYGAN -- A Sheboygan family known for their compassionate, yet time-consuming cause, has seen the goodwill of their neighbors. More than four years ago, the Salcherts began caring for terminally ill children. The 24/7 care doesn't allow time for much else.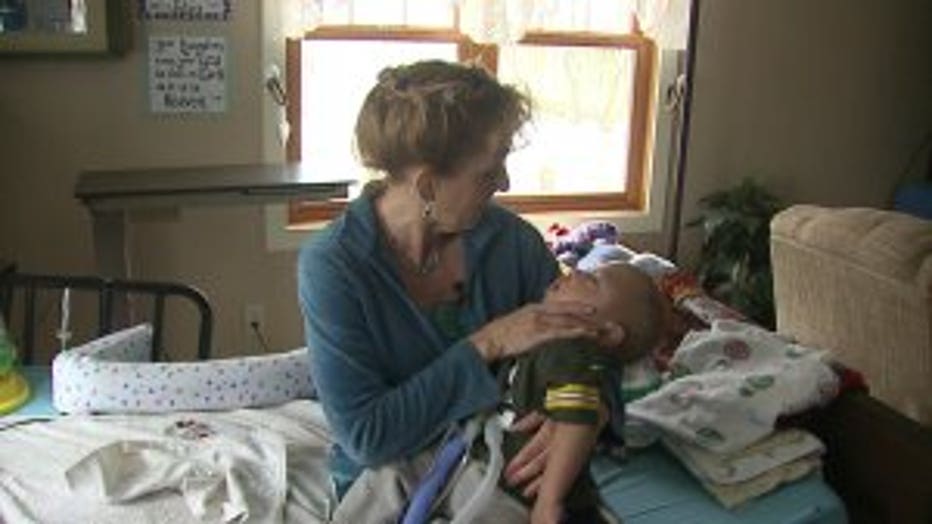 It makes sense during the coldest time of year, with the shortest days, to brighten things up! But if the saying is true, there aren't enough hours in the day -- it was coined with the Salcherts in mind. The Sheboygan family, wrapped tightly in their faith, gives terminally ill children a warm home.

"He's doing quite well. He's settled in, he's got a family, he's got a home," said Cori Salchert.


FOX6 News first met the family in March, as they cared for Charlie, a young boy who suffered brain damage before and during birth. The toddler requires 24-hour care which the family feels blessed to give.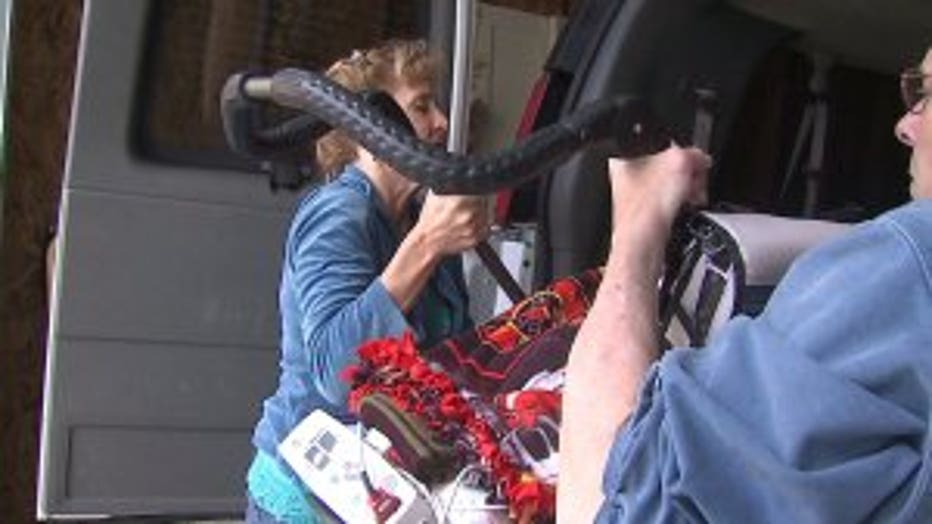 "When Charlie dies we fully expect our hearts are going to be broken but because of the way God has stepped in and healed our hearts, better than they were before, we have full confidence that's going to happen again," said Cori.

As of December, the Salcherts have been caring for Charlie for 14 months, which leaves little time for anything else, including decorating for Christmas.

"Unless you're put into that situation, I don't think you can fully grasp what they do," said Travis Ford, Chive Wisconsin.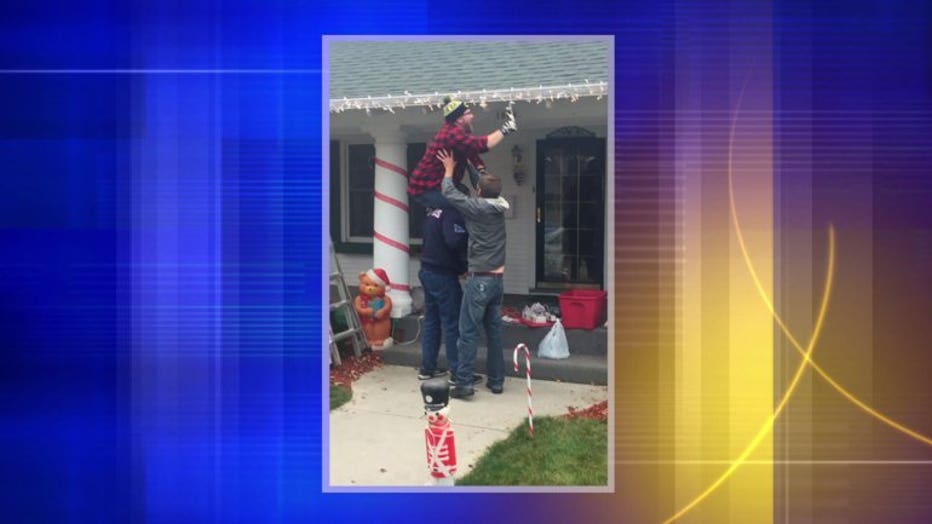 After learning of the family's goodwill, members of an organization called "Chive Wisconsin" did a number on the Salchert's home.

"Which is just fabulous," said Cori.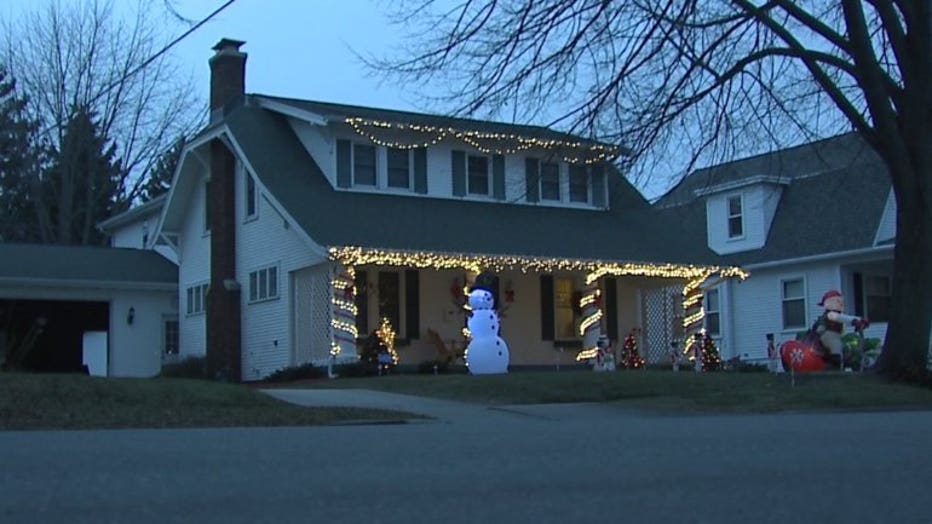 Stringing lights and then some -- a way to show on the outside, the same warmth and spirit demonstrated every hour on the inside.