Sheboygan County residents dig out after 1st significant snowfall; 14 crashes, 14 vehicles in ditches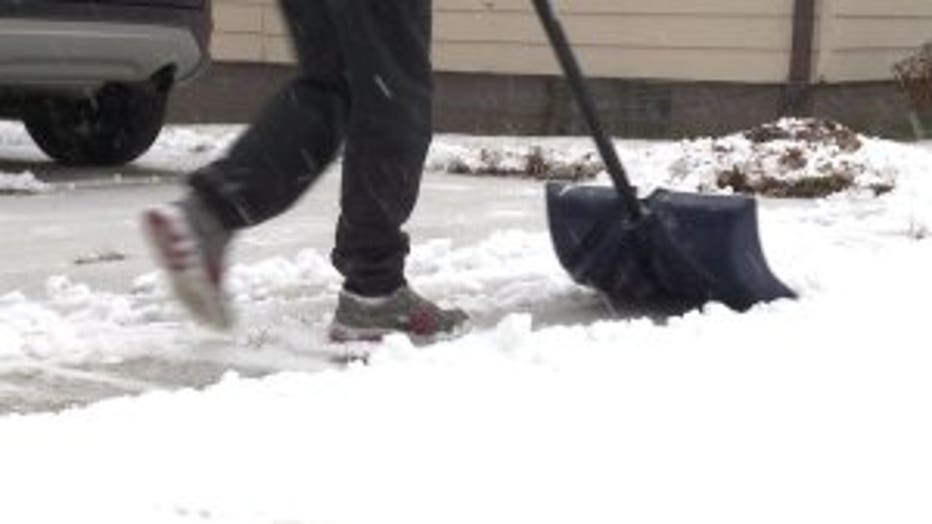 SHEBOYGAN COUNTY -- As soon as the snow started falling in Sheboygan County Wednesday, December 13th, we found people trying to get rid of it. A winter weather advisory was issued for that county until 9:00 p.m. Officials with the Sheboygan County Sheriff's Office said as of 8:15 p.m. Wednesday, crews had handled 14 vehicles in the ditch, and 14 crashes.

"First shovel of the year," said Amanda Alvarez.

Alvarez wasted no time clearing the snow from her corner lot before heading to work.

"Getting a head start before it gets too packed down and too heavy," said Alvarez.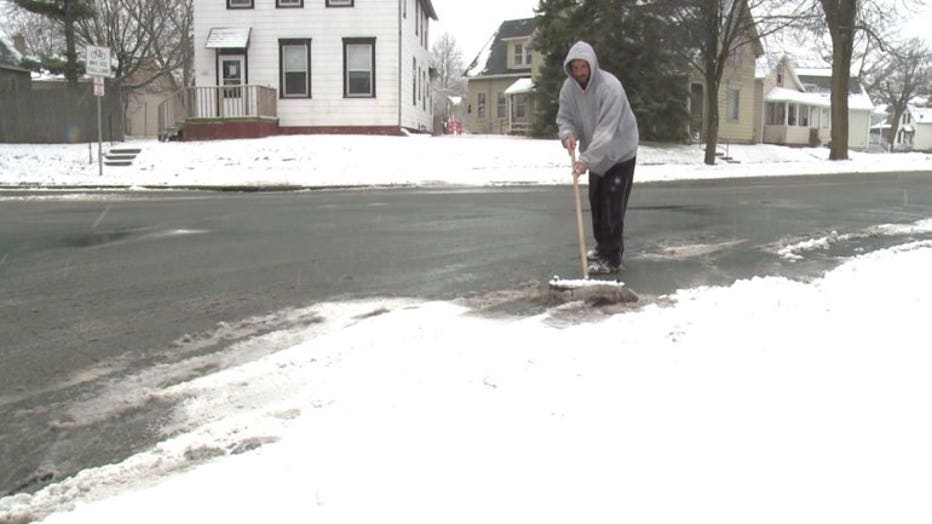 The roads remained mostly clear through the first half of the day -- thanks to a 5:00 a.m. wake-up call at the Department of Public Works.

"We salted the main roads to make sure they were in good condition for rush hour," said Superintendent of Streets and Sanitation, Jason Blasiola. "We went through our neighborhood streets and put down a layer of salt so that those would start breaking up."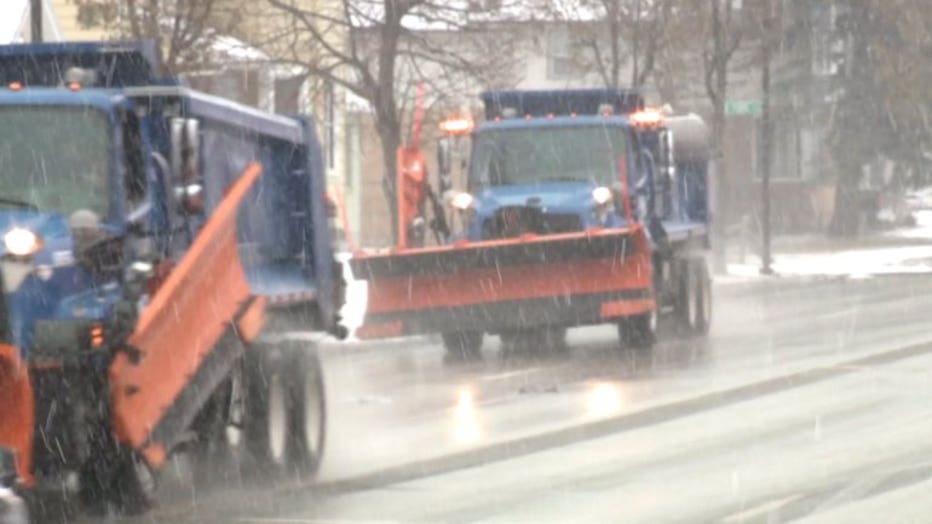 Blasiola deployed his 12 plow trucks again Wednesday afternoon, once an inch of snow had accumulated on the ground. He said the plan for Wednesday night was to salt the roads if the flakes were to taper off early in the evening -- but if it continued at a steady pace, the blades would go down to remove it.

Meanwhile, drivers were taking it slow, hoping the snow wouldn't turn to ice.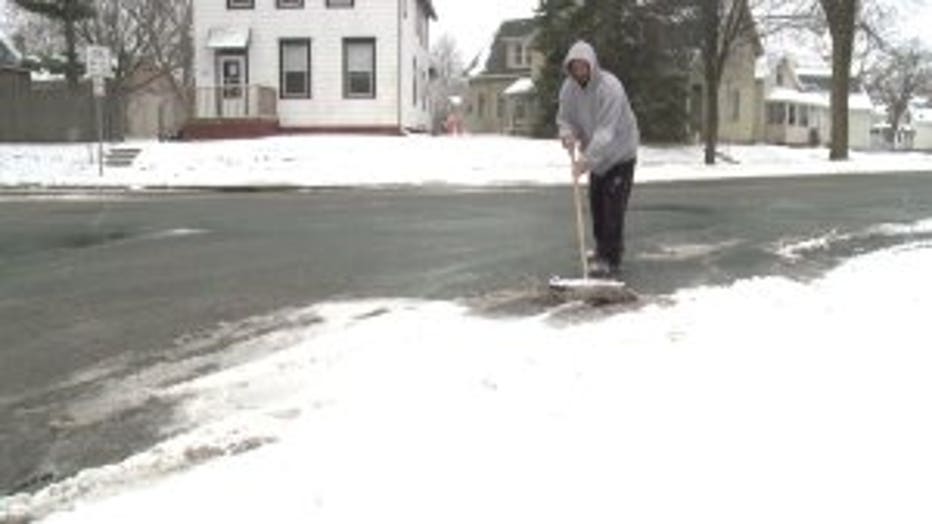 "I actually love the snow," said Stephanie Petrick of Sheboygan. "I just don't care to drive in it."

"We need more snow and less cold, how's that?" said Stuart Sargent of Howard's Grove.