'She was the brightest thing;' Family grieves fatal shooting of Sandra Parks; person of interest in custody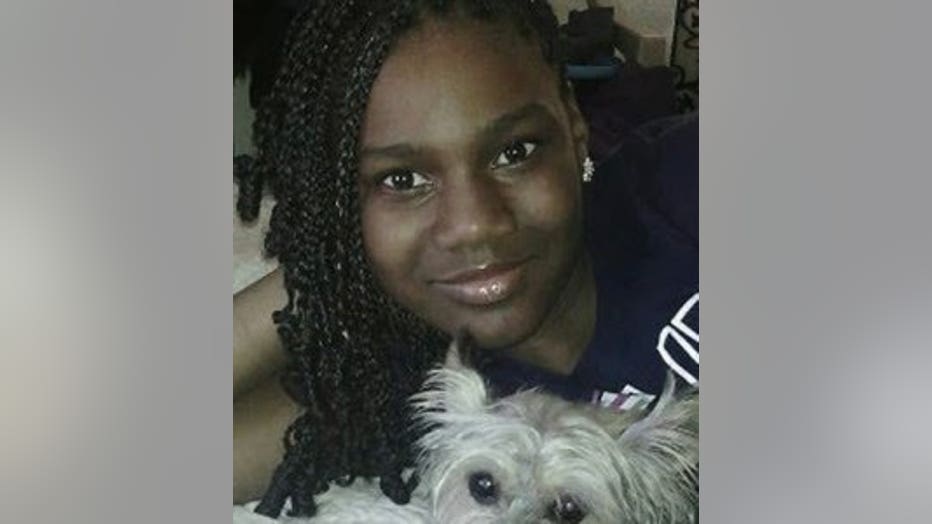 MILWAUKEE -- Sandra Parks, 13, was killed when someone fired gunshots into her house near 13th and Hopkins on Monday, Nov. 19

Police on Tuesday revealed a 26-year-old Milwaukee man was taken into custody as a person of interest in connection with the shooting. City leaders said people in the neighborhood were instrumental in helping police identify that person.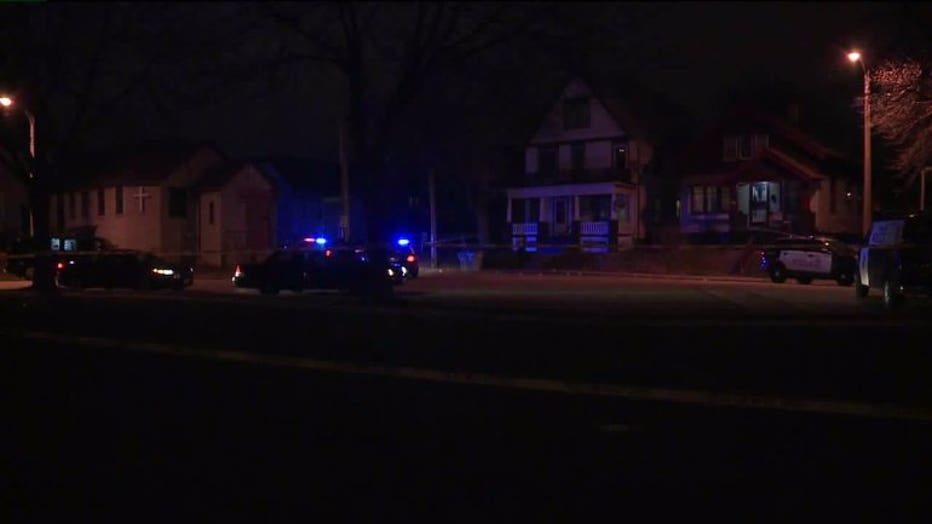 Fatal shooting near 13th and Hopkins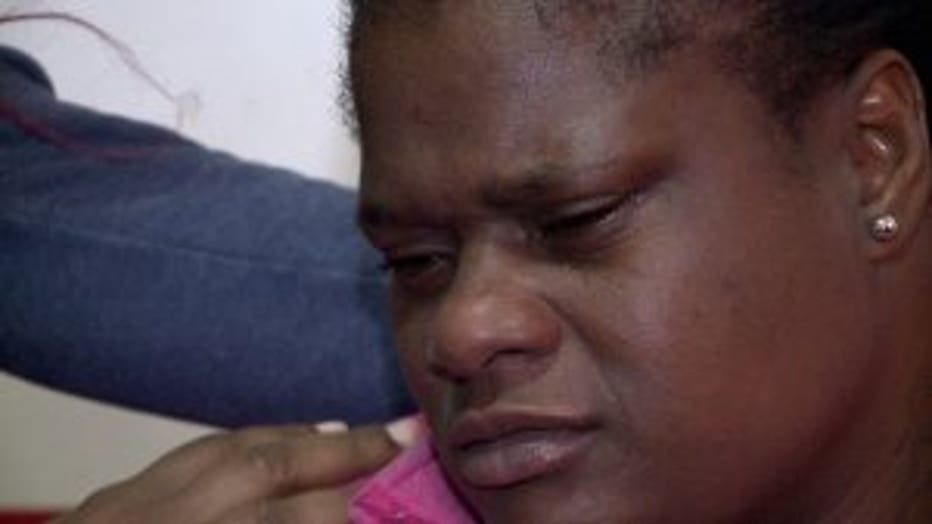 "I never thought that it would happen to me," said Bernice Parks, Sandra's mother.

Fighting back tears, Parks said she cradled her daughter as she took her last breath.

"She said, 'Momma, I'm shot,'" Parks said.


Parks described the Milwaukee Public Schools eighth-grader as a straight-A student who was loved by both her teachers and peers.

"Sandra was special. Everybody loved her. She made people smile wherever she go," Parks said. "She didn't deserve to leave this world like that."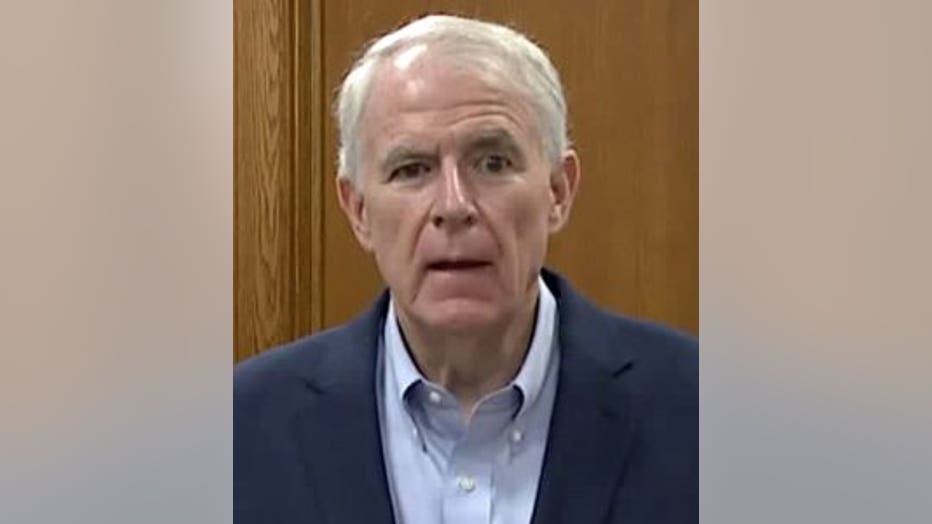 Milwaukee Mayor Tom Barrett


A frustrated and emotional Milwaukee Mayor Tom Barrett spoke late Tuesday morning expressing his outrage over this incident.

"Sandra Parks, a 13-year-old, went into her bedroom. She never came out alive. Tragically, her death was caused by someone who just decided to they were going to shoot bullets into her house -- and she's dead," Barrett said. "She died because somebody obviously decided that they were going to settle a score, express anger, try to scare someone -- I don't know what they were doing. I don't know that the police know what they were doing. All we know is that a 13-year-old died last night in her bedroom."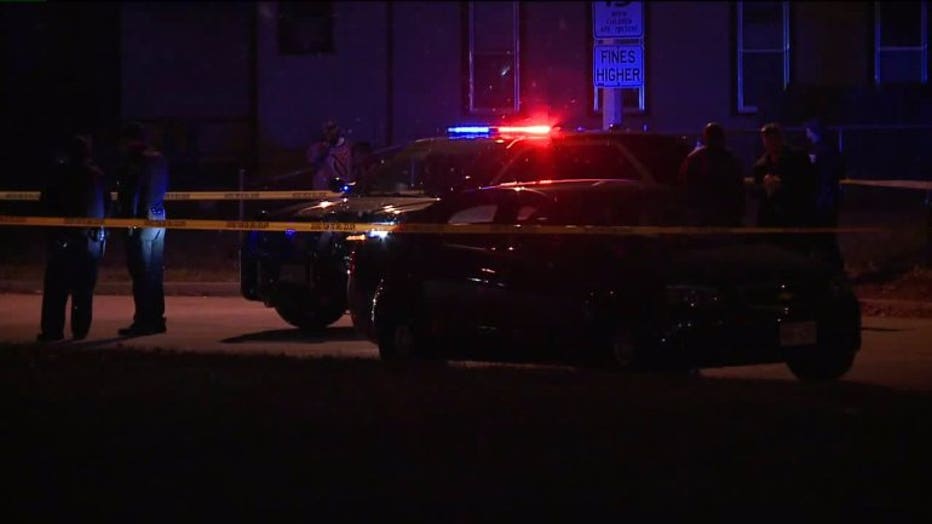 Fatal shooting near 13th and Hopkins


Barrett told reporters this tragedy is part of a bigger problem in our nation.

"It's part of the insanity that we see in Milwaukee; we saw yesterday in Chicago, in Denver. You can name the city, you can name the rural area, you can name the suburb where this is occurring again and again," Barrett said.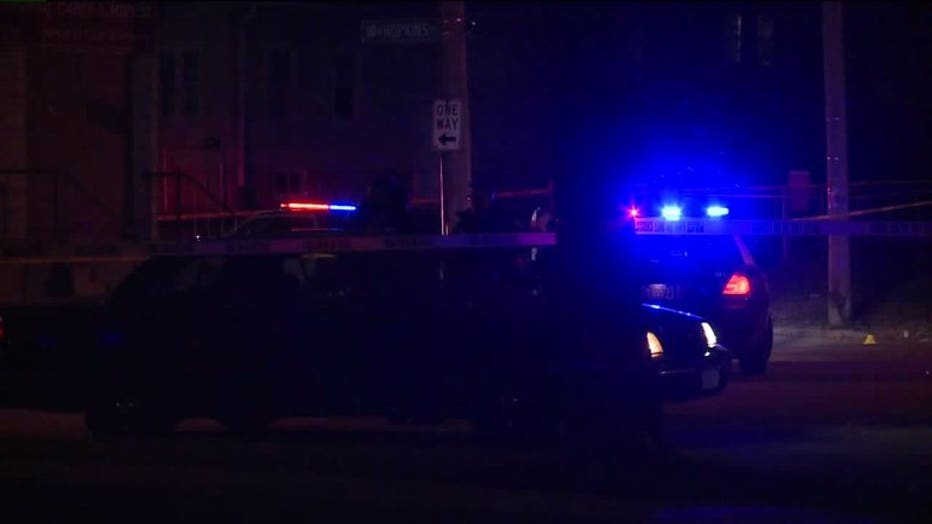 Fatal shooting near 13th and Hopkins


While homicides are down by six percent this year, officials with the Milwaukee County Medical Examiner's Office told FOX6 News Sandra Parks was the sixth child killed by gunfire so far in 2018. Reggie Moore, director of Milwaukee's Office of Violence Prevention, said one of his main goals is to bring that number to zero.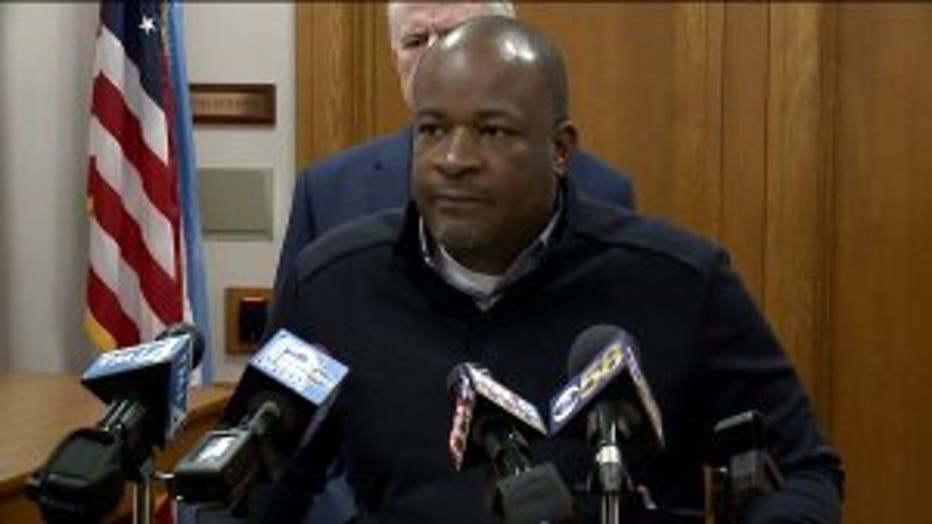 "A year ago this week, we actually released the Blueprint for Peace. One of our major metrics in that is that zero children in the city should die or be injured as a result of gun violence," Moore said. "We have been diligent and committed to engaging the community in that effort -- and the community has stepped up."

Moore said even though there has been a decline in violent crimes in the city, there is a long way to go.

"This is a year-round issue. I know sometimes we can get lax and say, 'oh, because the winter is coming.' But violence prevention is something we have to be committed to year-round -- and it's something that each resident needs to be committed to in your social networks, in your families," Moore said.


"It breaks my heart to stand here as a dad, it breaks my heart. It's just very hard, and I just shake my head -- this is insanity. It's just insanity," Mayor Barrett said. "You're never gonna solve a fight with a gun. You're never gonna settle a score with a gun. But you see it over and over and over again in this country."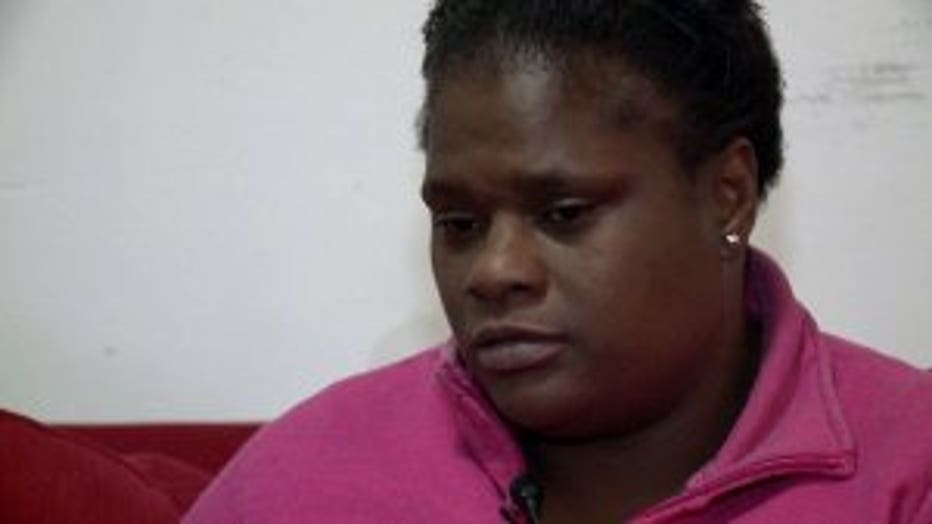 Meanwhile, Bernice Parks, a grieving mother, said rather than focusing on the loss, she wants to celebrate Sandra's life -- and the light she spread to others.

"She was the brightest thing, the brightest thing," Parks said.

A GoFundMe page has been established to help with funeral expenses.

Milwaukee Public Schools officials issued the following statement regarding Sandra Parks' death:

"Milwaukee Public Schools grieves with the family of Sandra Parks, an 8th-grade student at Keefe Avenue School, who was murdered by a stray bullet while in her own home yesterday.

The world has lost a young lady who had a talent for writing and making her friends laugh. She was well-liked by her teachers and classmates. She was loved by her family.

She is the seventh child attending MPS to die by homicide in 2018. As a community, we must commit ourselves to taking whatever action is necessary to keep our children safe."