"She has not been forgotten:" The search for 59-year-old Lynn Rickard resumes


RACINE COUNTY -- The search for a Racine County woman, missing the past four months, is about to begin again. The weather was a big factor in halting a massive search in June and July with flooding hindering the efforts. Now a new search party is being assembled.

The falling leaves and browning shrubs clear the wooded areas in Racine County. It brings new hope in the search for 59-year-old Lynn Rickard who went missing during the early morning hours of June 25th.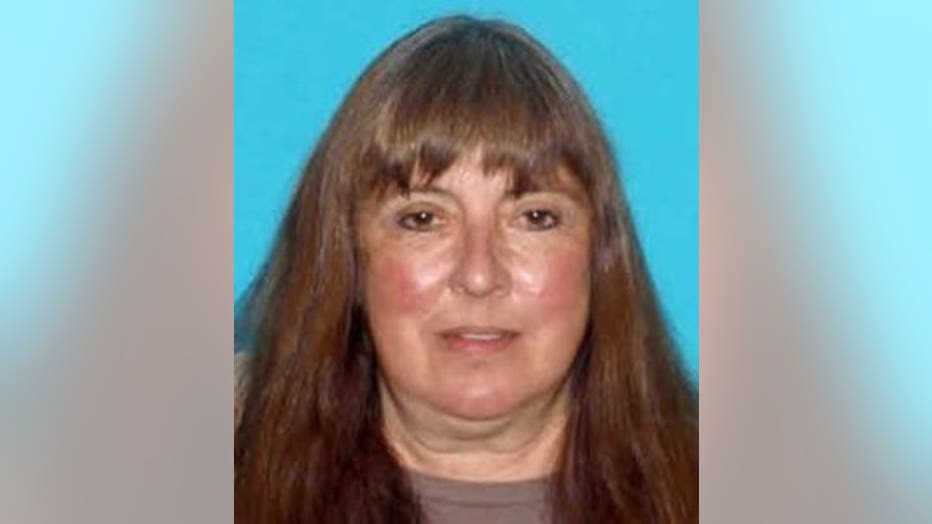 Rickard's husband, John Rickard, said his wife of 22 years had mental issues and before they could find the right medication for her, she took off through a window in their Kansasville home. She left her clothing and oxygen tank behind.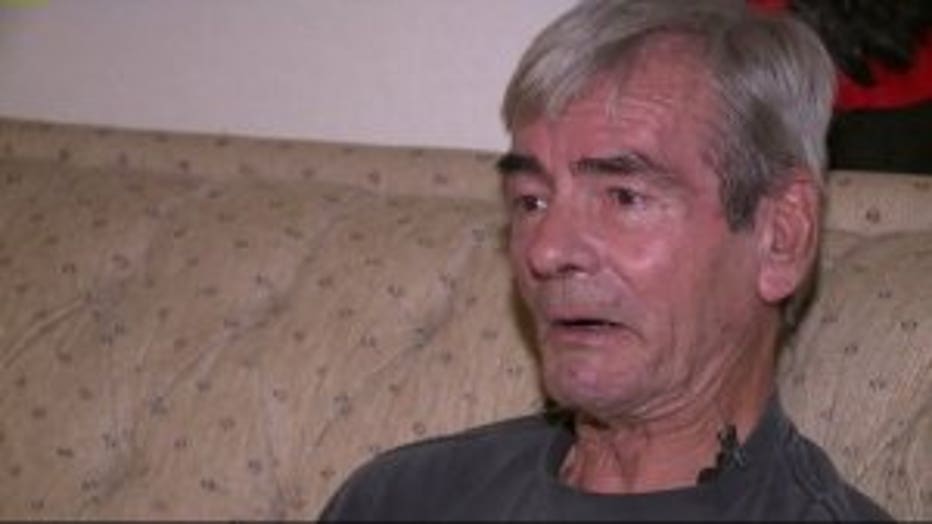 "It's been hell not knowing if she's abducted or laying out there," John said.

One of the largest searches in the history of the Racine County Sheriff was launched. More than 140 volunteers and law enforcement officers and firefighters took part. Thermal imaging devices, dogs, and drones have all been used.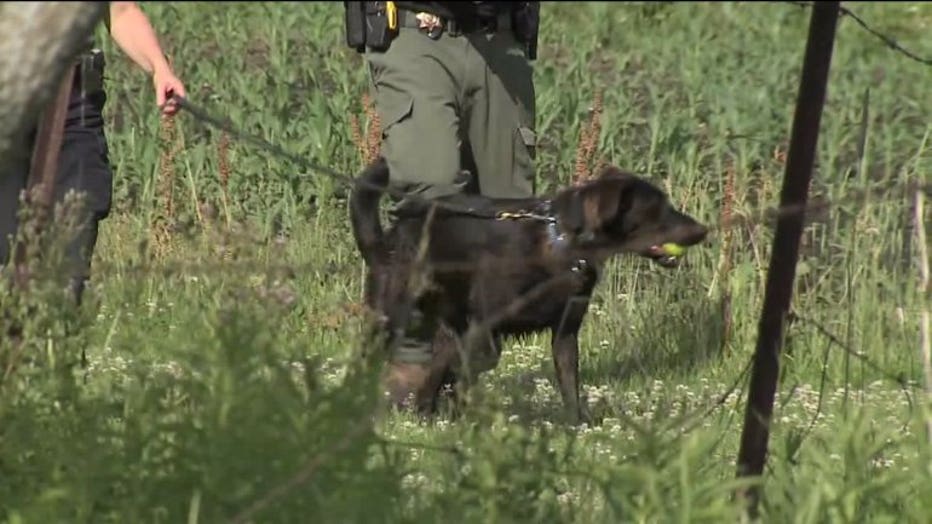 Cadaver dogs search for any sign of Lynn Rickard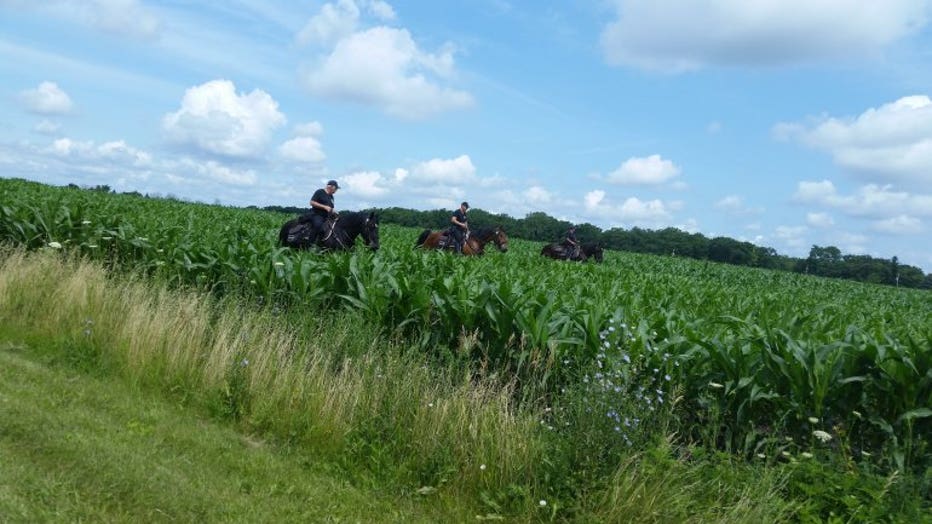 MPD Mounted Unit search for Lynn Rickard


"She has not been forgotten. We are going to continue our search," Racine County Sheriff Chris Schmaling said.

Tips came in that Lynn Rickard may have been in a cornfield near her home, crouching, scared, naked. Her footprints were tracked into a marshy area before they disappeared.

"I want to bring closure to the Lynn Rickard family desperately. But the experts tell us we should wait for this time of the year when the foliage comes down and the corn has been harvested, the cattails start to drop and some of those areas are starting to dry up a bit. Then we can get another search team in there at this moment we are actually putting together a search team," Sheriff Schmaling said.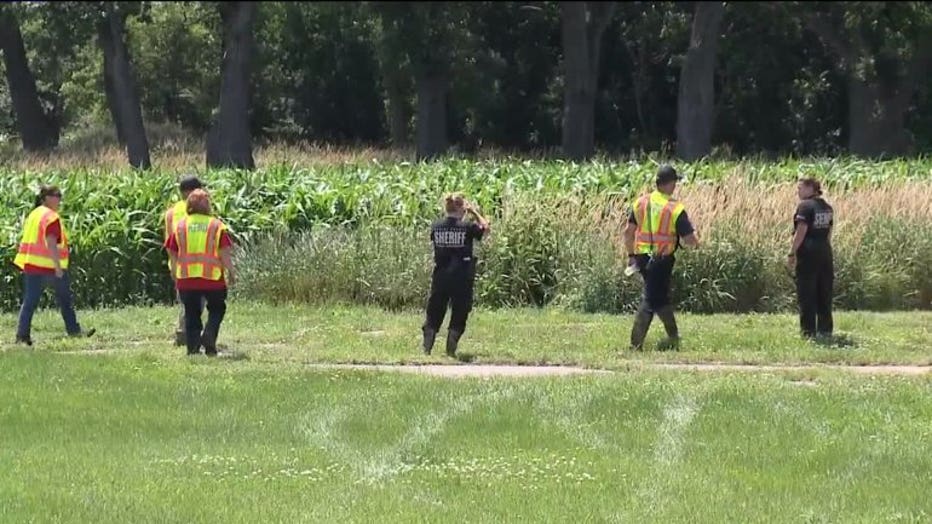 The sheriff said in November there will be another large scale search. John Rickard holds out hope.

"That's wonderful that there's so many volunteers," John said.

The sheriff said the search will definitely happen next month; which day it will begin depends on the weather.

John Rickard said he is still offering a $50K reward for Lynn's safe return.