She found her forever home: Last dog from Orphan Kanines rescue adopted
RACINE (WITI) -- The Wisconsin Humane Society says Waffles, one of many dogs rescued from the Orphan Kanines facility in Caledonia, was adopted Thursday,  September 11th. The Wisconsin Humane Society took in a total of 80 dogs from Orphan Kanines -- and Waffles was the very last dog available for adoption.

Waffles has had a rough start. In her three years, this sweet Maltese has already suffered through life in deplorable conditions at Orphan Kanines, survived emergency heart surgery, and was diagnosed with grade two luxating patellas and a grade two heart murmur.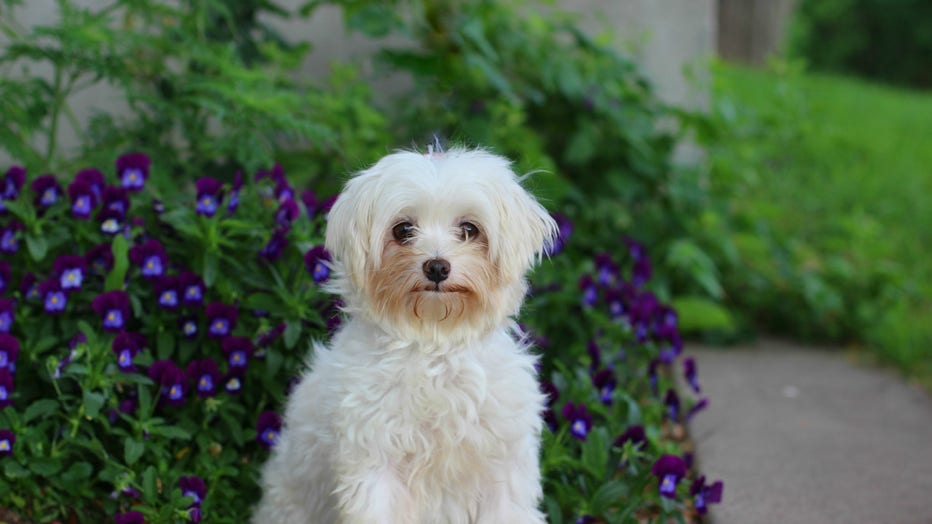 Thanks to the swift work of The Human Society's veterinary team and the amazing folks at the UW-Madison Veterinary Teaching Hospital, Waffles' condition has greatly improved and she's as happy as can be!

Orphan Kanines' owner, Debra Gray, has been charged with 85 misdemeanor counts of mistreating animals, and one count of operating as a dog breeder or dealer without a license.




Conditions found inside the Orphan Kanines facility were reported to be "deplorable" — and unfit for both humans and animals alike.