"She doesn't believe it's her:" Ohio woman turns over birth certificate, provides saliva sample in Alexis Patterson probe


MILWAUKEE -- The Milwaukee Police Department is awaiting results of a DNA test related to the Alexis Patterson investigation. At this time, officials say there is no evidence to suggest that the person in Bryan, Ohio is Patterson.

The Bryan Police Chief spoke with FOX6 News on Monday morning, July 11th and indicated his department was asked by Milwaukee police for some help in the Patterson case.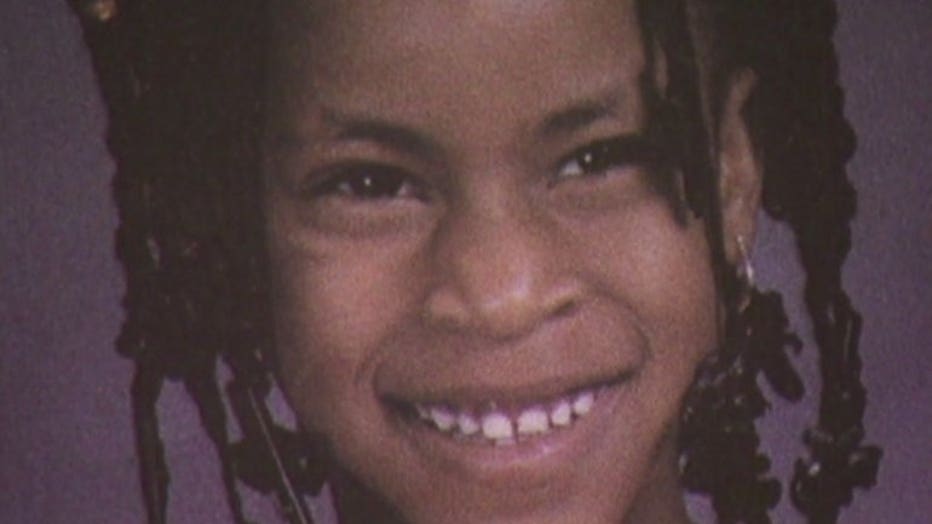 Chief Michael Willis said he sent a police captain to the Ohio woman's home last week. She apparently turned over a birth certificate and other documents. The captain also got a saliva DNA test from the woman. Chief Willis tells FOX6 News that DNA sample along with the documents were then mailed to Milwaukee police.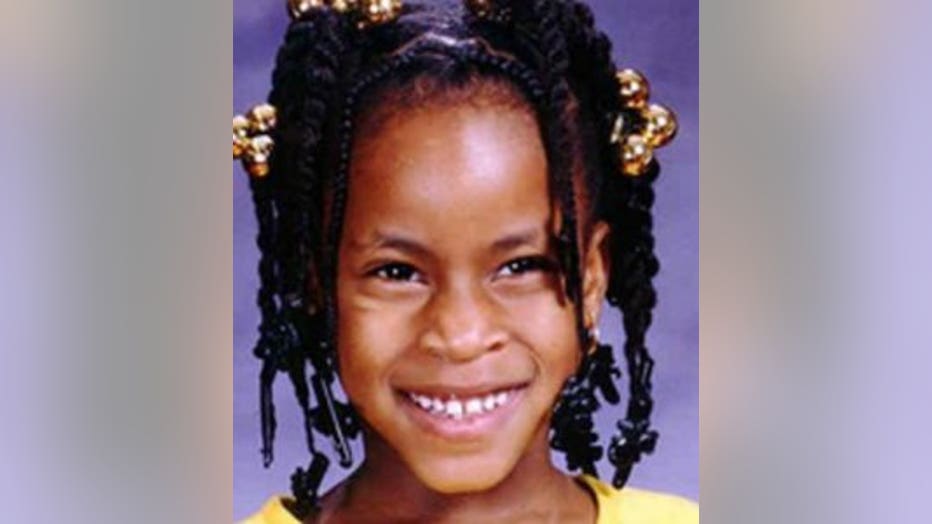 The captain from the Bryan Police Department told FOX6 News the woman cooperated fully in this investigation. He said she did not have to provide a DNA sample -- there was no court order -- but she did so voluntarily.  The woman also provided officials with divorce records from Fulton County, Ohio -- the county adjacent to where she lives now.

"She cooperated. The DNA was total cooperation on her end. She did not have to give that to us if she didn't want to. I didn't have a warrant or ability to force her in any manner to give that up. She cooperated thoroughly and gave all the documents and gave the DNA freely. The subject gave a birth certificate and a passport and some documents on her whereabouts since she's been here -- and was that under a different name than Alexis Patterson," Bryan Police Captain Christopher Chapa said.

Chapa said the woman's birth certificate is from Belize.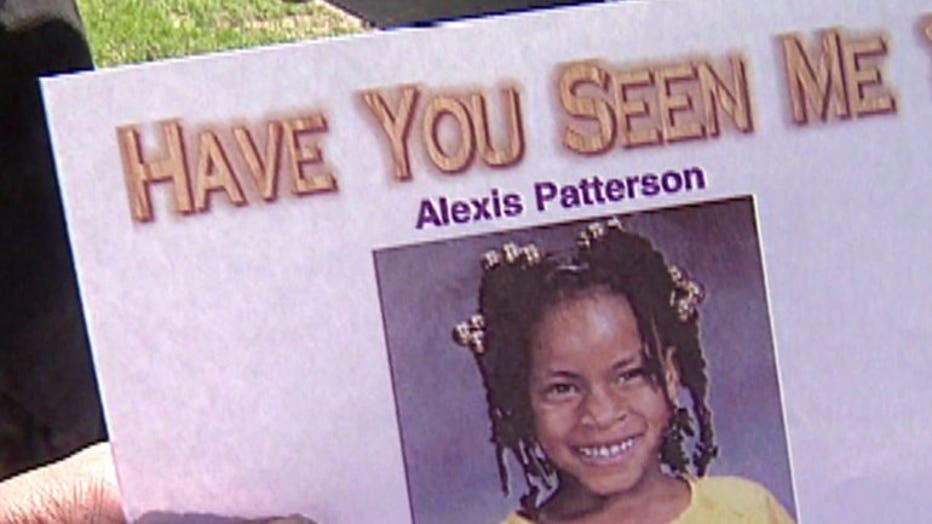 Chapa told FOX6 News this woman in Bryan, Ohio does not believe she is Alexis Patterson.

"She does not believe it's her. She says she's been with the people she's with her entire life. It's not her and she doesn't know why this is happening," Chapa said.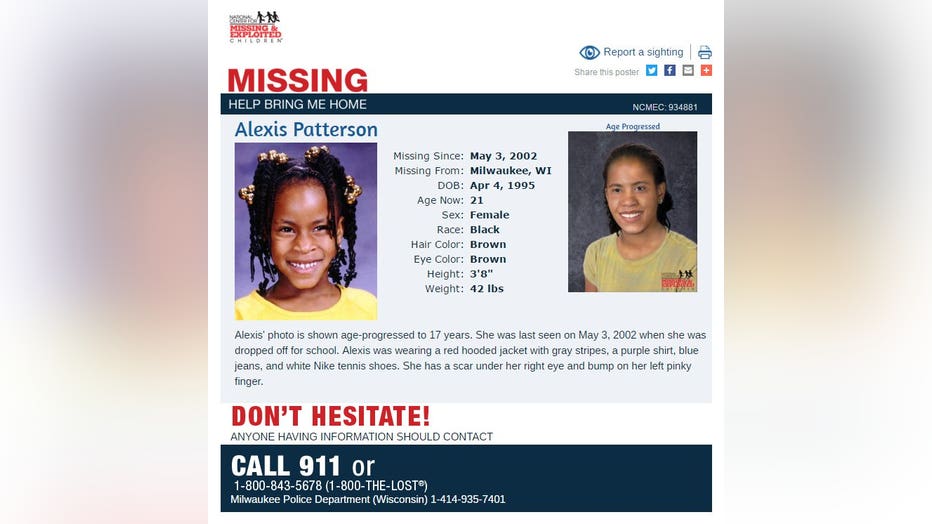 Chapa said there was a disturbance at the Ohio woman's home over the weekend. Some who had read about the case on Facebook gathered outside her home and were yelling back and forth. Chapa said this woman, who may or may not be Alexis Patterson, simply wants to get on with her life.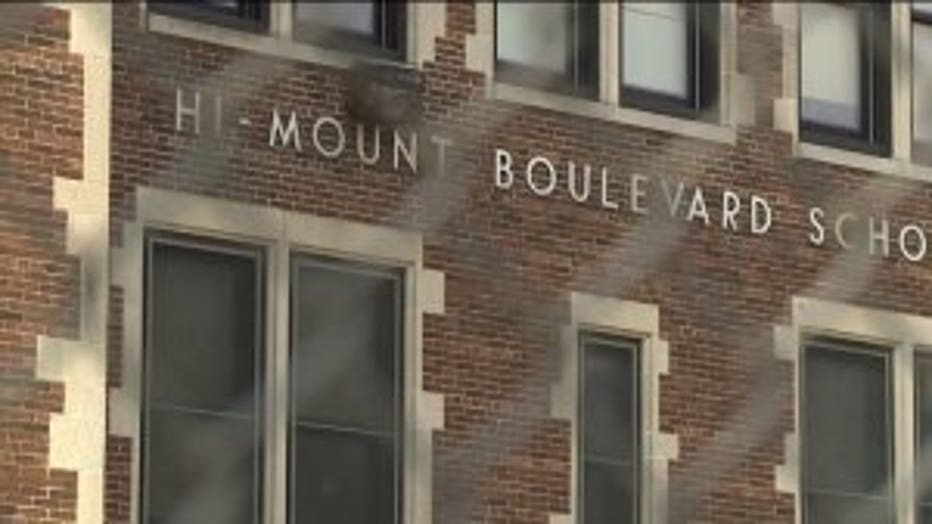 Hi-Mount Boulevard Community School


Alexis Patterson disappeared on May 3rd, 2002 -- last seen in the area near Hi-Mount Elementary School.

FOX6 News learned on Friday, July 8th that Milwaukee police received a tip from someone in Ohio -- claiming a woman he knows may be Patterson.

The photo below, on the left is of Alexis prior to her disappearance. The photo on the right is an age-progressed composite created by the National Center for Missing & Exploited Children. It was created to show what Alexis may look like at 17 years old.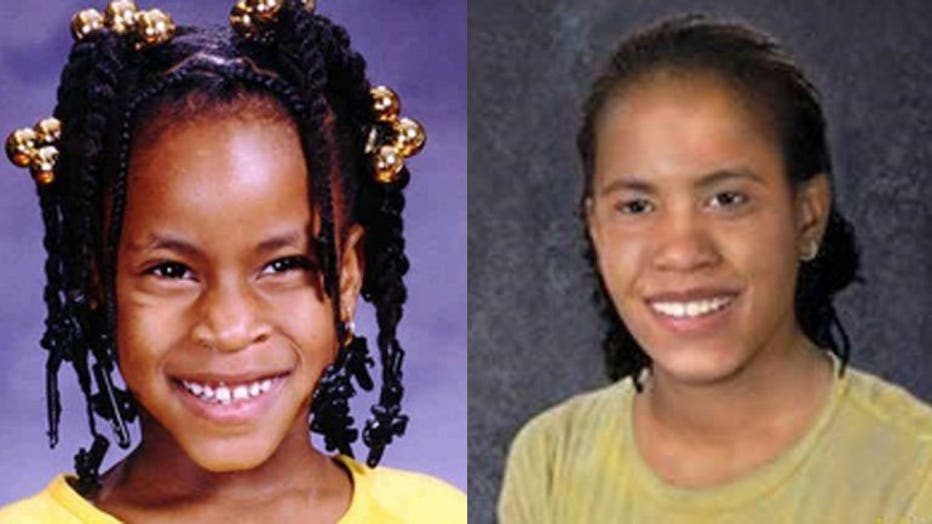 The Sheriff's Office is still offering a $10,000 reward for information that leads to her return. Anyone with any information regarding Alexis' case can call the Sheriff's Office at(414) 278-4788.

Monitor FOX6 News and FOX6Now.com for updates on this developing story.