'She didn't deserve to die:' Family devastated after Sheboygan crash kills young mother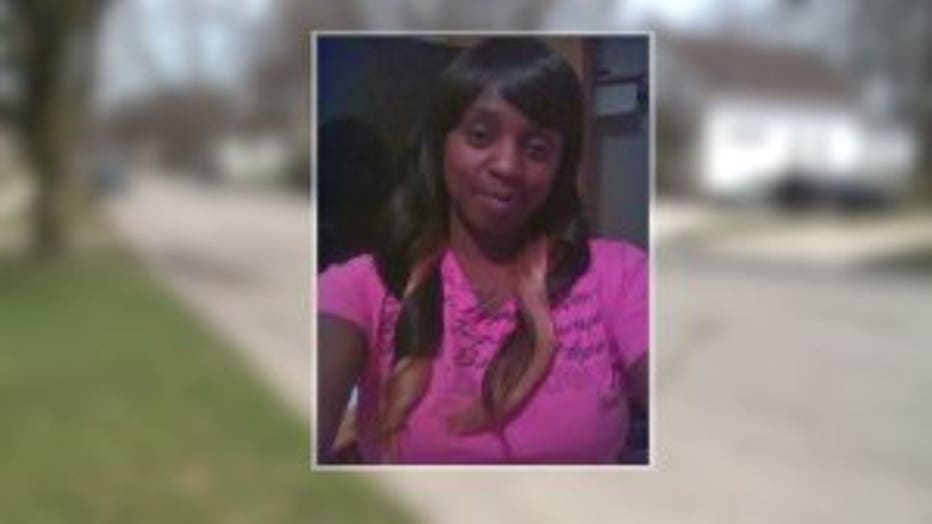 SHEBOYGAN -- Two people were killed and two others were hurt following a single-vehicle crash in Sheboygan on Wednesday, May 2. Family of one of the victims, Rashanique Eastman, is devastated by her death and asking everyone to learn from the crash.

"It's been very horrible," said Cynthia Curry, victim's aunt.

The last few days have been incredibly difficult for the 27-year-old woman's family.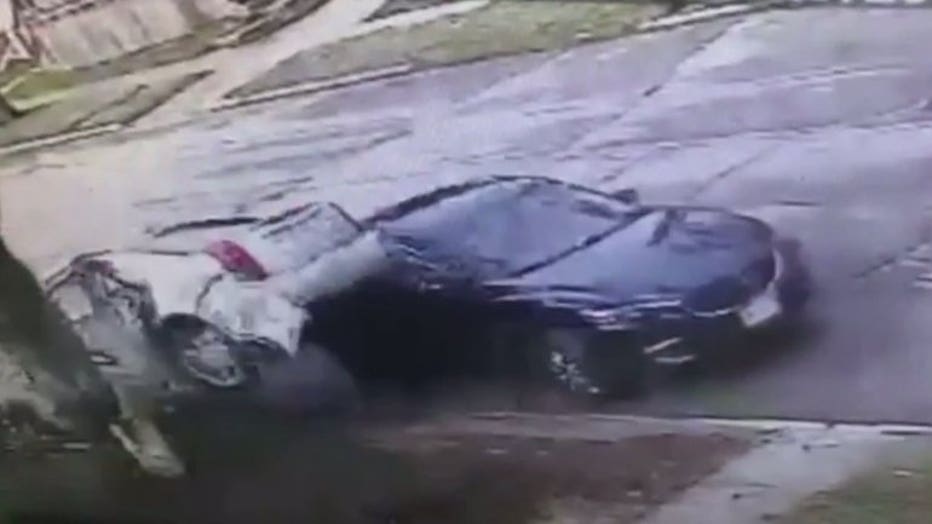 "We don't know what to do," said Cynthia.

Eastman was a backseat passenger of a vehicle seen on surveillance speeding down the street slamming into a tree and parked car.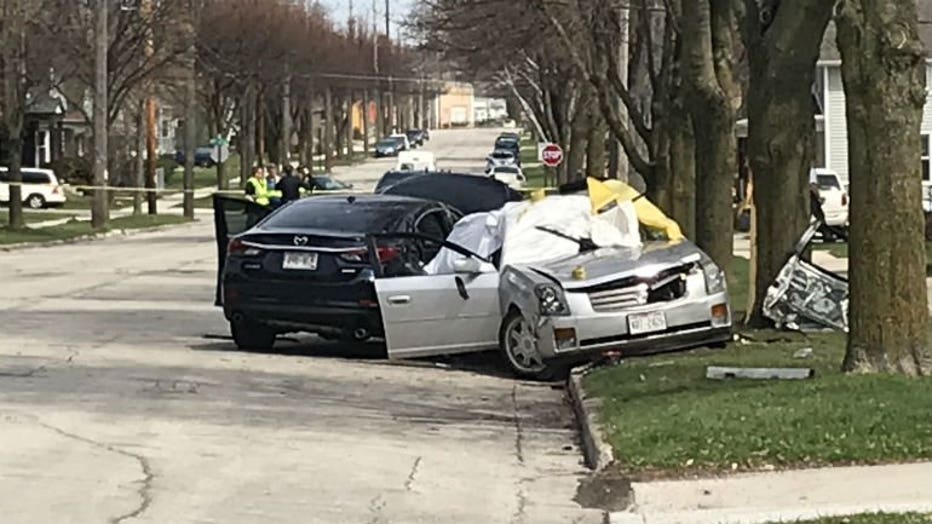 Fatal crash near 10th Street and Georgia Avenue in Sheboygan


The driver, 45-year-old Thelonius Childress, also died. A 30-year-old woman and 4-year-old child were injured.

"The situation that occurred caught us off-guard," said Jerome Curry, Sr., victim's uncle.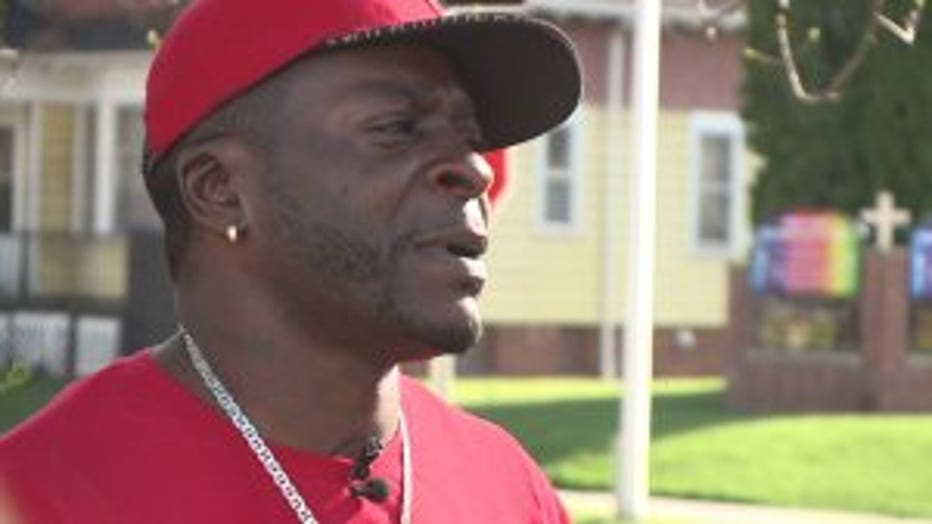 The Kenosha woman leaves behind a 6-year-old daughter, and successful career as a hairstylist.

"I'm truly going to miss my niece, I just love her dearly," Curry said.

Police say excessive speed and possible impairment played a role in the crash. Eastman's family is now warning against the dangers of reckless driving.

"I can't quite understand why an individual would speed down a residential street like that," said Jerome.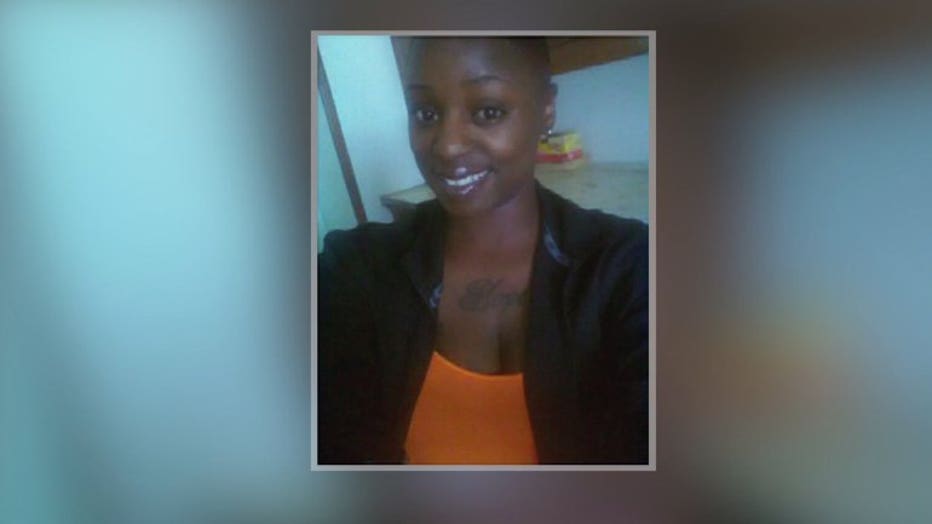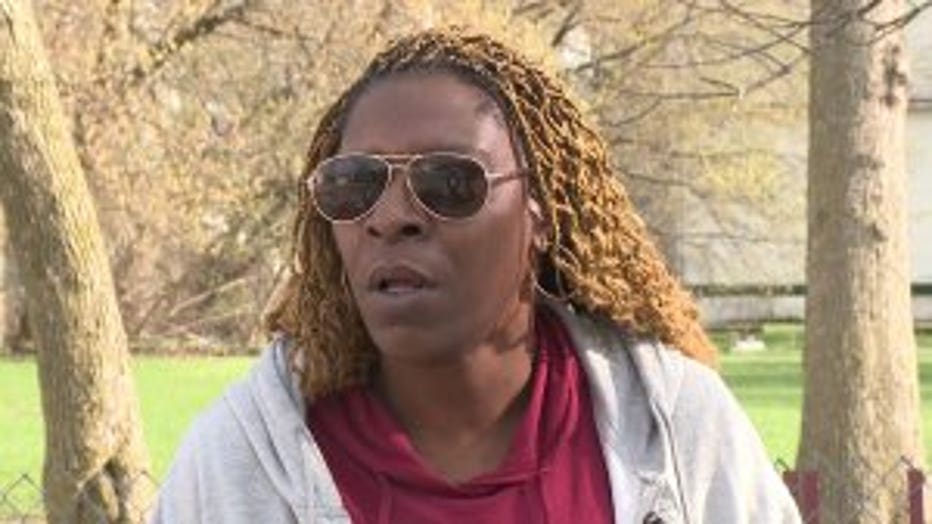 "Obey traffic signs, slow down, think about pedestrians," said Sirena Allen, victim's aunt.

While the images of the crash are difficult to forget, family is comforted by Eastman's memory and the legacy she leaves behind.

"She was just a very sweet person and she didn't deserve to die the way that she did," Allen said.

Investigators say the 30-year-old passenger was treated and released from the hospital; the 4-year-old passenger is stable.

Meantime, Eastman will be laid to rest on Saturday, May 12.