Shareholders approve merger of world's biggest beer makers; what does it mean for Milwaukee?


LONDON — Budweiser maker Anheuser-Busch InBev's 79 billion pound ($103 billion) takeover of SABMiller has cleared its final hurdle after investors approved plans to merge the world's two biggest brewers.

"This is the world's largest brewing merger in history. They will account for a third of the amount of beer sold worldwide," David Schuyler with the Milwaukee Business Journal said.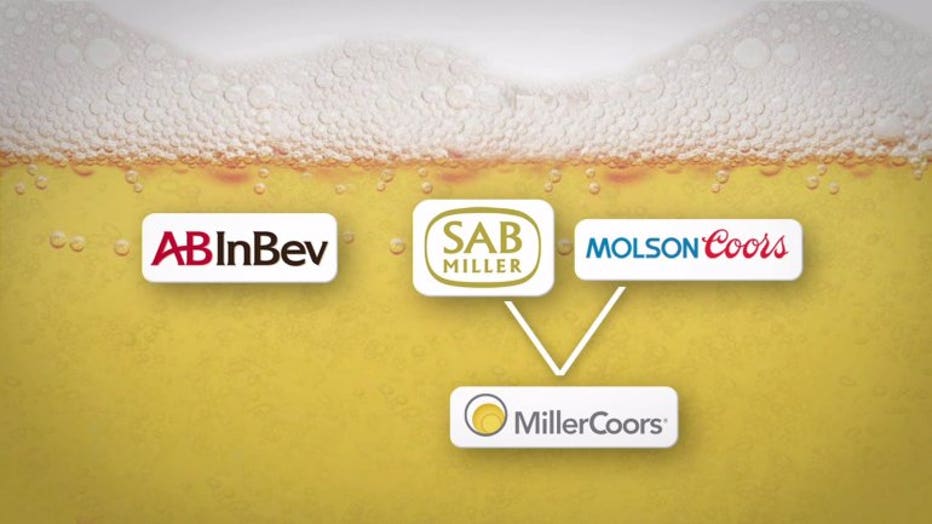 Here's how it'll work: SABMiller owns MillerCoors, with Molson Coors. Anheuser-Busch InBev will be merging with SABMiller. As part of the deal, SABMiller will sell its portion of MillerCoors to Molson Coors.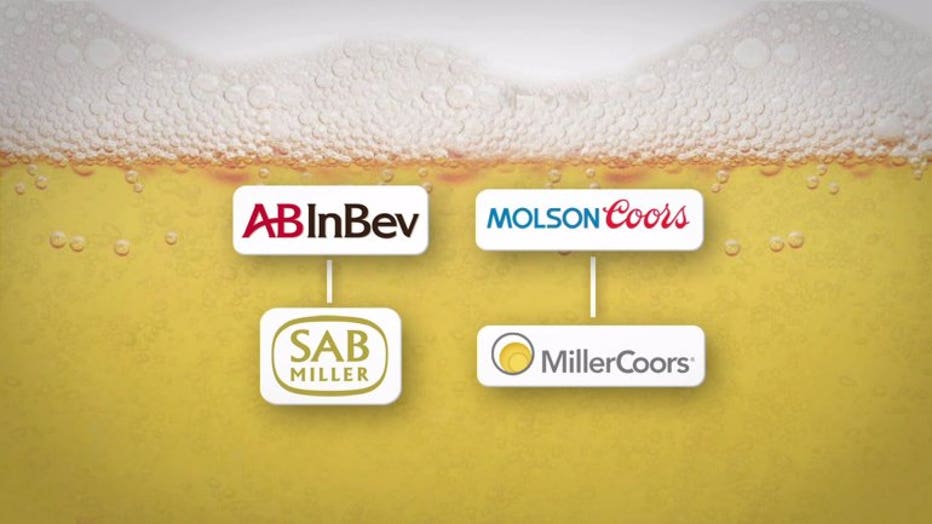 SABMiller said Wednesday, September 28th that its shareholders approved the deal despite opposition from investors who saw their share of the payout shrink after pound plunged following Britain's vote to the leave the European Union. AB InBev shareholders also backed the transaction.

Regulators around the world have already approved the deal, which AB InBev says will create "the first truly global brewer."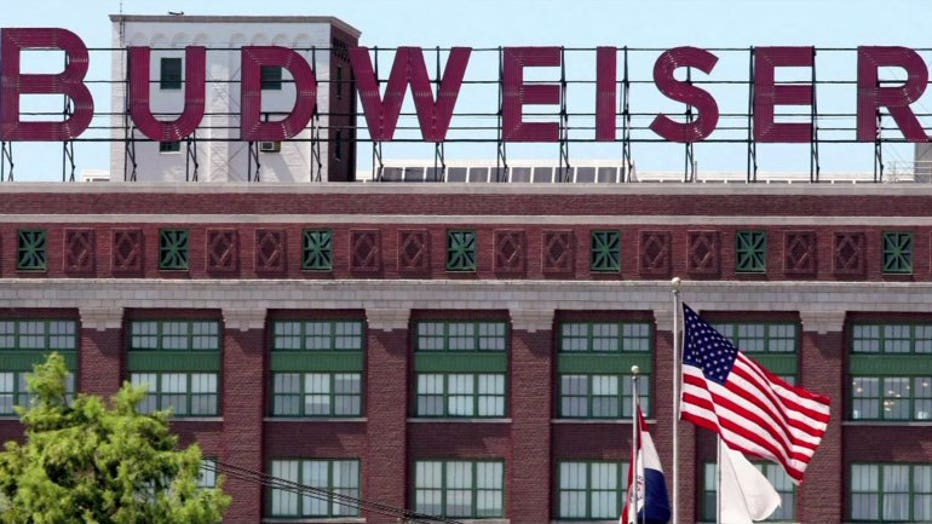 Acquiring SABMiller, which traces its roots to the former South African Breweries, gives AB InBev a large presence in Africa while increasing its business in South America and Europe. The combined company will control almost a third of the global beer market.



SABMiller is a parent company of MillerCoors, which produces Miller Lite, Coors Light and other brands.

A MillerCoors spokesman said business will continue as usual in Milwaukee.

"The good news is that none of this impacts Milwaukee or Wisconsin. It'll be business as usual. Miller Lite, Coors light, Miller High Life and Leinenkugel's -- and frankly all the rest of our brands will continue to be brewed by us," Jon Stern, MillerCoors director of media relations said.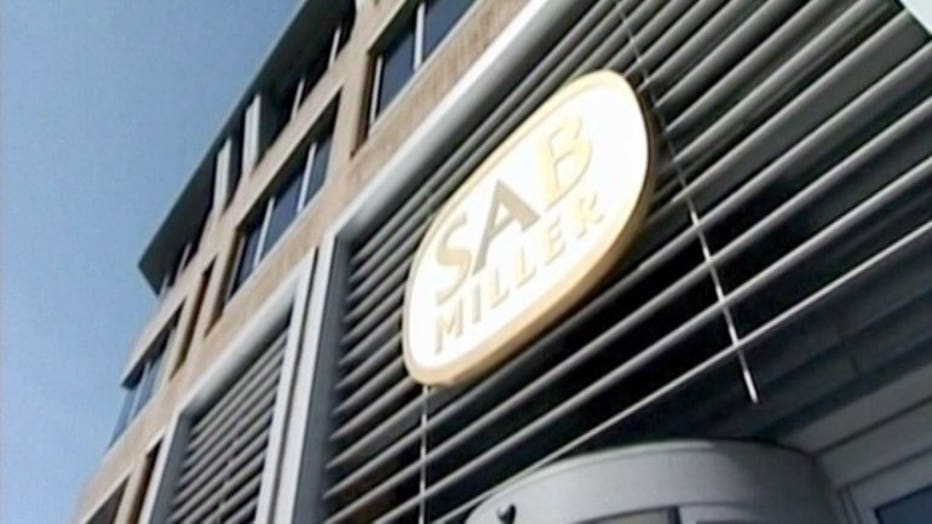 As for what this means for workers in Milwaukee, Stern said there's not much overlap between Molson Coors and MillerCoors.

"The overwhelming majority of synergy targets are going to come from things like procurement, supply chain while also creating more shared services," Stern said.

Stern said the company's commitment to Milwaukee is as strong as ever -- noting that it has pumped more than a quarter of a billion into the Milwaukee brewery and campus in recent years.

"We've been part of the Milwaukee community since 1855 and we're going to continue to be an integral part of the city," Stern said.