"Shaken up by it:" Elderly man tied up and robbed twice by 19-year-old neighbor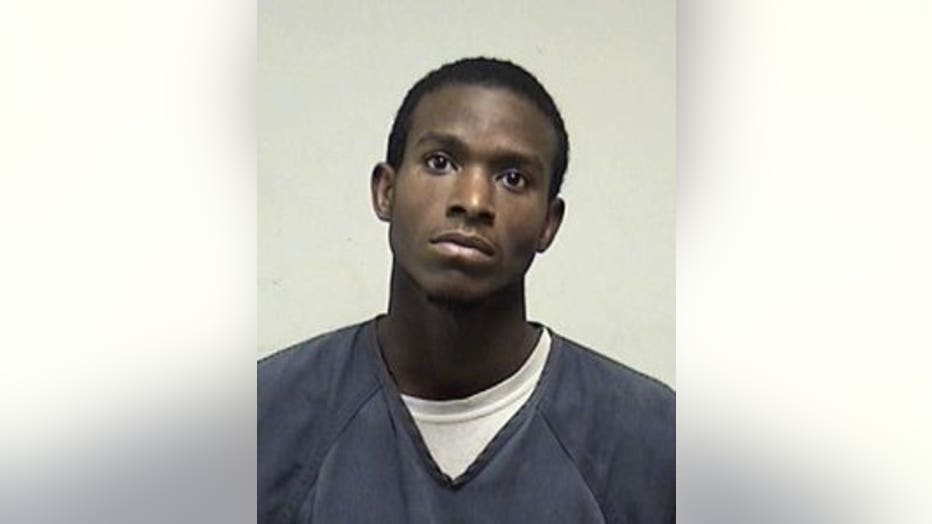 KENOSHA -- Months after a 78-year-old man was tied up and robbed in his home not once, but twice, prosecutors have announced charges. A 19-year-old man is now behind bars. Neighbors are shocked to learn the man police were looking for lived just a stone's throw away from his victim.

Anthony Kimmons is now facing eight felony charges, from armed robbery to kidnapping. Police say he told them he robbed the man because it "made him feel better."

The elderly man's house now sits empty on 12th Avenue in Kenosha.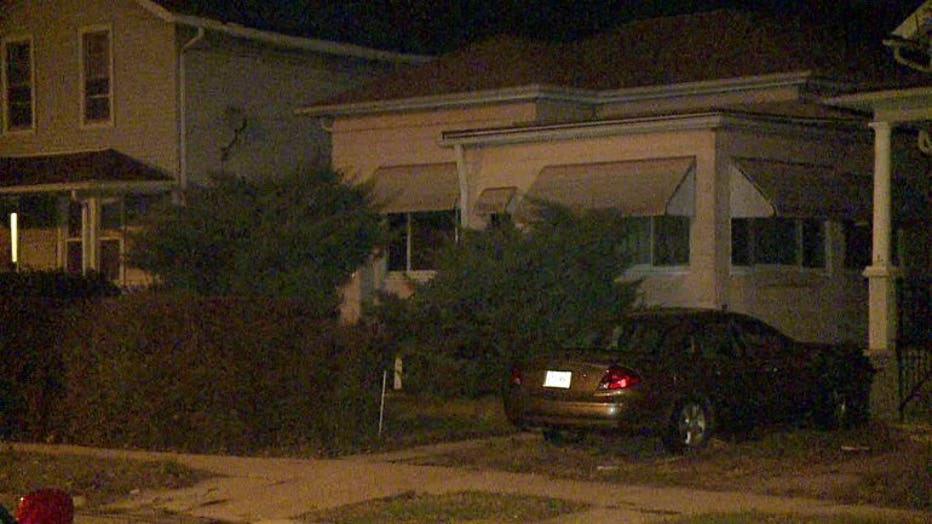 Man attacked in his Kenosha home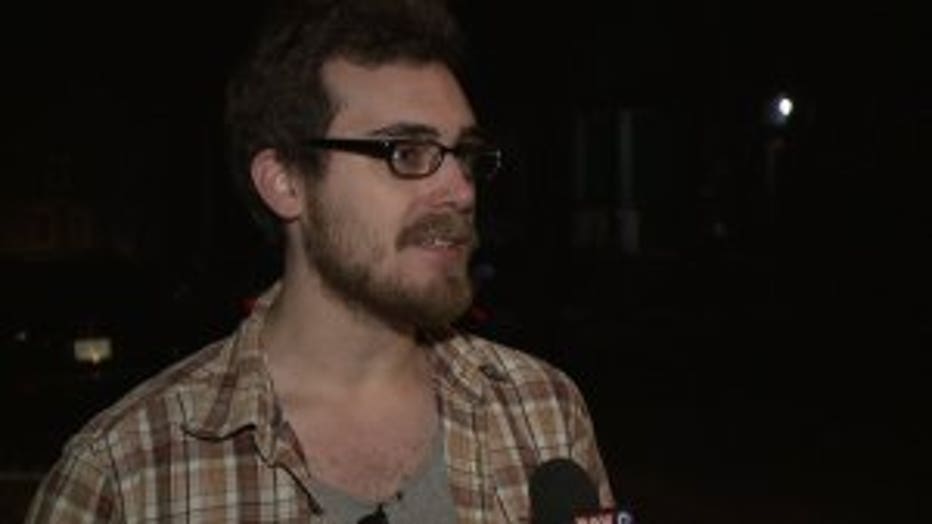 "He said his goodbyes to everyone, everyone was real shaken up by it," said Benjamine Roman, neighbor.

According to police, in July, the 78-year-old man was inside his home when an intruder came inside. Holding what appeared to be a gun, prosecutors say the suspect ordered the man to a chair. The suspect bound the victim's hands together with a gray electrical cord. His feet were tied with wrapping paper and black electrical tape.

Eventually, the suspect made off with hundreds of dollars. It was a terrifying ordeal -- if it had only happened once.

"Then I heard it happened a second time," said Roman. "It's real sad."

Investigators say less than a week later, the robber was back again. The victim once again was tied up, this time in his basement.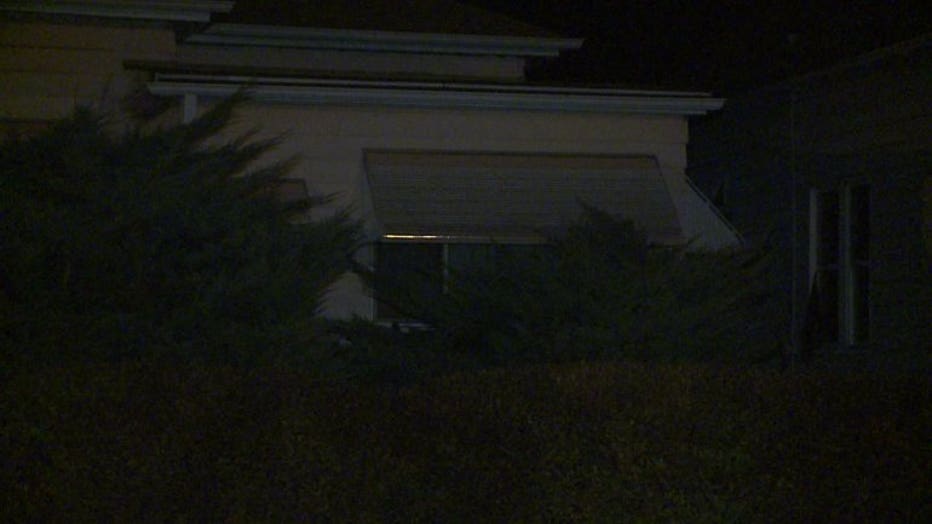 For months, neighbors have been terrified.

"What if that happened to us? We don't know what to do," said Jacola Hill, neighbor.

This week, charges were filed. Prosecutors say DNA evidence has linked 19-year-old Kimmons to the crimes. Police say he admitted to the crimes, saying after the first robbery he "felt exhilarated" so he decided to go back again.

The big surprise: the suspect and victim were also neighbors. Their homes are separated by an alley.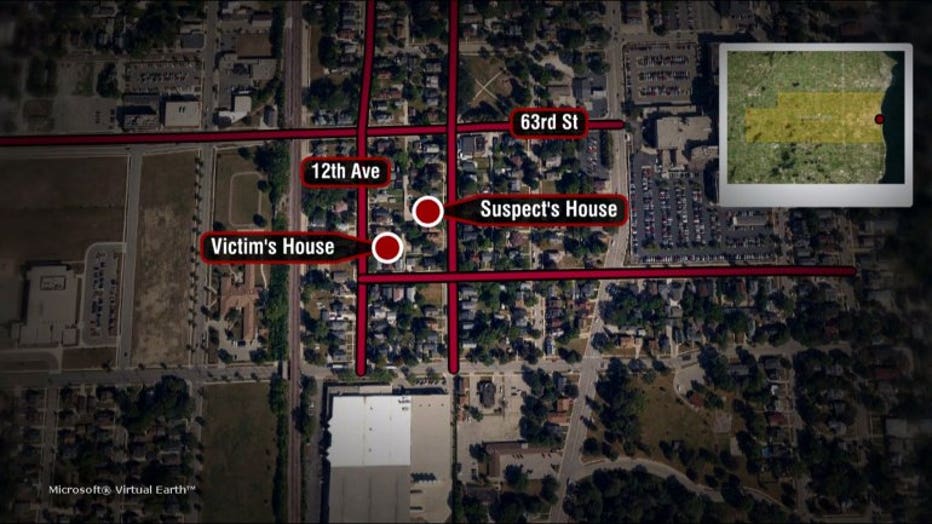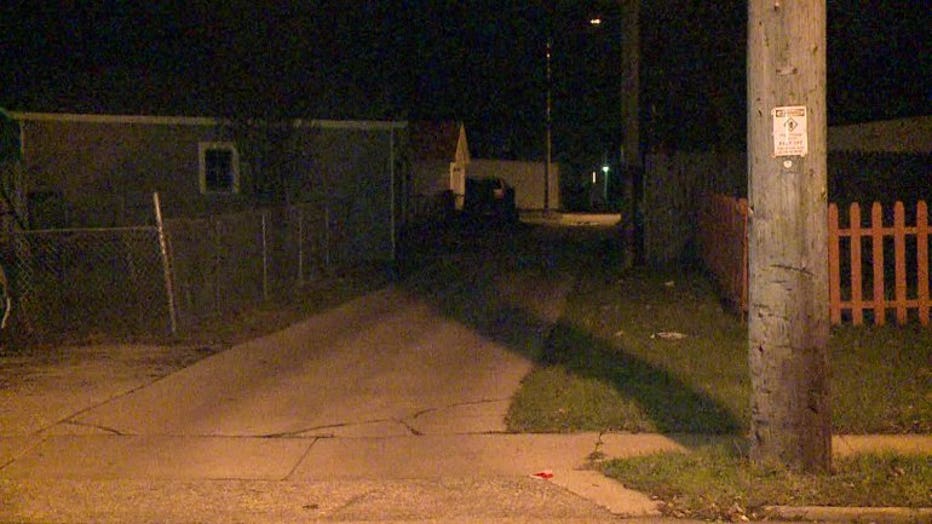 "That's sad," said Hill. "That is really, really, really sad."

Neighbors say they are thrilled to hear of an arrest, and are hoping their old neighbor can feel safe again.

"It's so shocking. You never think something that dangerous could happen and then it does," said Roman.

Police didn't have to go far to find Kimmons, because he was already in jail on a separate theft charge.

Neighbors who have not seen the victim since he moved hope he can find closure with these charges.