Sex offender alert: Waukesha officials issue information on man set to be released
WAUKESHA — The Waukesha Police Department and the Waukesha County Sheriff's Department are alerting neighbors about a registered sex offender set to be released.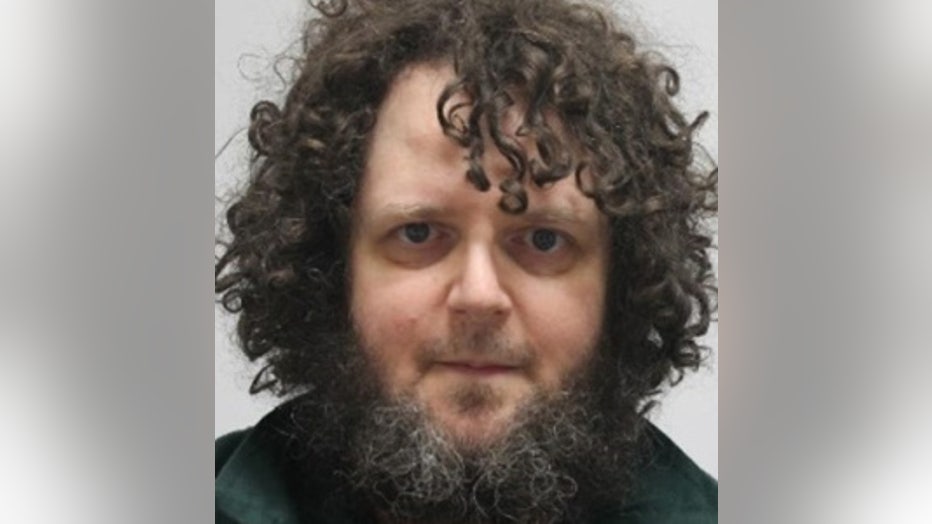 44-year-old Kenneth McDonald will be released Tuesday, March 8th. He has no permanent residence at this time and upon release he will be taken to the Waukesha County Sheriff's Department for face-to-face registration.

McDonald will be a lifetime sex offender registrant and also on GPS monitoring. If he violates the terms of his lifetime registry or GPS conditions, he will be taken back into custody.

McDonald is considered a serious offender with a high probability to reoffend. McDonald's conviction was in 2005 for a 2nd degree sexual assault of a child. This offense was committed against three and six year old females that were residing in the same residence as him. McDonald inappropriately touched both victims, and also admitted to being in possession of hundreds of images of child pornography.

McDonald has served the prison sentence imposed on him by the courts. He is not wanted by the police at this time.

Any questions can be directed to the Waukesha County Sheriff's Department.