Seven-year-old boy dies after being attacked, severely bitten by Rottweiler


DODGE CO. (WITI) -- Dodge County officials have identified a seven-year-old boy who was severely bitten by a dog -- and later died from his injuries. The boy is Logan Meyer of Hustisford. The dog that had severely bitten the boy was a Rottweiler owned by the family; a dog that was being trained as a service dog. All of this unfolded at Meyer's Hustisford home around 5:20 p.m. on Friday, October 24th.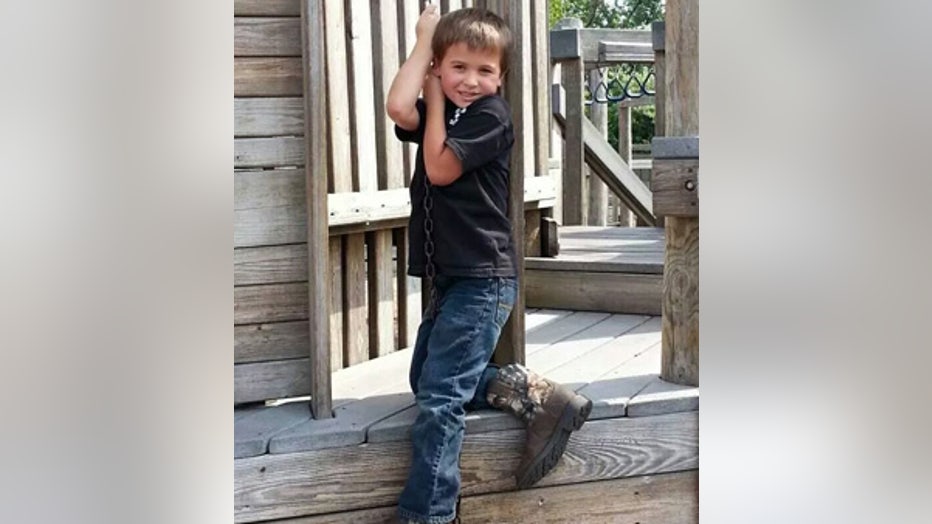 "We received a call from the mother who stated that he was bitten by the dog AND when we arrived on scene it was a horrific scene," said Dodge County Sheriff Patricia Ninmann.

Sheriff Ninmann says the child let the dog out in the yard to relieve itself.

"From that point on, we don't know what transpired to make the dog bite the young child," said Ninmann.

The boy suffered at least two dog bites in the head and neck area. The question for officials remains why.

"They arrived on scene and he was in the pen wagging his tail being a nice dog -- allowed us to go up and pet him did not appear to be aggressive at all," said Ninmann.

The dog involved in this incident has already been quarantined -- and is expected to be euthanized.

Neighbor Michell Krahn is deeply affected by the incident.

"My heart goes out to the family whoever thinking that this will happen. We have a dog and an animal is an animal and it can turn and you don't know why," said Krahn.

A Go Fund Me page has been established for anyone who wishes to donate in Logan's memory. A relative wrote on the site that the family was just starting its new business -- and was switching between insurance.