"Setting her up:" Omro man, woman accused of posting ads for sex using neighbor's name, pictures
OMRO -- An Omro man and woman are accused of posting ads on Craigslist seeking sex -- using their neighbor's name and photographs from her Facebook page. Prosecutors say this resulted in multiple strange men coming to their neighbor's home -- seeking sexual favors.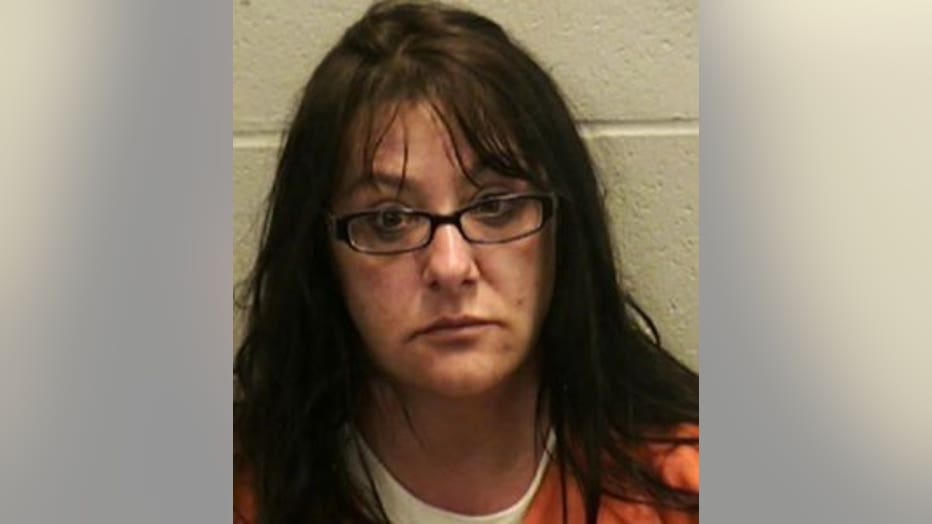 32-year-old Michael Wilz and 43-year-old Julie Wittrock each face the following charges:


According to a criminal complaint, on October 25th, police were dispatched to a home on Brentwood Lane in Omro, where they spoke with a woman who had called 911 and was crying, indicating "someone posted something online about her doing sexual favors, and strange men were showing up at her house." The complaint says the woman was distraught and explained that on October 25th, on three separate occasions, men stopped by her home "implying that they were there to receive sexual favors." They said they were responding to ads placed on Craigslist. The first showed up at 4:00 a.m., and the last showed up around noon.

Investigators located the ad on Craigslist, and noticed the following comment: "She knows nothing about it. Very nice gal. Some (expletive) is setting her up. Don't go."

An officer sent a message through the ad to the poster of the comment, and asked that he call police. This man did call, and told police when he arrived at the woman's home, "there were already two other men waiting behind his vehicle to meet with the woman for sex in response to the ad." He said he informed the men that this was a hoax.

Prosecutors say this man was able to provide police with correspondences he'd had with the poster of the Craigslist ad -- which indicated the poster was looking for sex.

Police were called back to the home on Brentwood Lane on the night of October 25th -- where they were informed by the woman and her husband that "strange people had been coming to their door almost hourly since the woman last spoke with an officer."

On November 2nd, the complaint indicates police were called again -- and the woman said there was an African-American man knocking on her door, and she indicated "she and her husband were increasingly frustrated and scared for their safety." She said they'd placed pieces of paper on their front door -- one with a picture of a handgun, and one with a message reading "if you are responding to a Craigslist ad, I suggest you leave. The ads are fake."

On November 6th, police were back at the home after the woman complained that there was another black male trying to get into her house. She said her husband went outside to look for the man. Police located the woman's husband and the man who had responded to that ad. That man provided police with a screenshot of the Craigslist ad, which read, in part: "Free, sane, safe and fun. Email me only if you're able and serious about meeting tonight. Thanks. Hope to have a nice black male over soon." The man was also able to provide correspondences he'd had with the poster regarding the meet-up.

At this point, the complaint indicates the woman "was barely able to speak in a coherent manner, as she was terrified, trembling and holding back tears -- trying to speak through her emotions." She said she noticed the strange man standing at her back door when she let her dog out. She said she "screamed as loud as she could" and ran back inside as the man walked away. Her husband then went outside to intercept the man.

The complaint says the woman's husband told police "he intended to purchase a pistol that night -- and if anyone came to his house without permission he would exercise his right to use deadly force." He said the poster was "continuing to up the ante," and he was concerned that the poster would make up some kind of story that his wife had a "rape fetish" and that would lead the person to come into the house and attack her.

The woman told police her 11-year-old daughter lives with them and was "petrified of what was going on." She said on more than one occasion, her daughter had answered the door to find strange men looking for sex.

Prosecutors say the Craigslist ads featured photos of the victim. Police were able to track down the IP address used to post the ads, and discovered it was owned by Julie Wittrock. The complaint says police were familiar with Wittrock because she had complained about a male coming to her home requesting sexual favors -- responding to a Craigslist ad that she said she didn't post.

A search warrant was executed on Wittrock's home on Brentwood Lane on November 8th. Police searched a laptop, and found the Appleton, Oshkosh, Fond du Lac Craigslist page was open. Pictures used to post the Craigslist ads targeting the victim were located, along with a record of the email address that was used. Additionally, police found multiple searches using the victim's name, along with saved images and Facebook views of her page.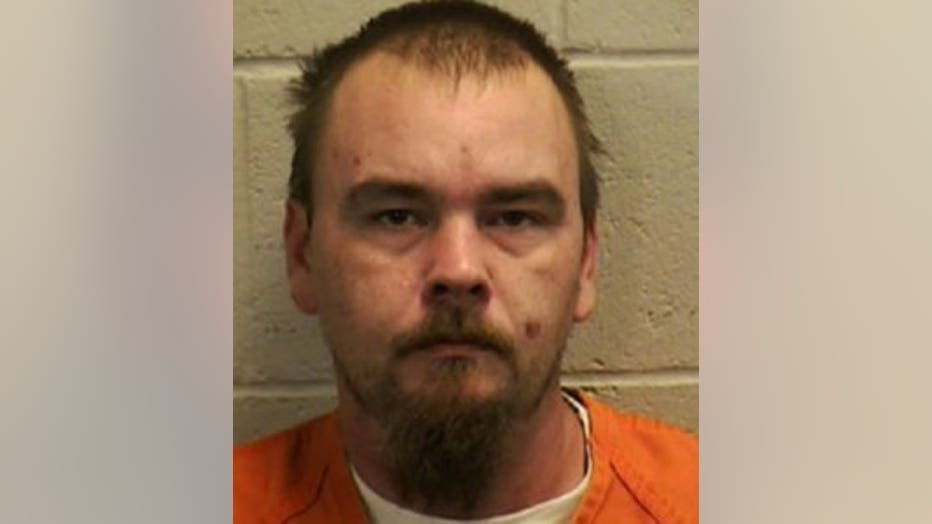 According to the complaint, Wilz, who was present as the search warrant was executed, at one point asked police "what would happen if this whole thing was a big joke?"

Wittrock told investigators she wasn't computer savvy, and has to have help setting up email or doing other basic functions on the computer. As investigators were inside the home, the complaint indicates a phone began to ring and, despite the active ringing, Wittrock denied there was a phone in her bedroom. The phone was recovered from under a mattress, and Wittrock confirmed it was hers.

The phone was searched, and searches regarding Craigslist personal ads were located. The complaint says Wittrock told investigators she regularly uses Craigslist for her furniture business, but denied searching personal ads. Photos of the victim were also found on Wittrock's phone.

Wilz then admitted that he posted a Craigslist ad on November 6th from his computer, but claimed he didn't know the victim and he didn't create the associated email address. He said he was given the email address to create the ad, but he wasn't sure who gave it to him. He said he was "under pressure" to create the posts.

Wilz made his initial appearance in court on November 13th. A preliminary hearing was scheduled for November 20th. Cash bond was set at $20,000.

Wittrock was also in court on November 13th. She also has a prelim set for November 20th. Cash bond has been set at $15,000.