Set your DVR: Milwaukee firefighter competes for coveted white apron on FOX's MasterChef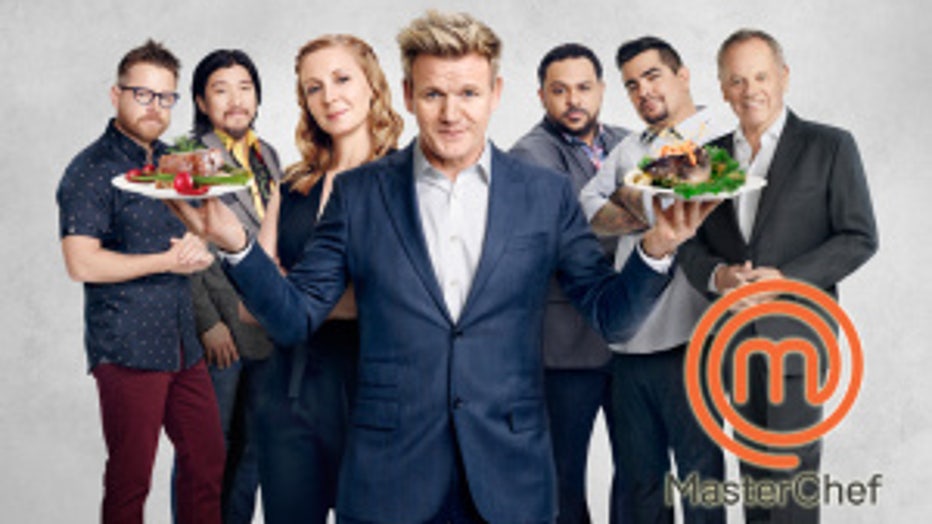 MILWAUKEE -- A Milwaukee firefighter is among those competing for one of the coveted white aprons in the season 7 premiere of MasterChef on FOX. The premiere is set for 7:00 p.m. on Wednesday, June 1st.

Frederick Coleman is going head to head against three other firefighters -- two from New York City and the third from Orlando, Florida.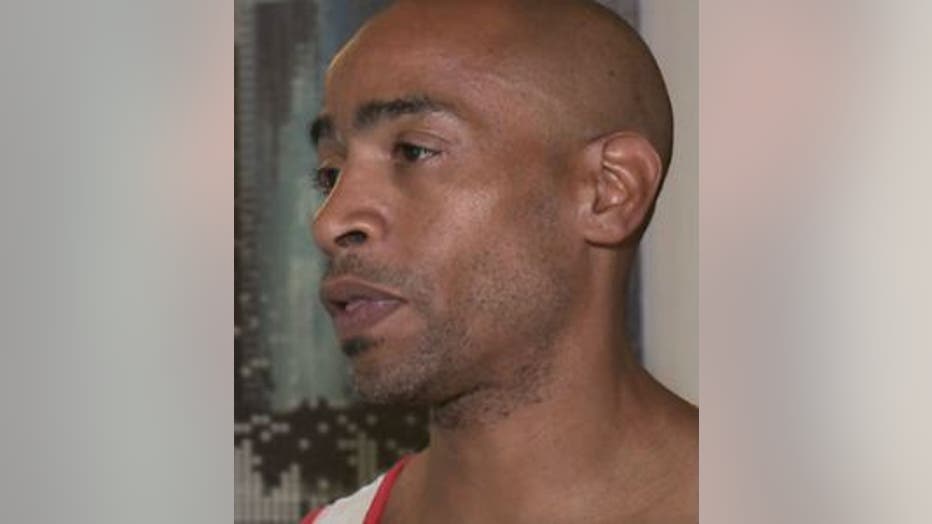 If Coleman's name sounds familiar to you, that might be because FOX6 News profiled him back in July 2015. This, after he suffered a bullet graze wound to the head while responding to a medical call. Coleman didn't even realize he had been injured until after he took care of his patient.

"I've tried to push my mind to the point of 'wow I'm alive' and just kind of pushed the 'what if I would have been turning right?' And 'what if I would have been two inches to the left?' Well, I wasn't," Coleman said last July.

Milwaukee Fire Chief Mark Rohlfing said in the wake of this incident that he was angry when he heard about Coleman's injury and frustrated that someone would shoot at an ambulance.

Again, watch for Coleman as he competes on MasterChef only on FOX6, Wednesday at 7:00 p.m.