"Set her on fire:" Sisters say 35-year-old with cerebral palsy killed by her own brother


MILWAUKEE -- A 35-year-old woman was the victim of a homicide that happened near Palmer and Concordia on Saturday night, June 3rd -- a home in the area set on fire. The victim, Shakira Hicks, allegedly died at the hands of her own brother.

After setting the fire, police say the 30-year-old man turned himself in. As you might imagine, the family is heartbroken. A sister said Shakira Hicks struggled all of her life as a result of health issues, and she suffered even more during the last moments of her life.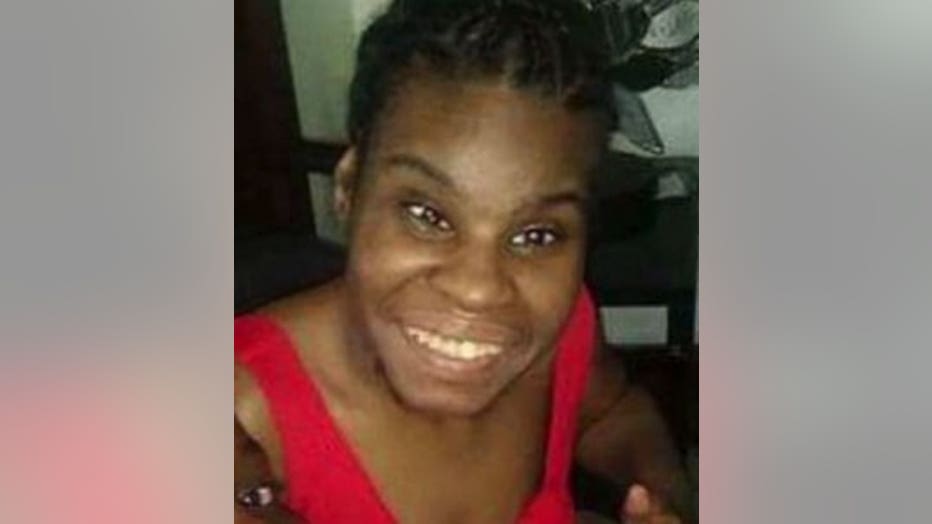 "I'm broken. I'm torn apart. It's like my heart was ripped out my chest. My sister couldn't defend herself," Malayka Pitts said.

Diagnosed with cerebral palsy as a baby, Shakira Hicks was wheelchair bound her entire life.

"Only one arm was mobile," Pitts said.

Pitts said Hicks relied on family for help.

"She couldn't do nothing for herself," Pitts said.

Pitts and her sister, Primrose Hibbler said on Saturday night, their brother, Nasif Hibbler was supposed to be taking care of Hicks.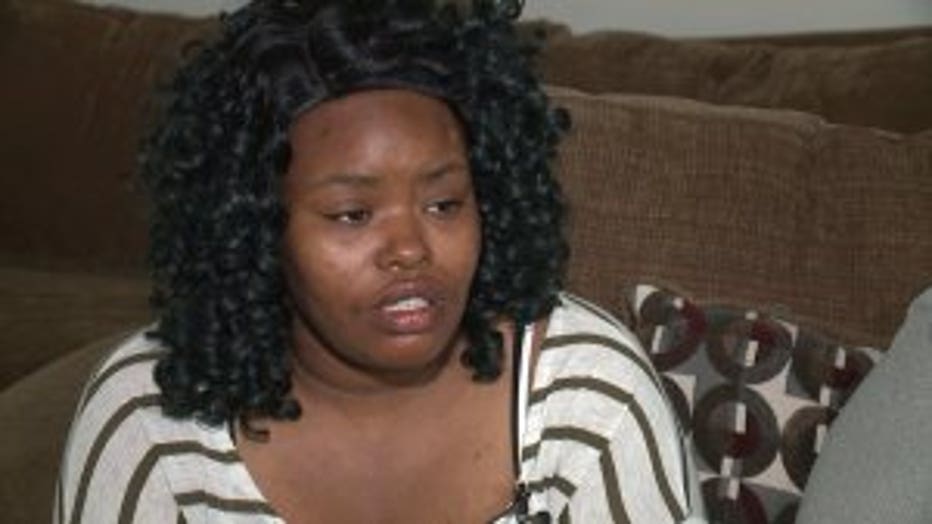 "You locked her in the house. You set her on fire. You hurt her. Your sister. How could you do this to her?" Hibbler said.

Despite the suspect's past criminal history involving violence and drugs, the sisters said his alleged actions were unimaginable.

"No one thought that he would ever harm her in no type of way, so we don't know what was his state of mind was when he did that. She loved him and he loved her, so I don't know what triggered in his head to make it want to hurt her," Hibbler said.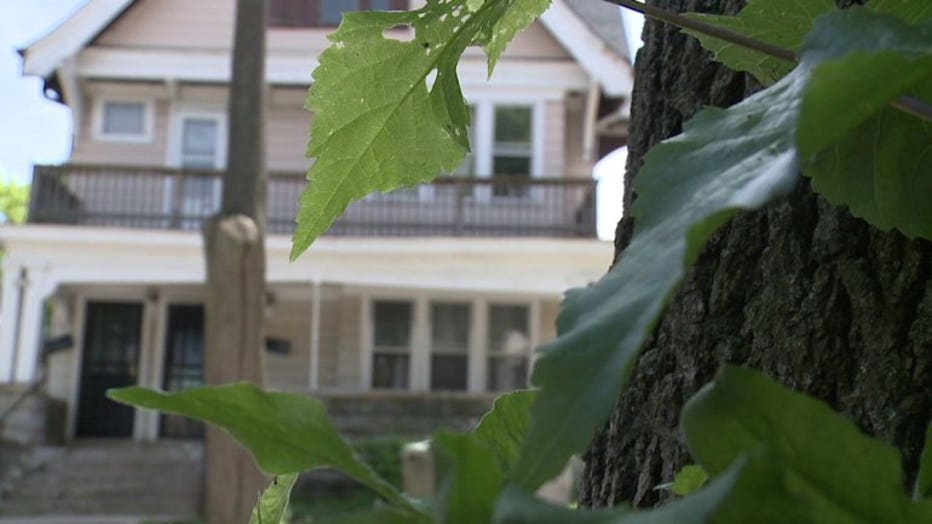 Fatal fire at Palmer and Concordia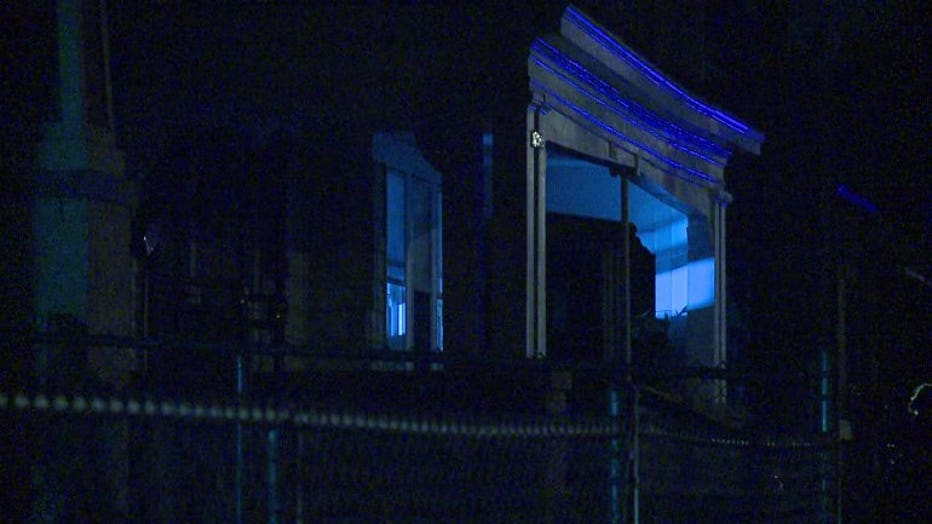 Fatal fire at Palmer and Concordia


The sisters said after reportedly killing his sister, Hibbler walked to the police station and turned himself in.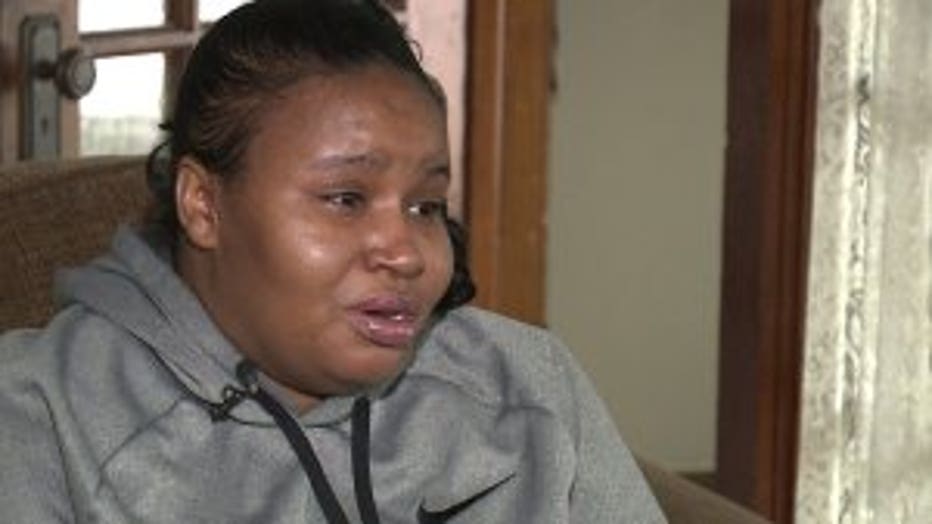 "You know what you did was wrong. It was wrong," Hibbler said.

In tears and full of grief, they said their sister was full of life.

"She was a loveable person," Hibbler said.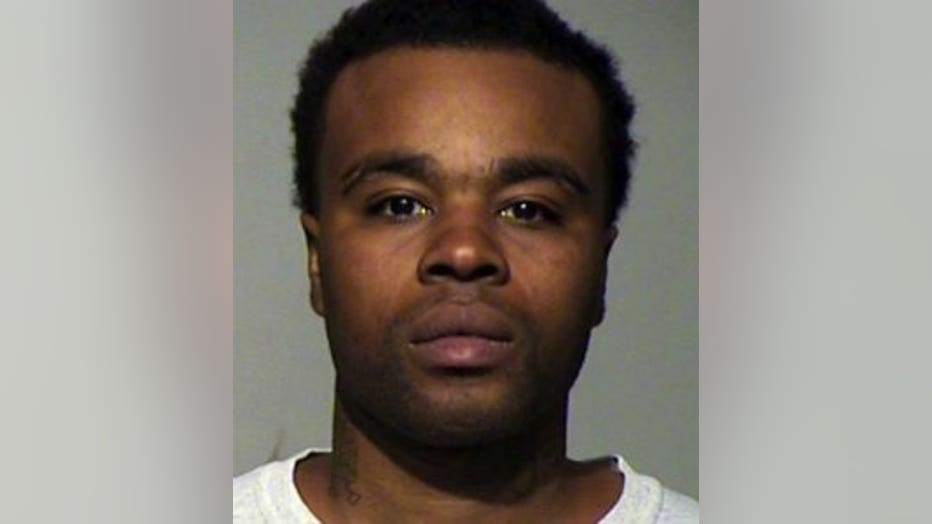 "She was always happy, wanted her family around. She liked the outdoors. She liked going outside," Pitts said.

"Nasif, why would you do this? Why? Why her? Why take her? Why?" Hibbler said.

Nasif Hibbler is in custody, awaiting possible charges in this case.

An autopsy was performed on Shakira Hibbler Monday morning.

Along with answers, her family says what they need most right now is prayers.